All our DIY Ideas!
Check out all our DIY ideas for great DIY projects for you to make and enjoy! Make things for you, your home, and gifts for others too!
DIY Craft Ideas and Tutorials
See all our great ideas for crafts you can start & learn. Crafts featured are suitable for beginners, intermediates & advanced! Find a craft you will love!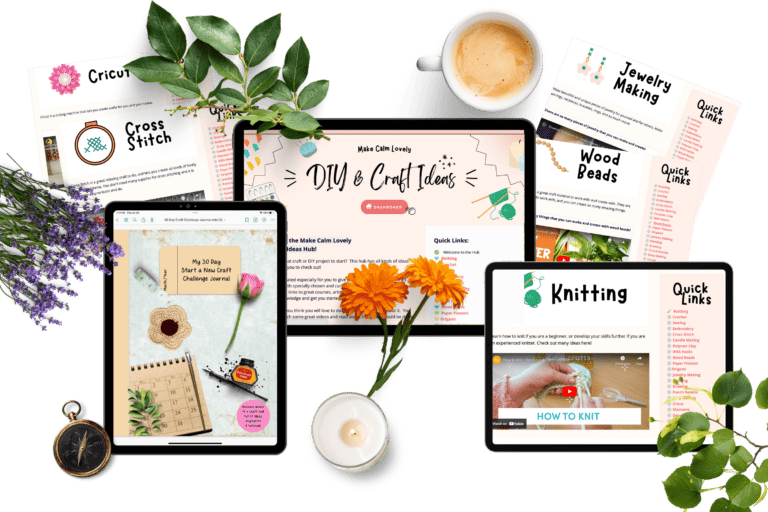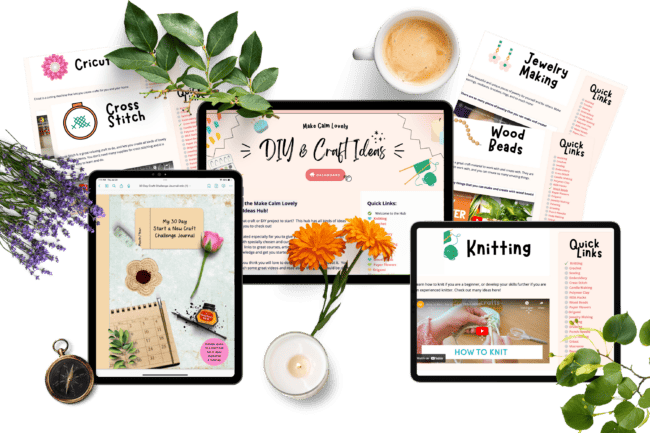 Take the FREE 30 Day Start a
New Craft Challenge!
You have always wanted to learn a certain craft, & drooled over those pictures of all the beautiful things people have made on social media! But you never had the time or knew how to start?! Well now you can! Take this 30 day challenge & learn a wonderful new craft and hobby!
Everything About Blogging!
Do you want to start your own blog or online business? Do you already have a blog and want to get better and better? We have information and inspiration for complete beginner & advanced bloggers too!
about make calm lovely!
Welcome! I'm Jae!
Make Calm Lovely is my lifestyle blog where I bring you all kinds of ideas and inspiration for DIY projects, IKEA Hacks, crafts, home decor, entertaining & so much more!