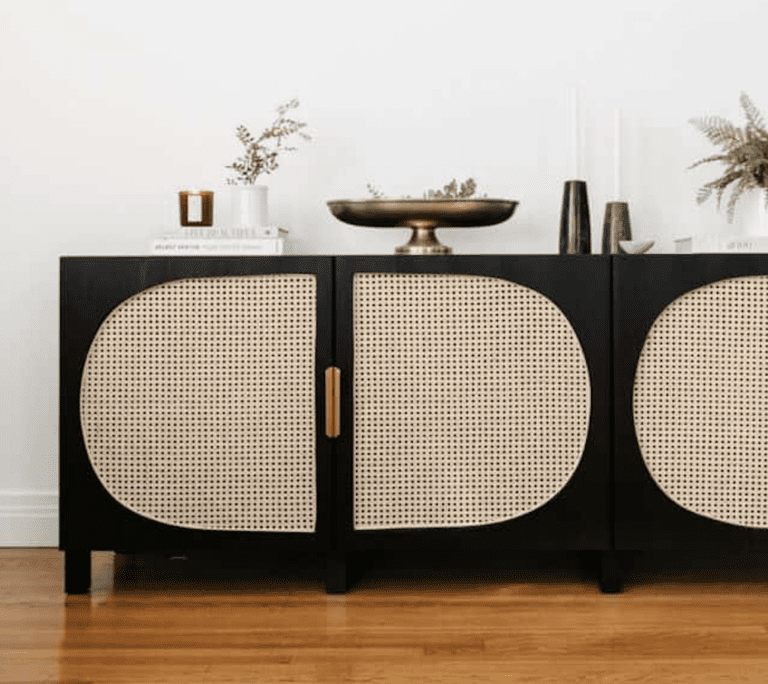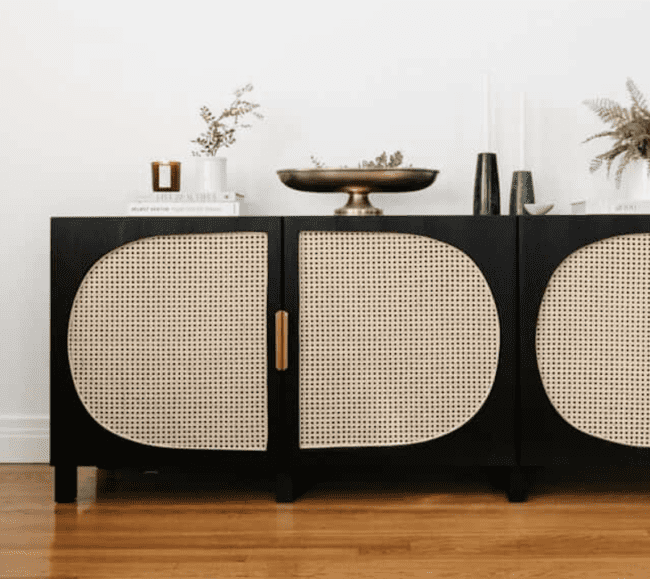 IKEA Hacks: Start Here!
An IKEA hack is a DIY project that changes and transforms an IKEA product. This involves repurposing, tweaking or changing the product itself. An IKEA hack can be large or small. It can involve a great deal of DIY work, or only a small amount of work such as repainting.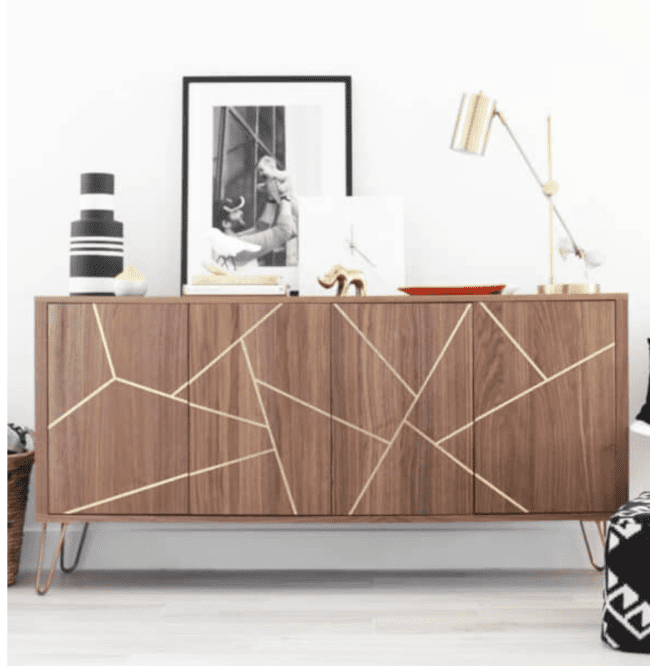 So Let's Get Started with Some IKEA Hacks!
check out IKEA hacks for all skill levels here!
Beginner IKEA hacks are simple hacks to get you started out hacking!
Intermediate IKEA hacks require a little more work and are larger IKEA products
Advanced IKEA hacks require much more work, including power tools and may take much longer to do!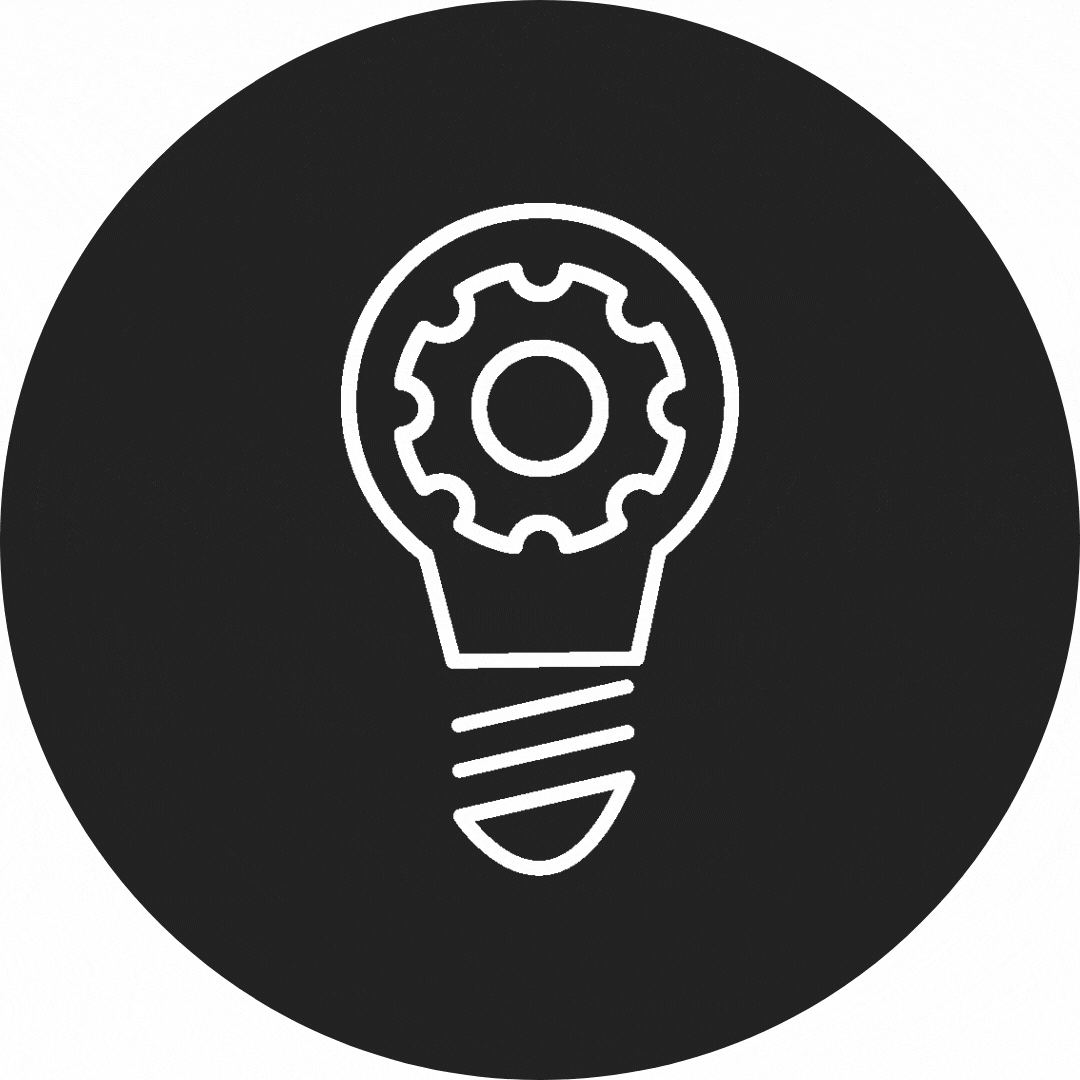 FAQs about IKEA Hacks