IKEA Items that designers rave about
Designers love IKEA: It is great design, affordable, and their pieces can be hacked, changed and re-purposed to fit any home, room or decor.
IKEA is a staple for most of us, whatever stage of life we are in. There is always something there to tempt us.
Whether you are a college student looking to furnish your dorm room, a renter or owner just starting out with your first home, a long-time home owner, or a retiree, they will always have something for you!
IKEA is affordable design. What's more it is affordable good design.
So many designers and architects love IKEA because of its well designed easily accessible pieces.
You can even hack most IKEA pieces and totally make them your own!
Many IKEA products also do last – a long time, I have a black leather sofa that I have had for over 10 years and it is still holding up great – and doesn't look bad at all!
So when designers and architects shop at IKEA what do they choose themselves?
What are the pieces that designers think are great buys and are things that they would always have in their own homes?
I looked around to find all the designer-recommended IKEA pieces from many publications and sites, and these are all listed right here!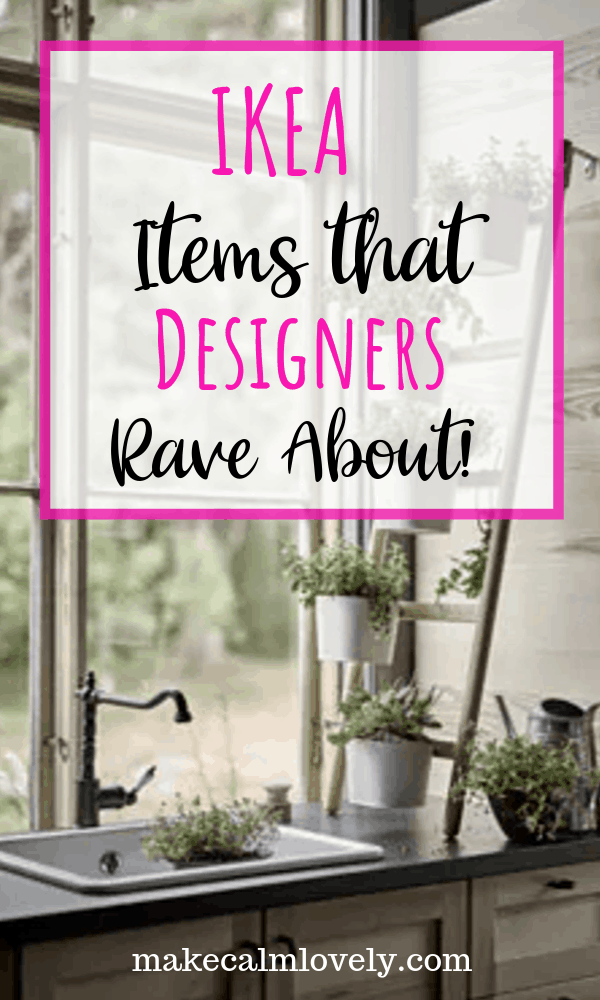 Stockholm Coffee Table
The Stockholm coffee table has a rattan Boho look that is so on trend right now.
This table is just $99 at US stores (check the latest prices). It is made of natural materials: ash and rattan.
It would look great in so many room set-ups, not just a Boho look, but any modern looking room, and it will also fit in with just about any theme and time period of furniture in your home.
It blends in so well with your other furniture, or you can make it a standout piece of furniture on its own.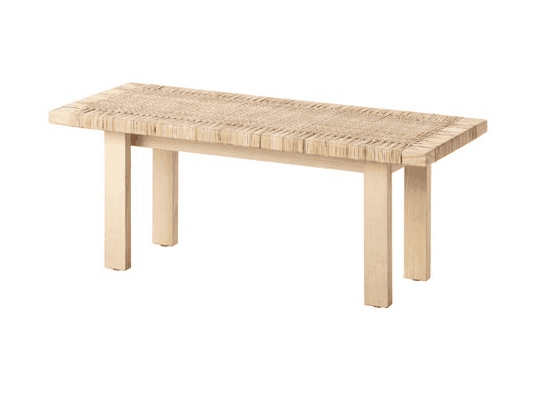 RENS Sheepskin Rug
This sheepskin rug is just $30 in US IKEA stores. It is made of sheepskin and is totally soil-repellent.
Not only do these rugs make great pieces to put on the floor in pretty much any room of your home, they can also be draped over benches, stools, and chairs to add a great look.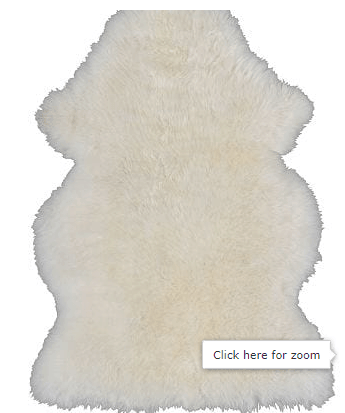 SINNERLIG Pendant Lamp
This lampshade made of bamboo lattice gives a warm welcoming glow, and looks good in nearly all room set-ups and decors.
Each lamp is handmade and unique. It costs $70 at IKEA US stores (check prices). The color fits in with pretty much any home decor and color scheme.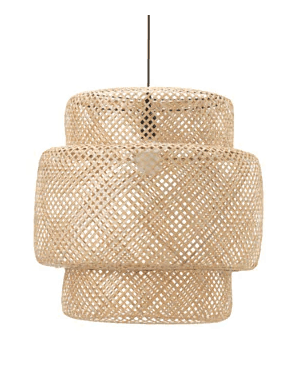 Raskog Cart
This cart is so versatile! It is on wheels so it can be moved around easily and usefully. You can do anything with a Raskog cart! Which is exactly why designers love it so much!
Use it as extra kitchen or bathroom shelving, use it as a beside table, a craft cart, a bar cart, vegetable rack – anything you like!
It comes in black, beige or blue, and is a bargain at just $25! What's more it can be spray painted any color that you want to fit in with your likes or home decor.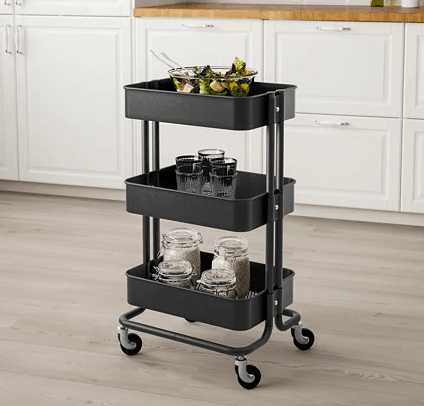 FINTORP Series
This series of storage hangers and containers can be used not just in a kitchen.
They can be completely customized to how and where you need them.
They work great at freeing up counter-space in your kitchen, and can work equally as well in your bathroom, for kids rooms and much more.
They are such a versatile modern stylish set of pieces. Behind your stove it can act as storage for cooking utensils. Behind your sink you can store cloths, sponges etc. It really is so versatile!
Billy Bookcase
Billy bookcases have been a staple at IKEA for years and years. They are incredibly useful and versatile pieces.
You can make them look built in, use them as they are, or hack them (including painting them) to make them into unique pieces.
They are inexpensive to buy, and can really deal with all kinds of organizational and shelving needs throughout your home.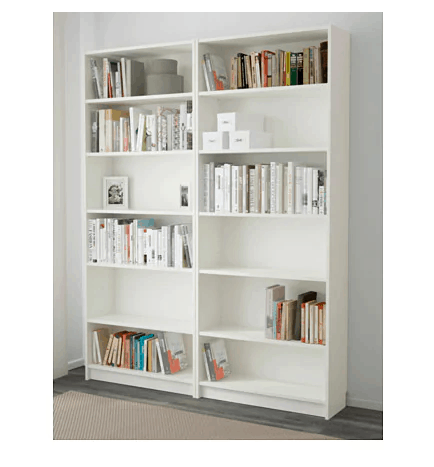 BEKVAM Step Stool
The BEKVAM step stool is such a versatile little stool. It can be used in any room in the home.
Use it as a convenient kitchen step-stool, a step-stool in the bathroom, even a stool to help kids get into their bunk beds!
It can also be hacked and customized – painted any color or covered with printed paper for a great look.
It even makes a great plant holder. Just $20 in IKEA US Stores!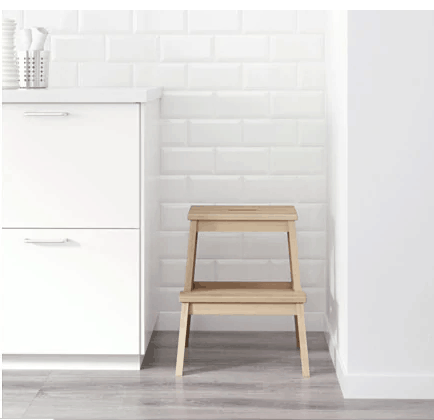 Related: See these great IKEA Bekvam Step Stool Hacks!
LINNMON Table Top
The Linnmon table top can be mixed and matched with different legs for many different looks.
It makes a great desk or workspace for your home or office.
Only $46 at IKEA US stores, with the legs ranging in price from around $10, this makes a very stylish and affordable desk.
You can also use it in any room that needs some additional, stylish looking, work space and work areas.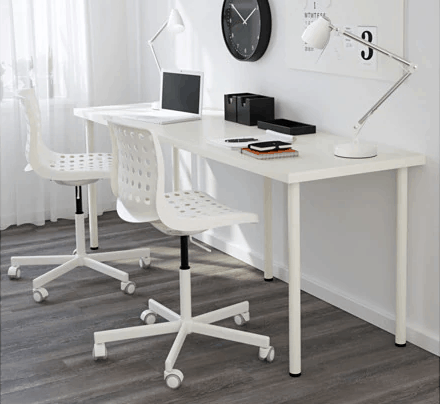 Omar Shelf Units
These Omar shelf units can be used pretty much anywhere in the home.
For basement storage, as modern looking shelf units in a kitchen, in laundry rooms, or in pretty much any room of your home.
They have a great industrial modern look if you are seeking that look in your home.
They are incredibly affordable too – just $25 from US IKEA stores. You can stack them up, leave them as one piece, or create a row of them!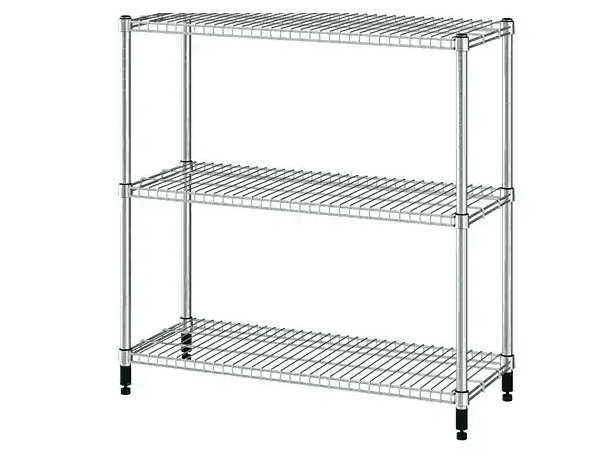 SATSUMAS Plant Stand
This is a great decorative ladder plant stand, for use anywhere in your home.
Just $40 at US IKEA stores, it can store 5 plants at a time and looks stylish and modern!
Use it for your kitchen herbs, or your succulents anywhere in your home.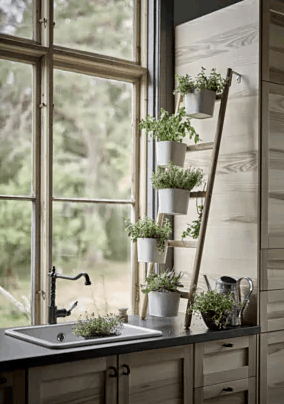 All photos courtesy of IKEA.
Many designers shop at IKEA – it is great design, affordable, and can be hacked and changed around to create new and interesting pieces. This is what designers always choose!
Go to the IKEA website for the latest pieces and prices!
More IKEA posts you will love:
IKEA organizing hacks for your home
10 products you don't expect to find at IKEA