10 Eco-Conscious Craft Ideas to Make Today
These 10 great craft ideas make use of sustainable materials, recycle everyday objects, and do their part for our planet!
If you are concerned about the environment and want to be more 'green' and eco-conscious here are some great ideas for eco-conscious crafts.
These crafts make use of materials that you already have around your home. They also use sustainable materials.
Check out these 10 great ideas to make wonderful things for you, your home, and for others too!
Crochet Fruit & Veg Bag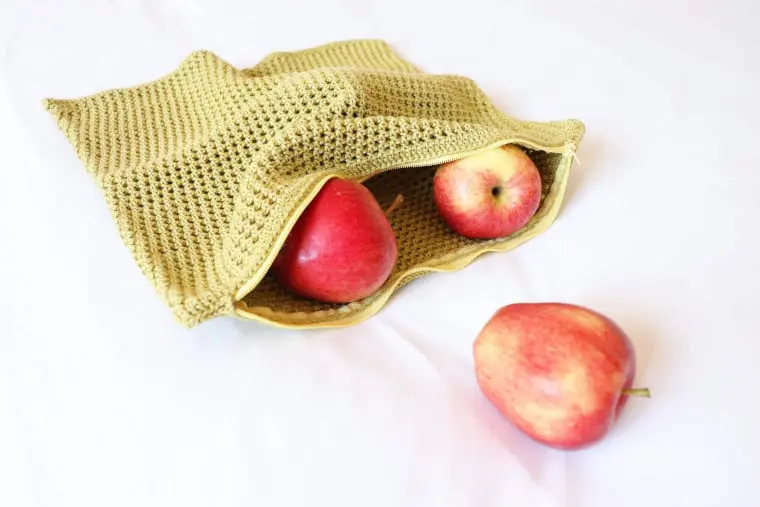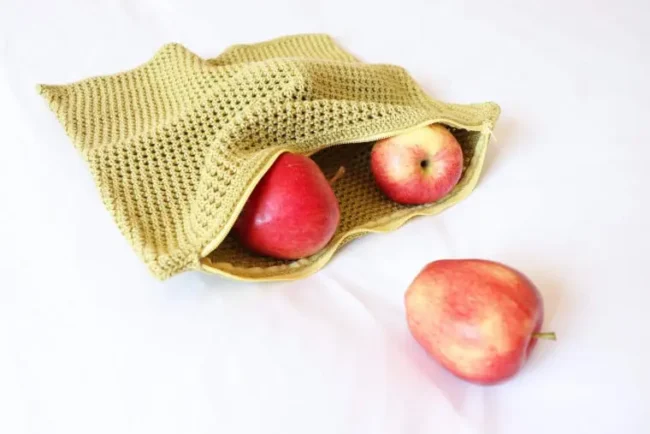 You can make your own reusable shopping bags with this beginner-friendly pattern from Fluffy Stitches. These are made with eco-conscious yarn and using these will eliminate using plastic bags.
Crochet Make Up Remover Pads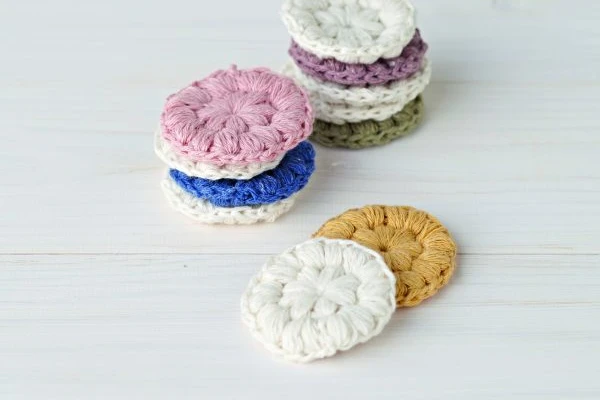 These reusable crochet face scrubbies can be used time and time again, and you won't be wasting disposable throw away pads anymore. See here for the instructions.
Unpaper Towel DIY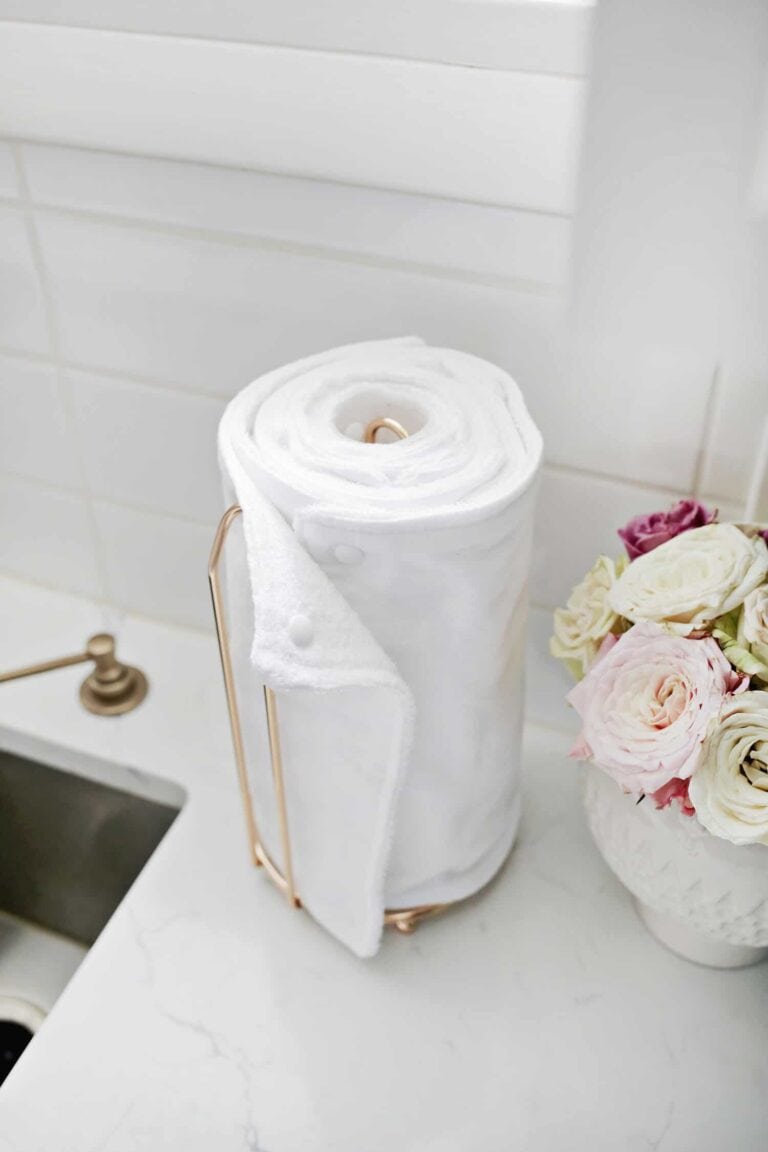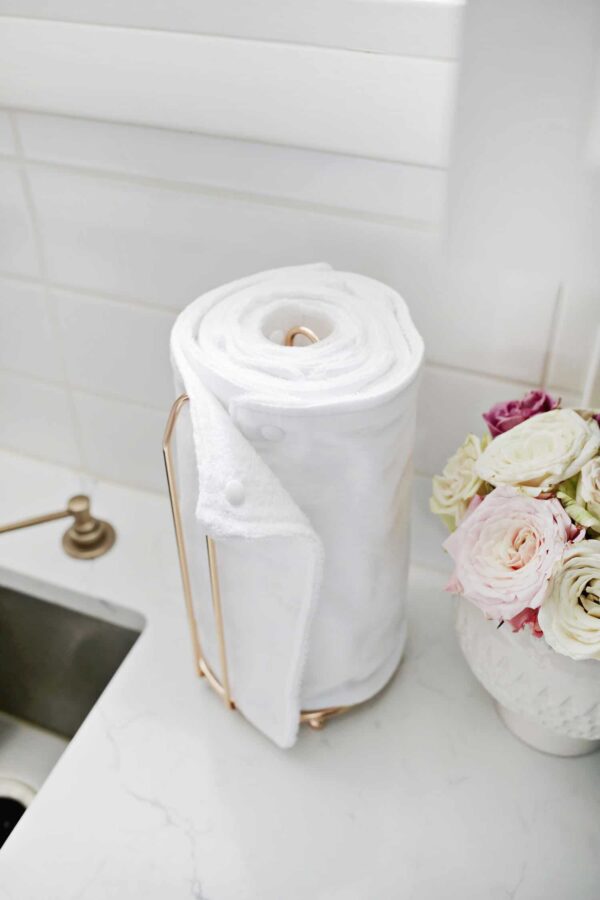 Instead of wasting all those paper towels, make these reusable un-paper towels. Not only are they handy to use and can be washed time and time again, you will feel good about the environment when you use them.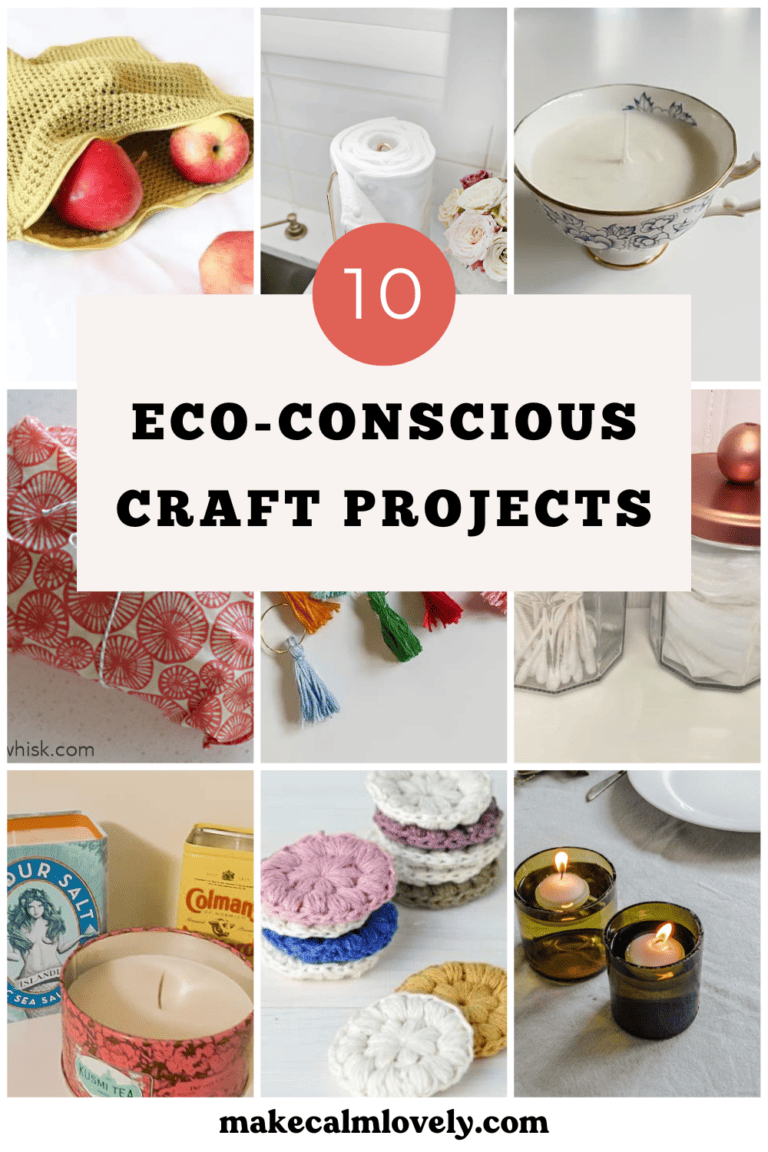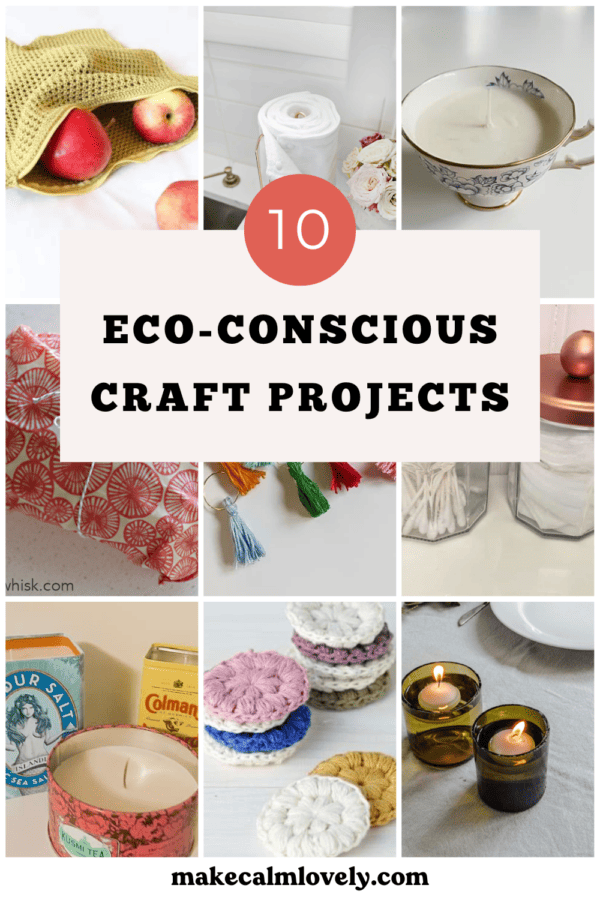 Wine Bottle Candle Holders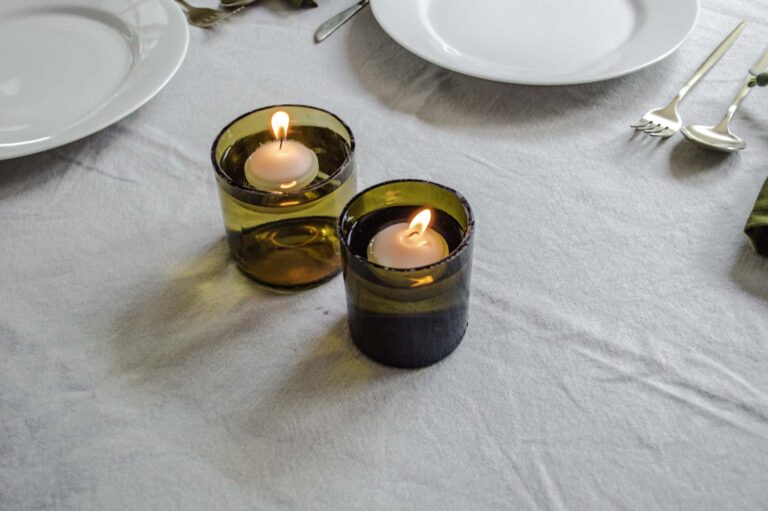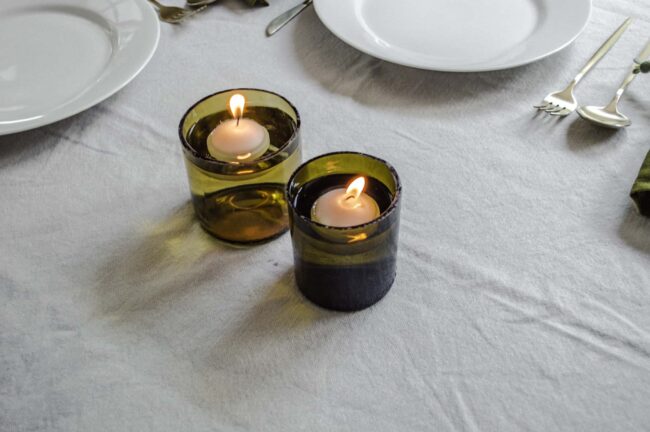 Make good use of old glass wine bottles by cutting them down and turning them into these pretty glass candle holders. These are great for floating candle holders, as well as for small pillar candles placed inside too.
Related: Lovely Things to do with old Vintage Books
DIY Beeswax Wraps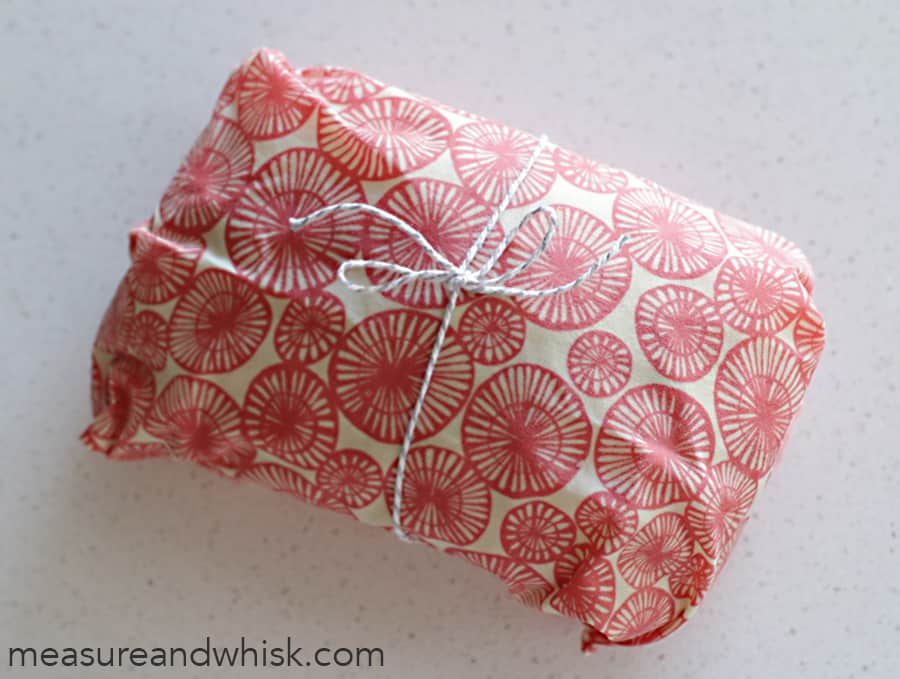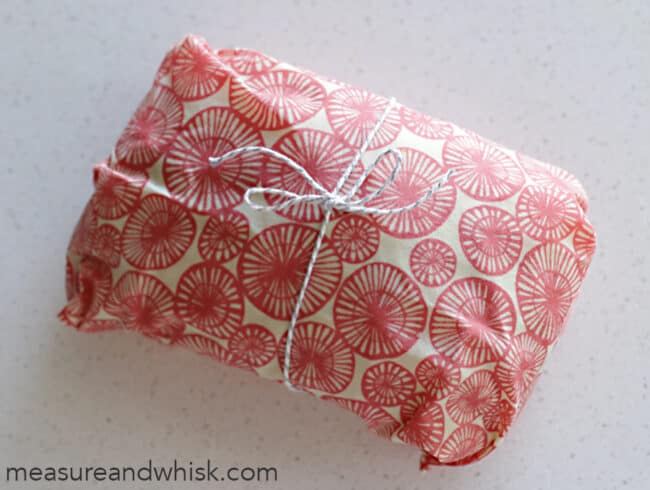 Instead of using plastic bags for your sandwiches and other food, make these reusable beeswax wraps. You can use them time and time again for wrapping all kinds of foods.
Paper Straws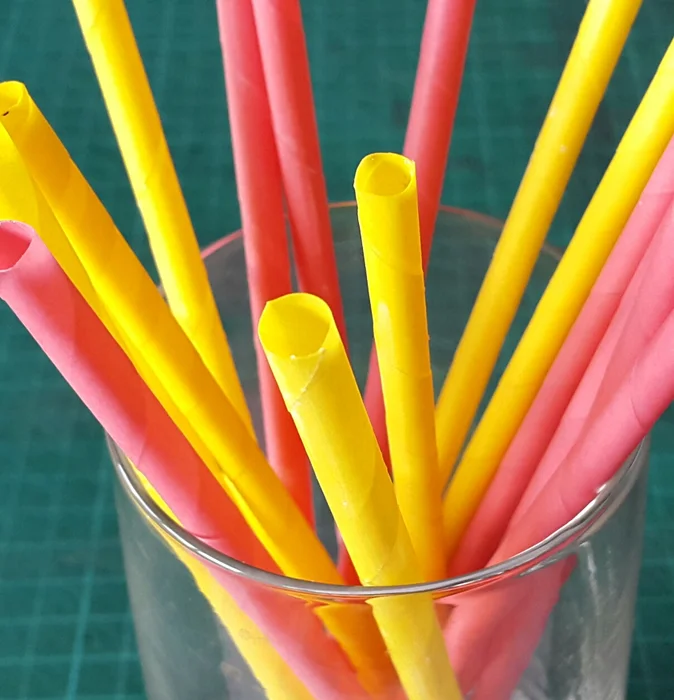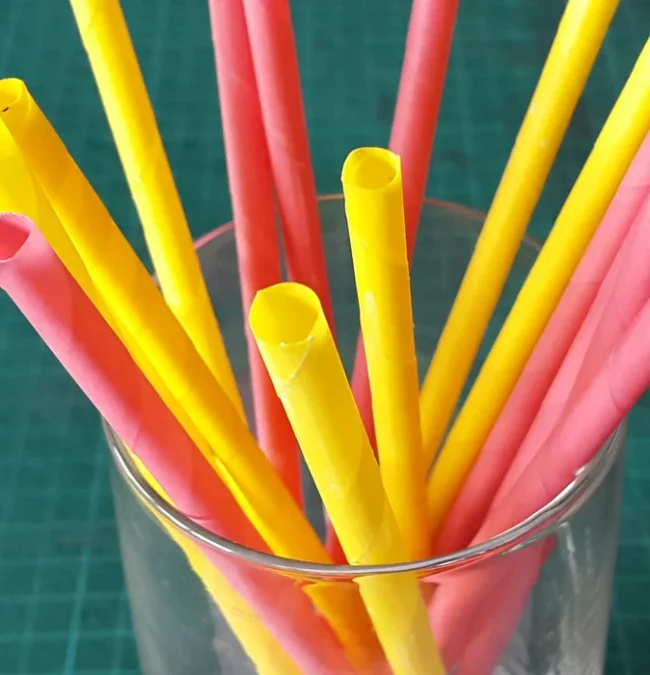 Those plastic straws are one of the worst offenders on the environment. In this tutorial from Instructables you can make your own paper straws and really make a difference to the planet.
Teacup Candles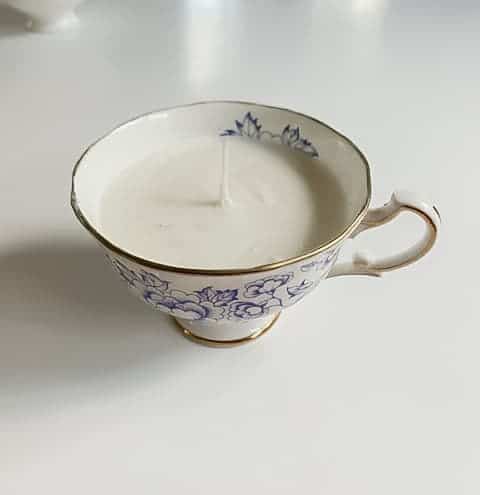 Instead of getting rid of all your old mis-matched china, especially teacups, turn them into beautiful teacup candles. You can also do your bit by purchasing mis-matched teacups at thrift stores and giving them a new life.
DIY Tassel Wine Charms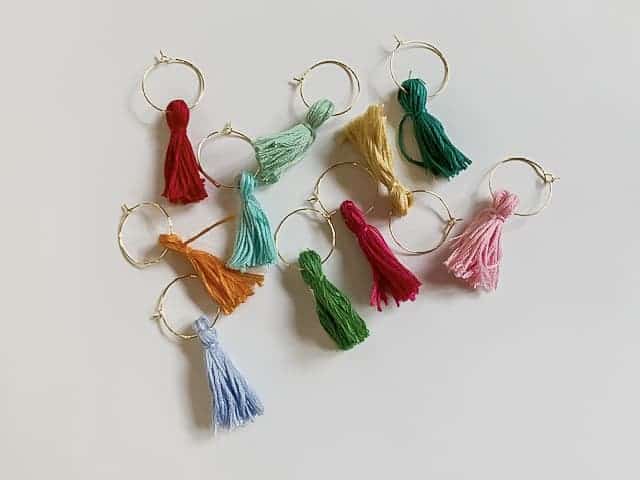 Make good use of any old embroidery floss that you have laying around by turning it into beautiful tassel wine charms.
These charms are so incredibly easy and fast and make, and you will solve the where's my glass dilemma when you are entertaining!
Tin Can Candles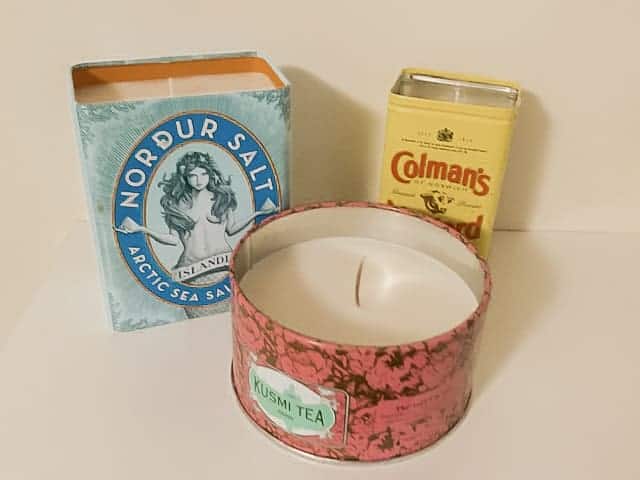 A great way to make use of those old tin cans that you have in your home is to turn them into beautiful tin can candles. These candles are so pretty, yet so useful, and they also make fantastic gifts for others!
Recycled Glass Storage Jars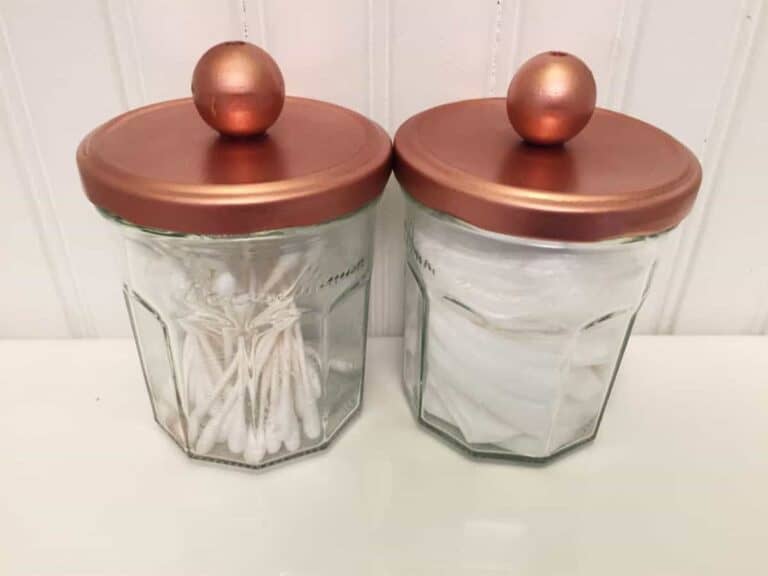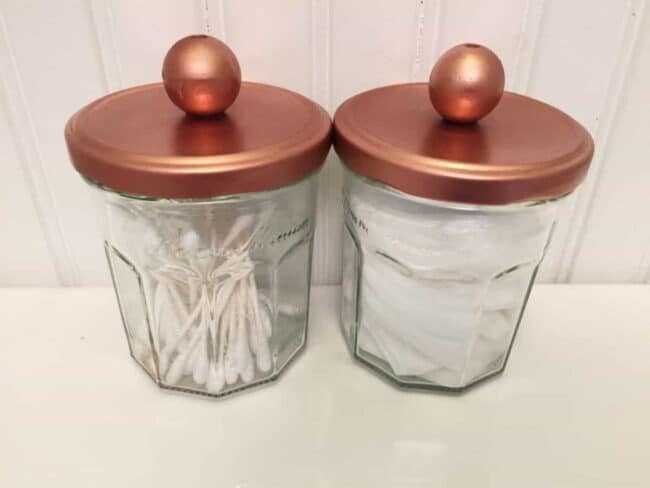 Turn old glass jam jars into beautiful recycled storage jars. These will look beautiful in your bathroom, bedroom, or even kitchen. Put them anywhere that you need storage and something lovely at the same time!
So turn items that you would normally just discard and throw away into beautiful creations that you can use for your home and as gifts for others!
All these DIY projects are great fun and do their part for the planet too!
These 10 great craft ideas make use of sustainable materials, recycle everyday objects, and do their part for our planet!