Where to get SVG Files for your Cutting Machine
Your cutting machine needs SVG files, and even comes with the software to use these file formats. But where do you find those SVG for free and to buy? In this article I will cover many of the places you can get both free and paid SVG files.
If you want to create all kinds of projects with your cutting machine, you will need SVG digital files in order to do so.
Here are some great places that you can get SVG digital cutting files. These companies have good ranges of SVG files, as well as many other graphics for all your craft and DIY projects.
Many of the companies listed here also have FREE SVG files also. So if you are on a budget, or just want to try some files out first, there are some great options here for you!
This post contains affiliate links. This means that if you click on a link in this post and make a purchase via that link I may receive a small commission, at absolutely no additional cost to you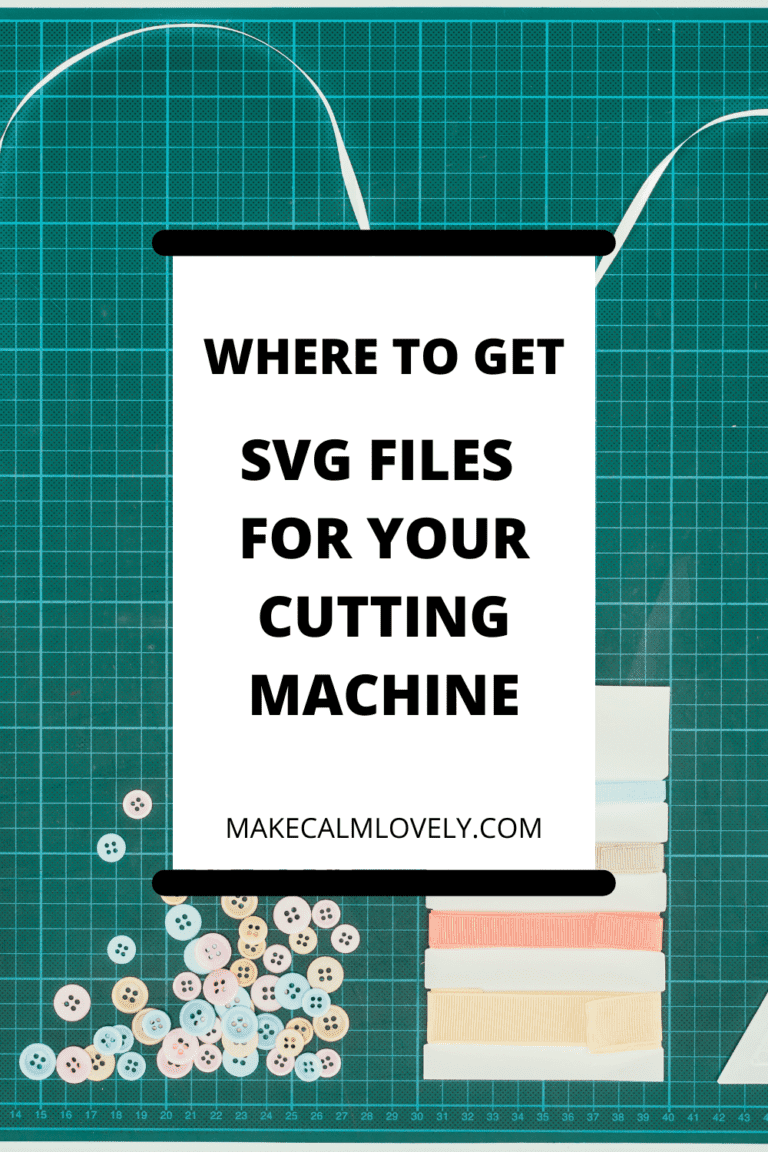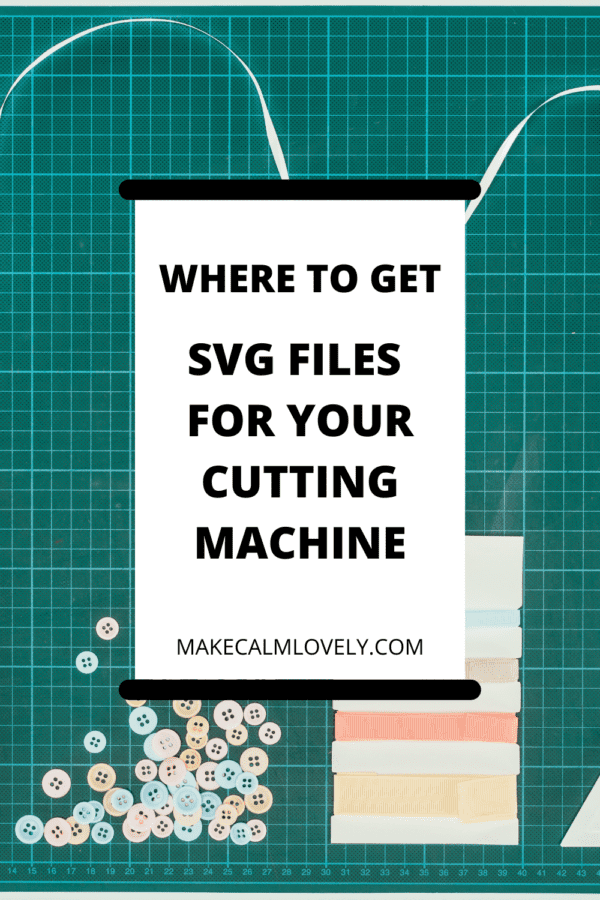 What is an SVG File?
The letters SVG stand for Scaleable Vector Graphic.
That probably sounds like something very complicated, but to simply put it – this is just a file that will work in your cutting machine, such as a Cricut machine.
Vector files are used constantly because they are graphic files that are easy to resize without the quality of the image being affected. They are therefore used a lot for things such as logos and other graphics.
However, you can't access an SVG file unless you have the correct software. That software that you need comes with a cutting machine. Most software that comes with a cutting machine purchase is able to open SVG files directly.
What Types of SVG Files are There?
There are numerous graphics that can be created out of SVG files and your cutting machine. These include:
Holiday cut files – Christmas, Thanksgiving, New Year, Easter, Summer, 4th of July, Halloween, and many more.
Shapes – squares, circles, triangles, hearts, diamonds, and many others.
Hand lettering sayings
Animals – all kinds, including dogs, cats, unicorns, horses – and many many more
Gifting files – Gift wrap, tags, labels etc
Seasonal cut files
Licenses for SVG Files
If you plan on using SVG files for a business – such as producing products that you will be selling, make sure you buy a commercial license.
If you are just using SVG files for personal use you shouldn't need a special license – but check the rules that come with the file and your purchase.
Free SVG files can rarely be used for commercial use, so make sure to check those rules very thoroughly.
Places to get Free SVG Files
All these places sell, or have free, SVG files. Note, some companies refer to SVG files as Digital Cutting Files. They are the same thing!
The Hungry JPeg

The Hungry JPeg has some amazing graphics, all at really great prices. They not only have SVG files, they have every kind of graphic you can possibly want, including mock-ups, fonts, patterns, clip art, templates and so much more. Check out their special weekly Freebie each week, as they often include free SVG files!
This Valentine's Bundle for instance is one of the low cost SVG file packages that you get: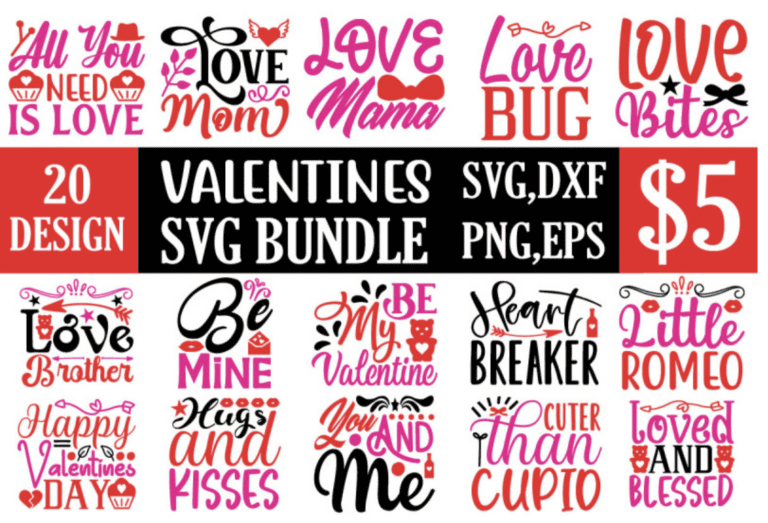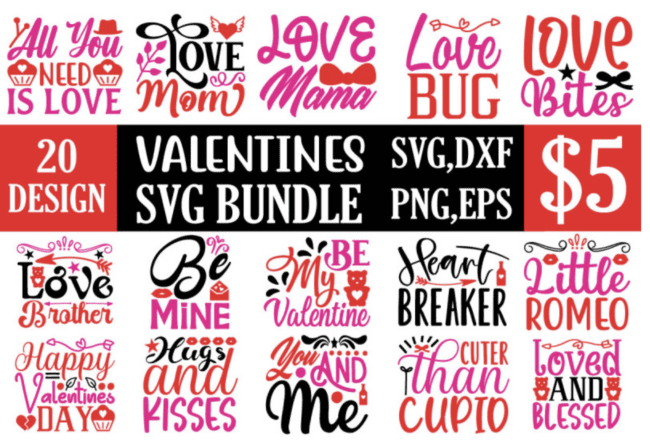 Related: Cricut Easy DIY Projects for the Complete Beginner
My Vinyl Direct
My Vinyl Direct has some amazing SVG files that they refer to as digital cutting files in their catalog of products. They also specialize in craft vinyls for cutting machines, heat press transfers, blanks and more.
This SVG cutting file is just one file from their great selection.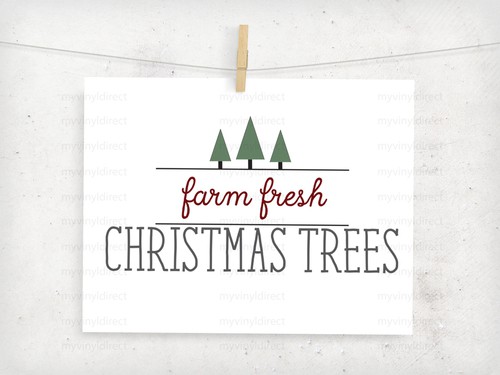 Happy Crafters
Happy Crafters sells a lot of SVG cutting files, as well as tools and equipment, adhesive vinyl, blank apparel and so much more. They also have a section of free cut files for you to use too!
This FREE Ornament SVG File can be used to create wrapping paper and more!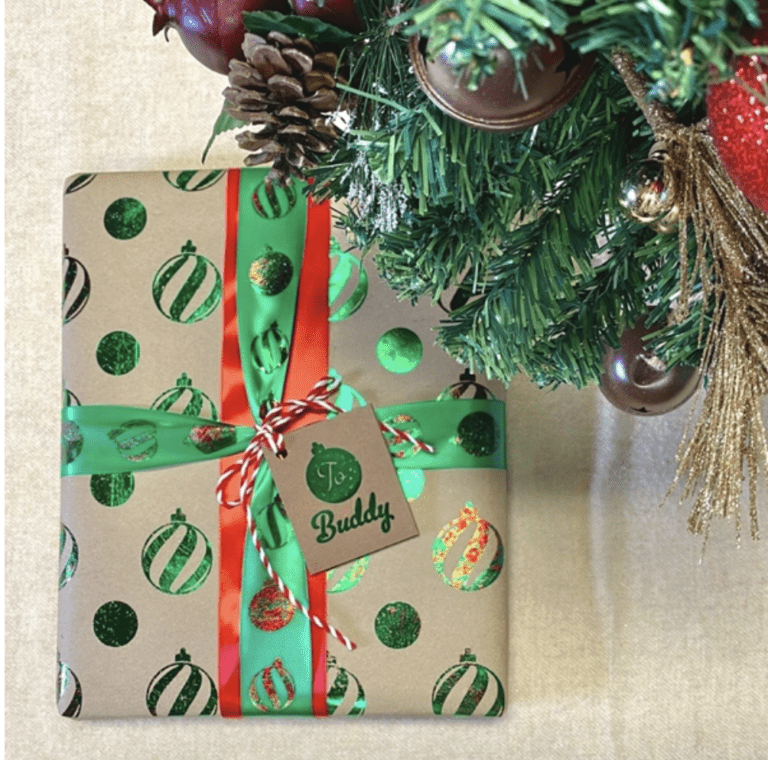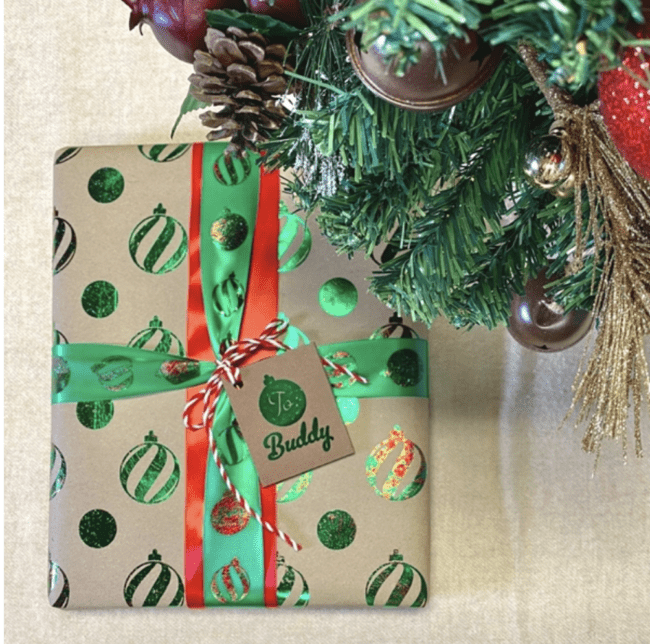 Related: How to set up and use your new Cricut Explore Air
Creative Market
Creative Market is a great place to get all kinds of files, graphics, photographs and so much more. They have a wide range of SVG files available. Also check out their free offerings every week, which includes all kinds of files and graphics.
This Beautiful Stay Dreaming SVG Font is one of their great offerings.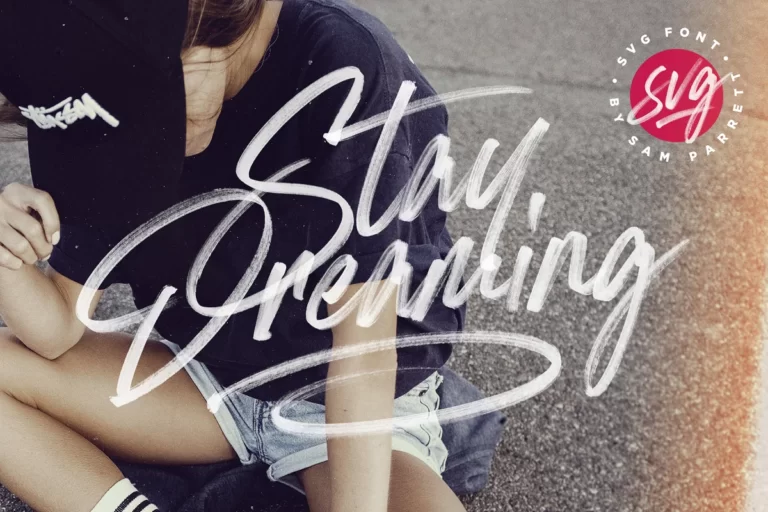 Etsy
Etsy is a wonderful place to get just about anything, and you can also get lots of SVG cutting files on there too! There are lots of different sellers selling digital cutting files on Etsy, so be sure to check out this great source.
This Brush Stroke Bundle is a great SVG bundle available on Etsy.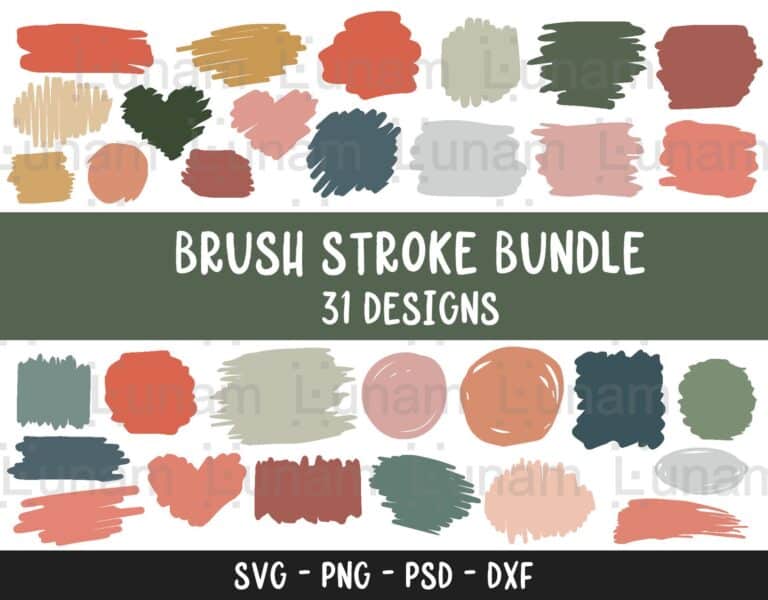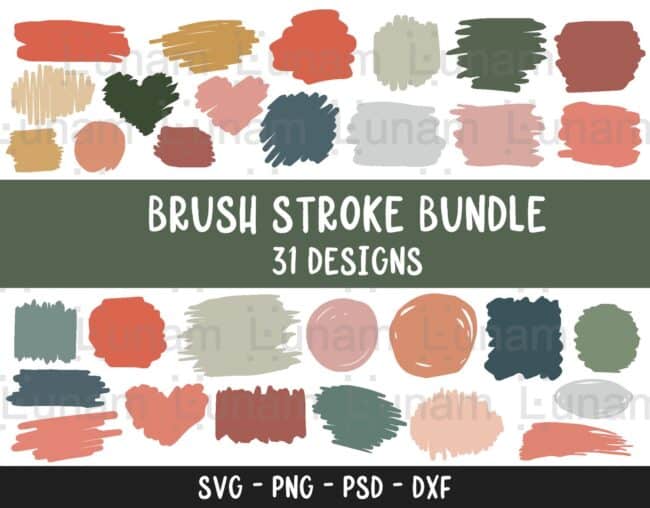 Amazon
You can also try Amazon for SVG digital cutting files, as let's face it – they have everything! A lot of sellers sell through Amazon directly, so you are sure to find something on there. Check out Amazon here.
Other Sites that sell SVG Digital Cutting Files
In addition to all the sites listed above, that I have experience with, there are many numerous sites that sell digital cutting files. I have listed these below. Just type the names into your search engine and pull up the sites for all these companies to check them out:

Cut N Make Crafts
Design Bundles
Craft House SVG
Creative Fabrica
LoveSVG
Dreaming Tree
Craftables
Free SVG Designs
Designs By Winther
Printable Cuttable Creatables
Poofy Cheeks
Designer Printables
Maggie Rose Design Co
Happy Go Lucky
Gina G Creates
The Girl Creative
Craftables
Jennifer Maker
Get Silvered
SVG & Me
Calyua Designs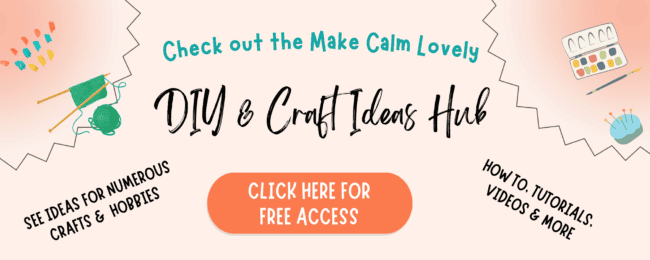 Your cutting machine needs SVG files, and even comes with the software to use these file formats. But where do you find those SVG for free and to buy? In this article I will cover all the places you can get both free and paid SVG files.