10 low-sugar & sugar-free desserts & treats
I have a sweet tooth, which is a huge problem! But I have really been trying to cut down on sugar recently. It is hard, and sometimes I am literally crawling the walls wanting chocolate, but I know I just have to ride the wave and not have it – once I get over the wave I don't want it anymore and I have forgotten about it. But sometimes you just want a treat, or you want dessert, and a high sugar content is always an issue with those types of recipes. But here are 10 recipes for treats and desserts that are low or sugar free, and so delicious!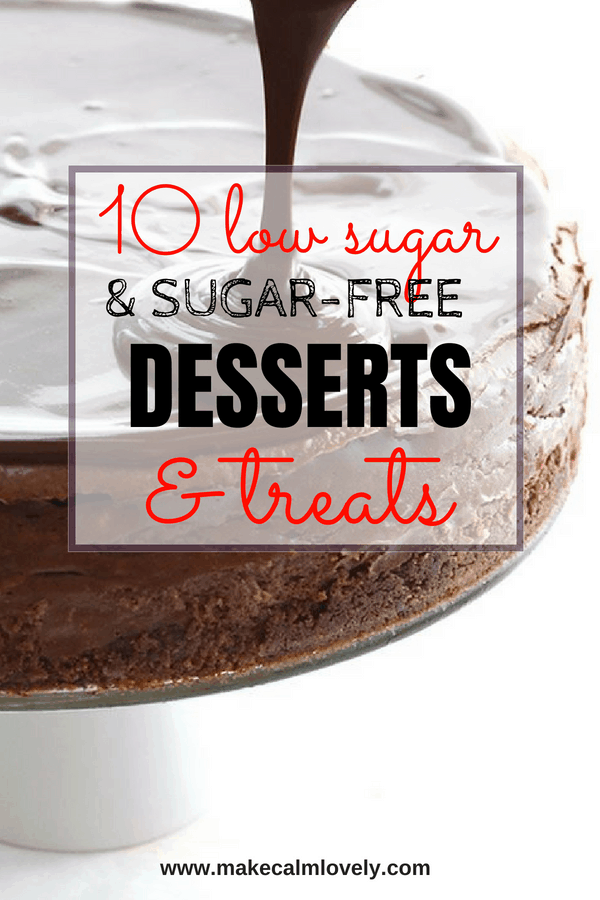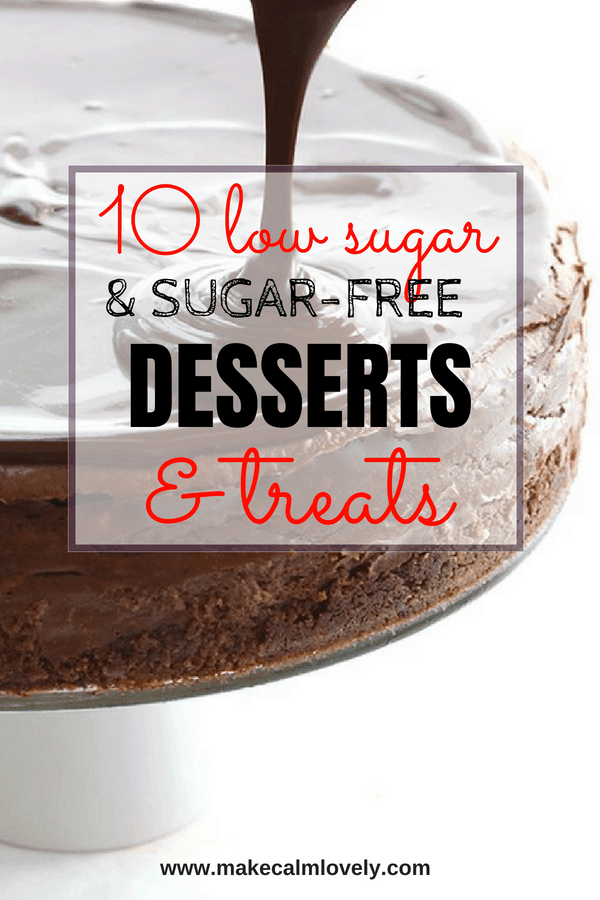 Healthy Buckeye Balls
This recipe from Desserts With Benefits, makes delicious chocolate peanut butter balls that are sugar free, low Carb, high protein and gluten free. I first had Buckeyes several years ago when a neighbor made them for Christmas and brought some round to us. I couldn't believe I hadn't discovered these absolutely delicious treats before then! They are just so good, and I am so excited that there is a healthier recipe that actually tastes really good! Click here for the recipe.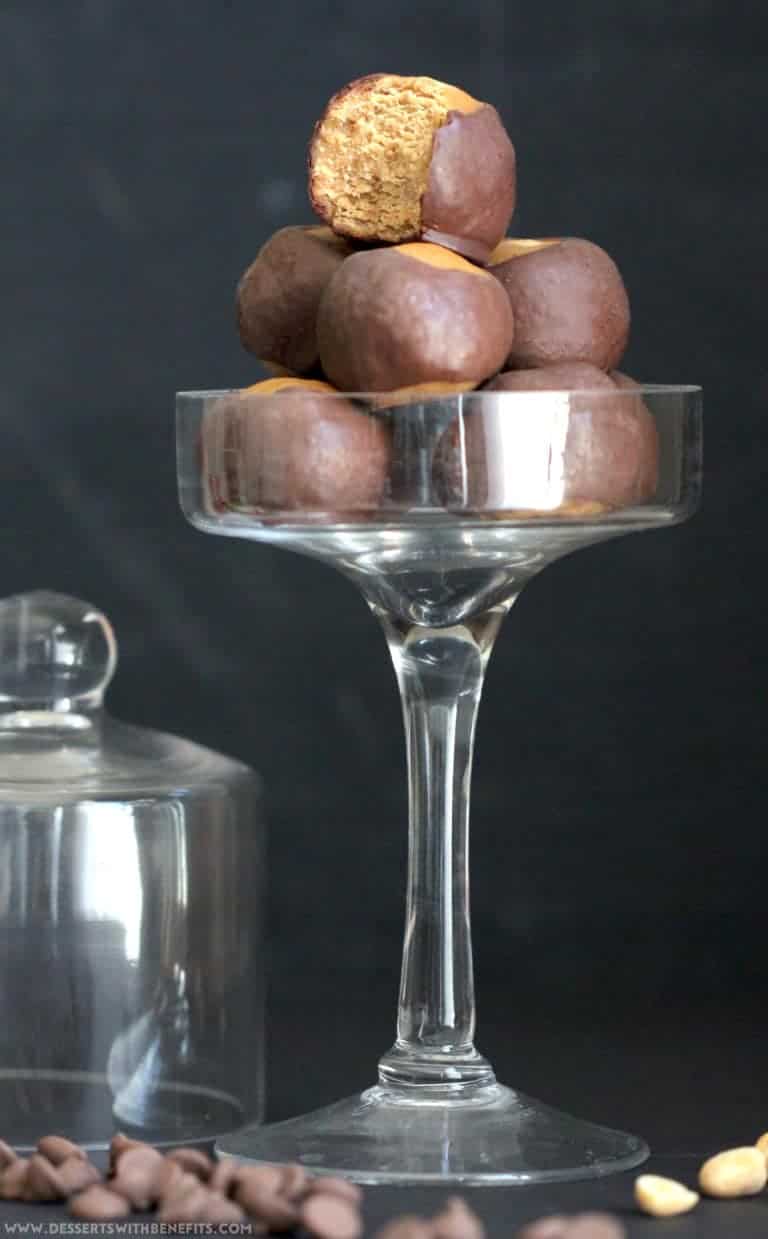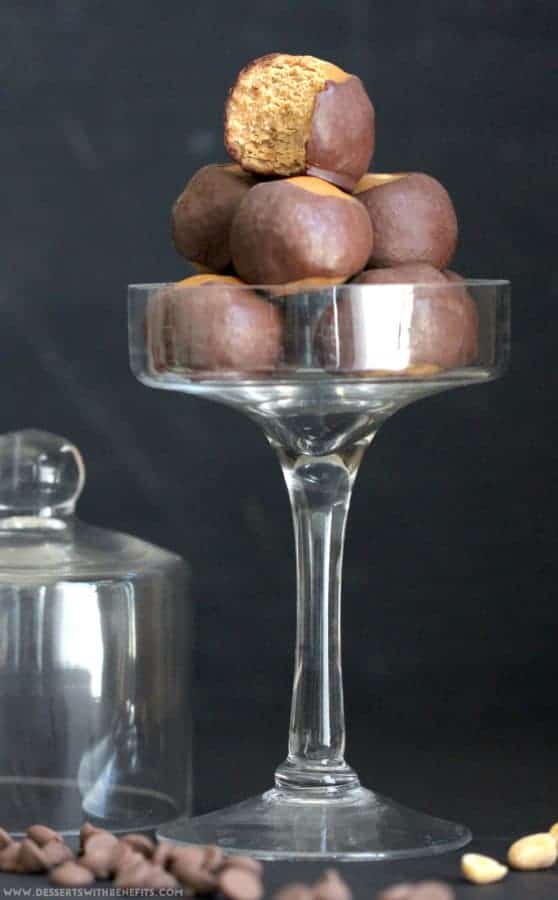 Photo: DessertsWithBenefits
Oreo Cake
This recipe from Purely Twins is sugar-free, egg-free, Gluten-free and completely vegan. But despite all those 'missing' ingredients it is absolutely delicious and will quickly become your favorite cake. This recipe actually uses plantains, which is a very interesting twist on cake ingredients. You can get the full recipe here.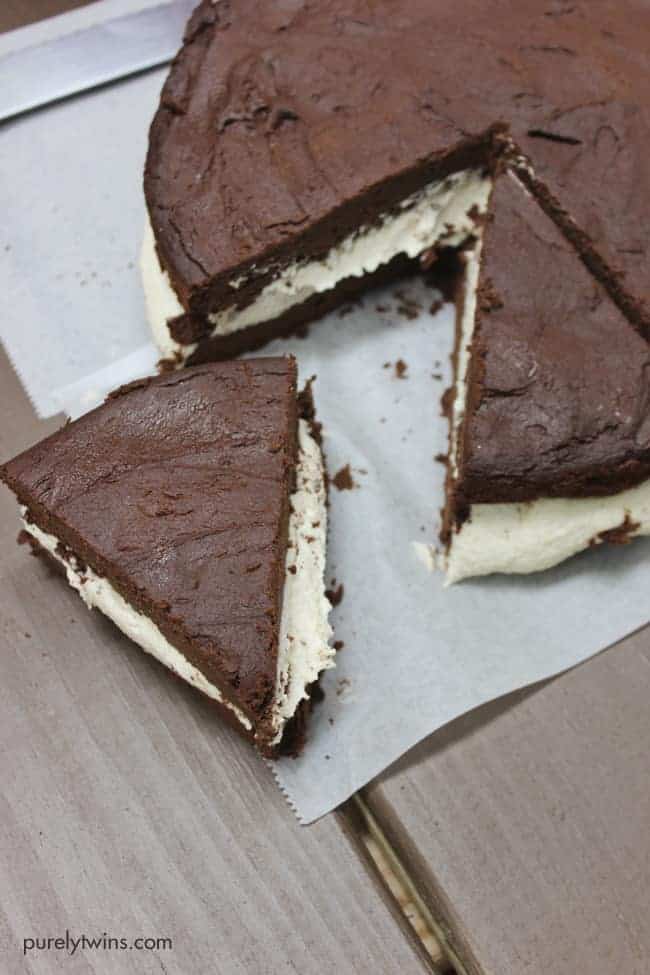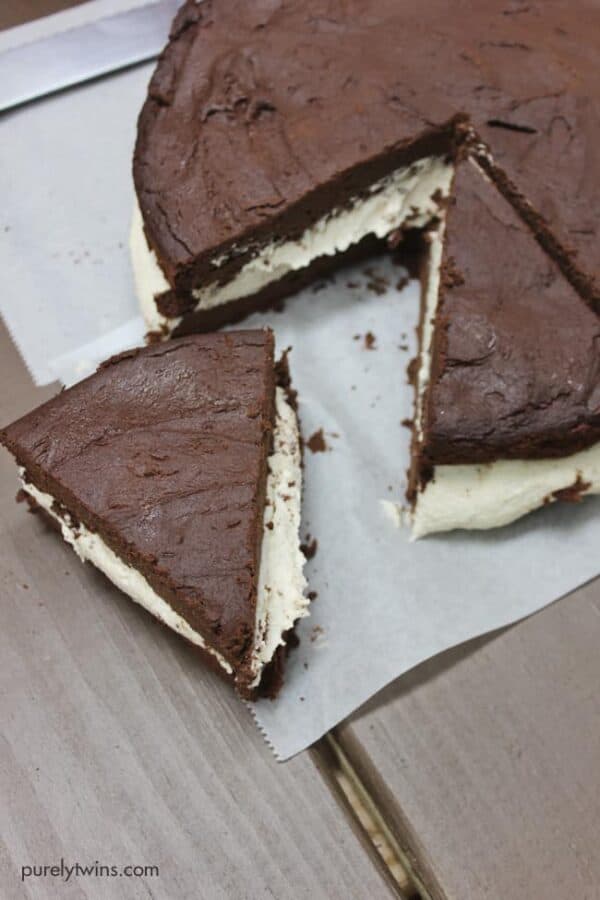 Photo: Purely Twins
Chocolate Tiramisu Cake Roll
This recipe is sugar-free and low Carb. It looks quite spectacular and will be loved by everyone. It takes a little bit of work to make, so you may want to make this for a dinner party or other special occasion. But the end result is a really tasty, amazing looking dessert. Get the full recipe here.
Photo: Sugar Free Mom
Butterfinger Bars
These Butterfinger Bars from Briana Thomas are sugar-free, low-Carb, Gluten/egg free. They feature shredded coconut, coconut oil, and Truvia. They are really delicious and you will have to much less-guilt! Get the recipe here.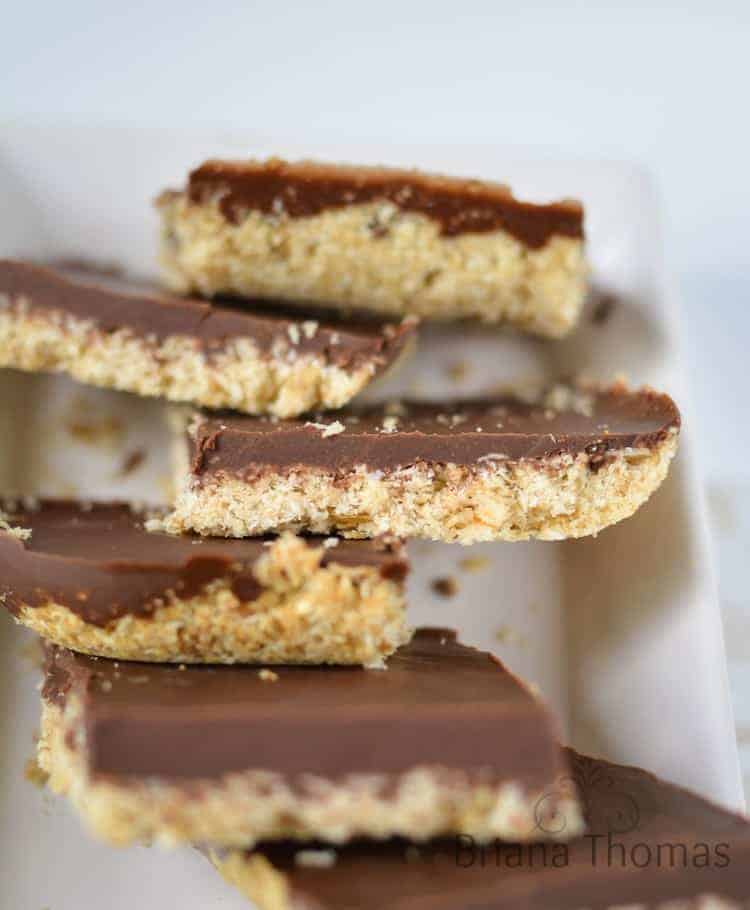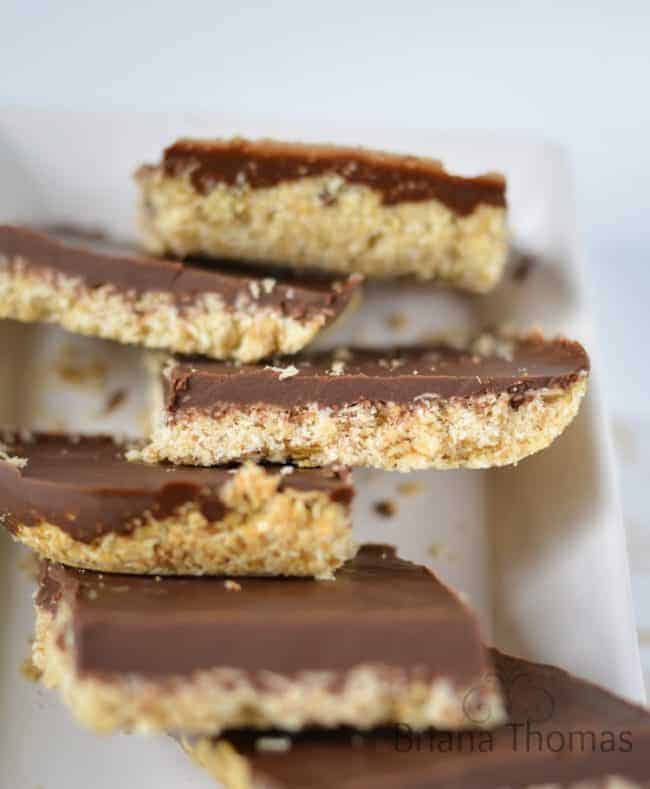 Photo: Briana Thomas
Lemon Drop Cookies
Lemon drop cookies are just the perfect cookie to have with a cup of tea! (or biscuit as we call them in the UK). But they are also good to eat on their own during any season whatsoever (sometimes lemon just brings to mind summer!). So I was very excited to find this sugar-free Lemon Drop recipe. You can get the full recipe here.

Photo: The Sugar Free Diva
Chocolate Peanut Butter Cups
I love peanut butter cups, but have you looked at the sugar content?! But here is a low sugar recipe for these wonderful treats, that is also low-Carb, Gluten-Free and Keto. Get the full recipe here from Seasonly Creations.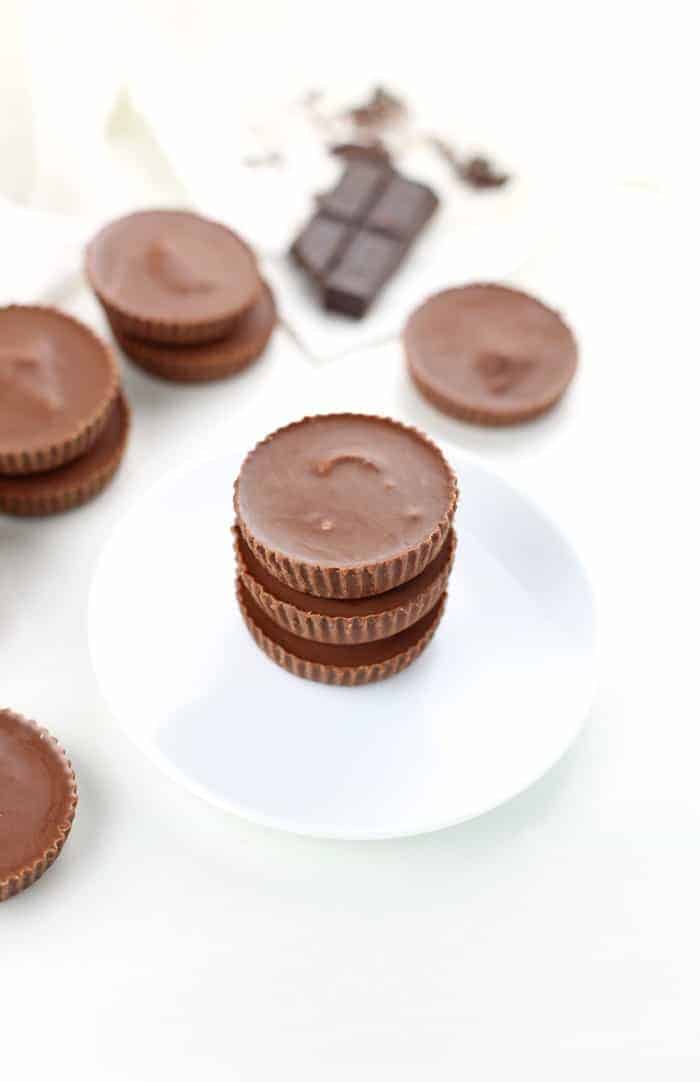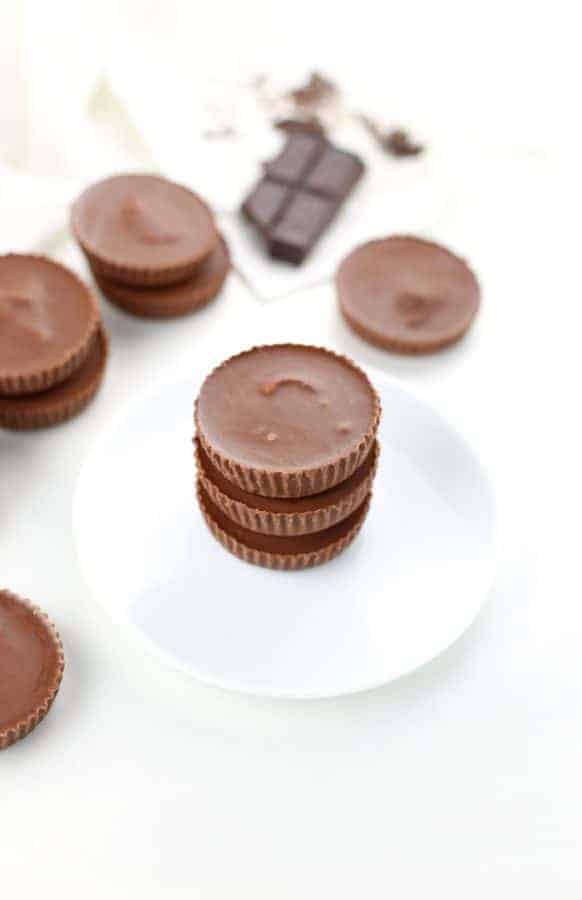 Photo: Seasonly Creations
Chocolate Truffles
These chocolate truffles from Margeaux Vittoria use just 3 ingredients and they are low-Carb and sugar-free. They are very easy to make up, and each batch makes about 20 truffles. Get the full recipe here.

Photos: Margeaux Vittoria
Death by Chocolate Cheesecake
This dessert recipe for chocolate cheesecake will completely satisfy any craving you may have – yet it is sugar-free and Keto to boot! This has a chocolate crust, and a gooey chocolate ganache on top. You will absolutely love this recipe from All Day I Dream About Food. Get the full recipe here.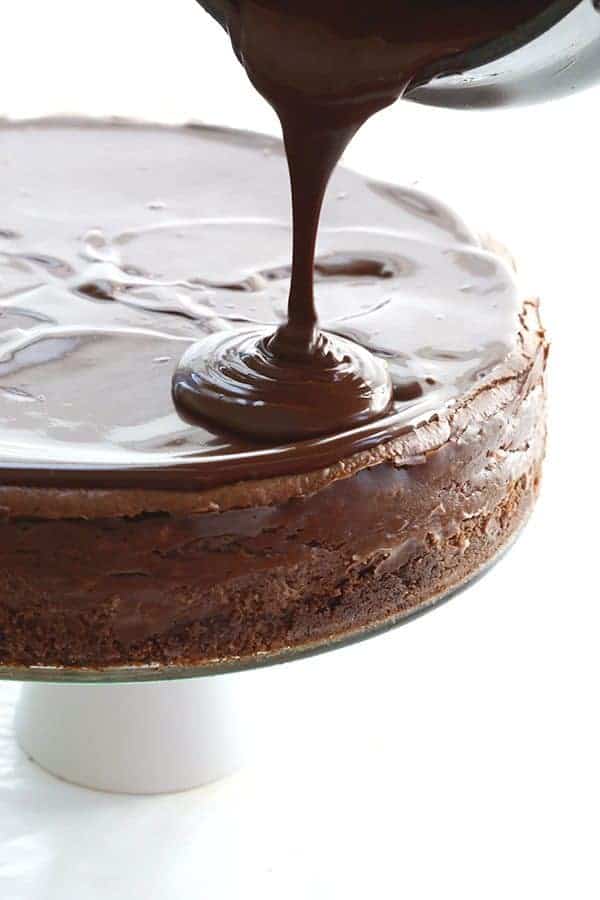 Photo: All Day I Dream About Food
Moist Chocolate Cake
You may need to make a low/sugar-free birthday cake for somebody, or just want a lovely moist chocolate cake without the guilt. This moist chocolate cake from Preheat to 350, is low-Carb, Gluten-free, sugar-free, and dairy-free, and it tastes delicious. Get the full recipe here.
Photo: Preheat to 350
Coconut Macaroons
These are really easy to make no-bake macaroons that are chock full of delicious moist coconut! They feature condensed milk and unsweetened coconut. Yum! You can get the full recipe here from My Montana Kitchen.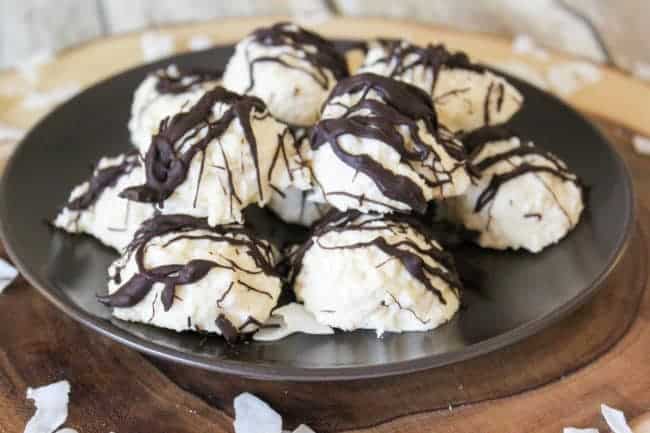 Photo: My Montana Kitchen
Love chocolate? Check out our 30 of the yummiest hot chocolate recipes!