Beautiful blue and white Nordic style for your home
Where blue is a calming color, white is a simple color. Put together blue and white colors make wonderful calming and simple objects, that are beautiful and stylish for your home. The Nordic Scandinavian style is one of simplicity, beauty and calm. Our homes should be calm and relaxed places for us to feel safe and happy in, yet they should also be beautiful and stylish places. One of the wonderful things about Scandinavian and Nordic style is that it doesn't have to cost a fortune – it is so easy to find reasonably-priced items that you will want to keep in your home for many years.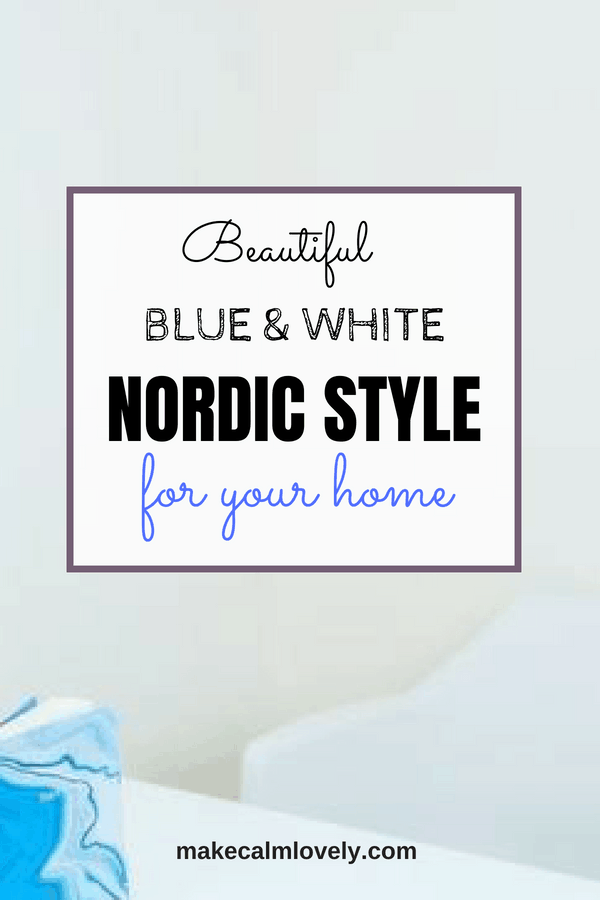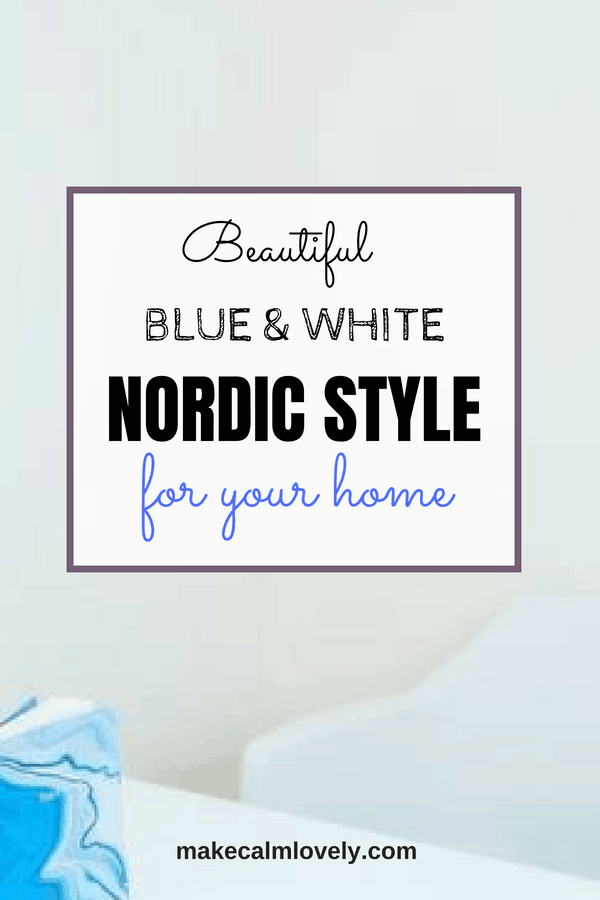 This post contains affiliate links. If you click on a certain link and purchase something via that link I may receive a small commission, at no additional cost to you.
Create a lovely and relaxed home with these 10 beautiful, yet simple and stylish pieces for your home that I have sourced from many different places, all of which are affordable, yet stylish and beautiful pieces that you will definitely want to have in your home!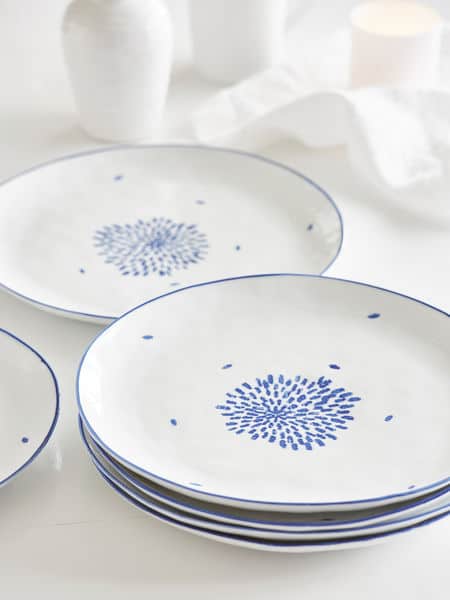 Handcrafted Maja blue and white Dinner Plates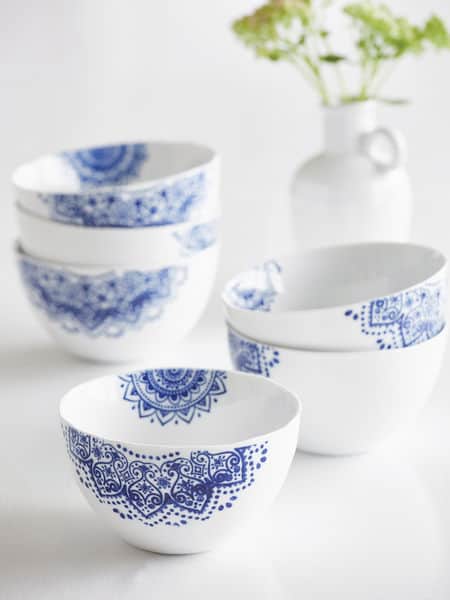 Handcrafted Maja blue and white Cereal Bowls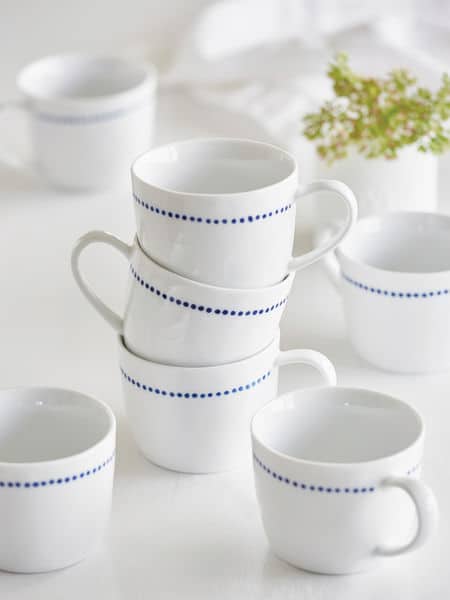 Handcrafted Maja simple white with blue cups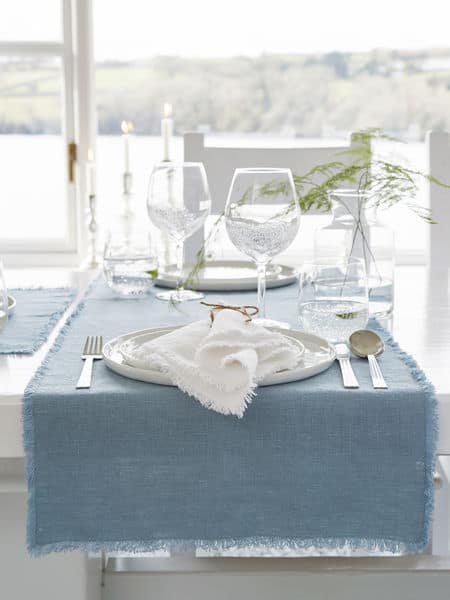 Frayed edge blue Linen Table Runner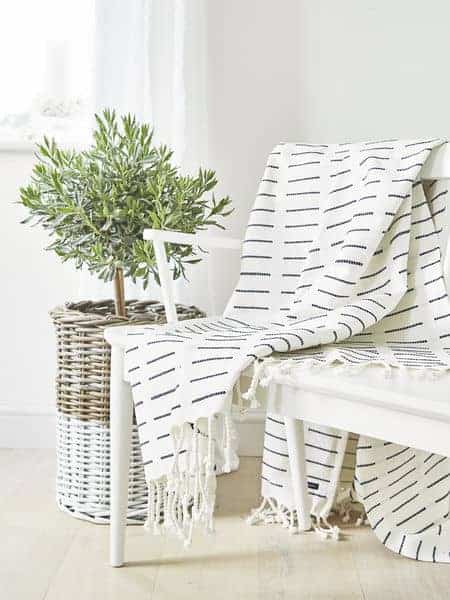 Pure Cotton white and blue Throw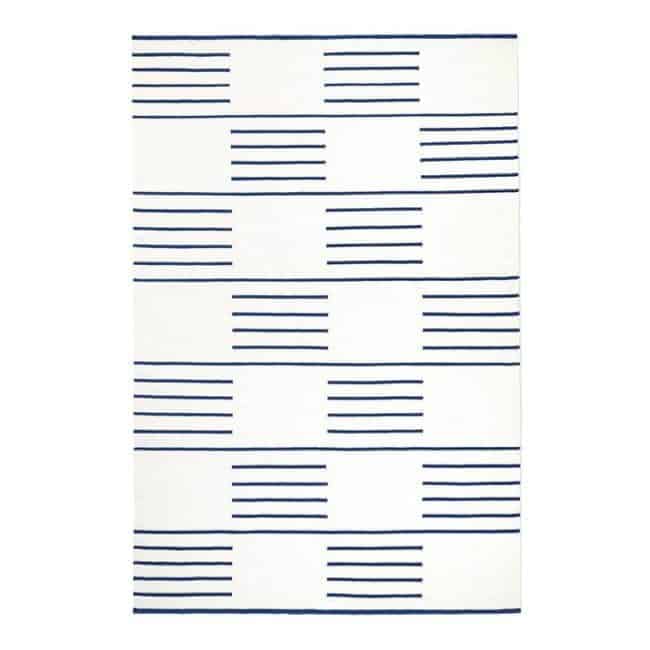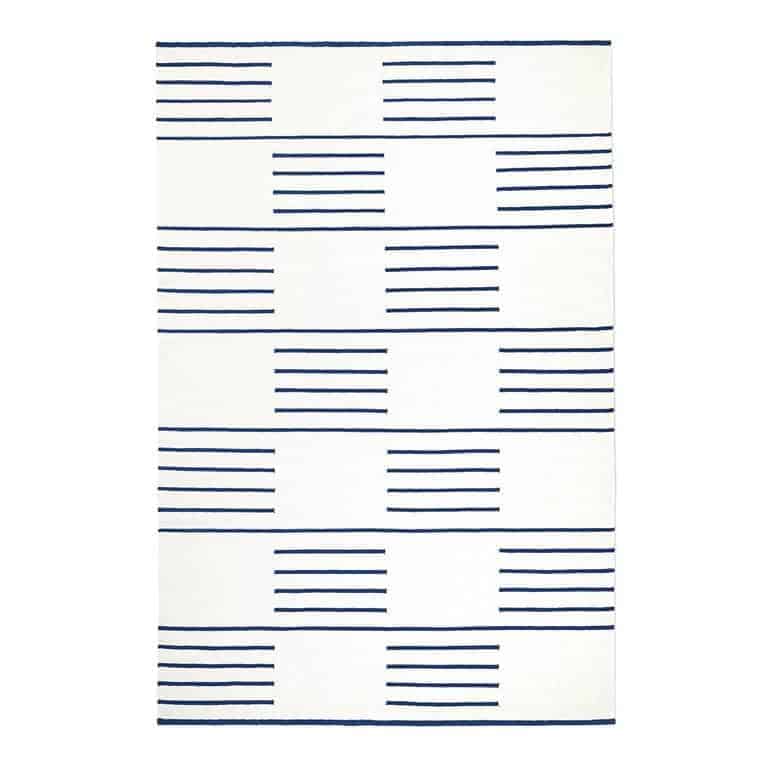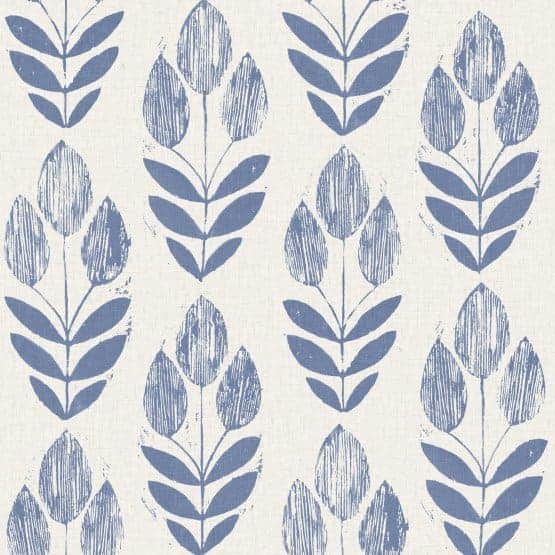 Block print white and blue tulip wallpaper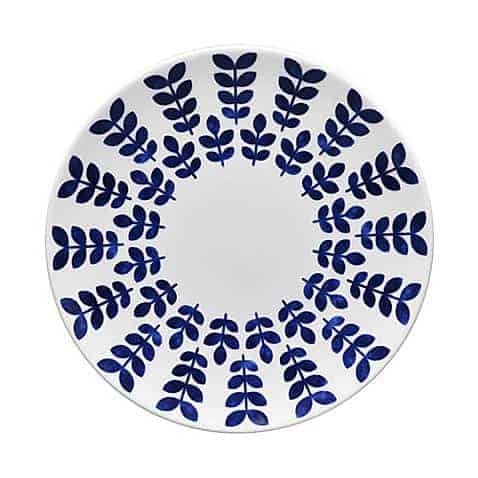 Blue chalk-painted Bedside tables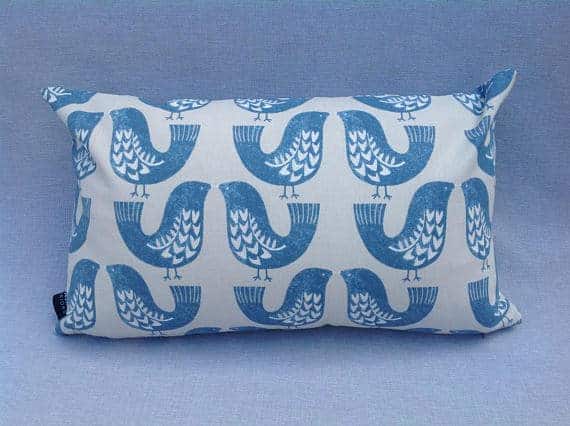 Blue and White Quilted Cushion Cover
You may also love:
Stay in a lost cottage in Ireland