From Fluffy to Chunky: Exploring the Wide World of Yarn
Are you overwhelmed with the variety of options for knitting and crochet yarn? In this post we will delve into all the different yarn types so you can determine what is best for your project
Have you ever found yourself standing in the yarn aisle at the craft store, feeling overwhelmed by the variety of available options? Different weights, different materials – yarn can be a confusing world to navigate!
In this post, we are going to delve into the wonderful world of yarn and explore the differences between all the various types, so you have a better understanding for all those projects you are eager to start!
Whether you're into knitting or crochet, a beginner or an accomplished crafter, understanding the characteristics of different yarns will help you choose the perfect one for your next project.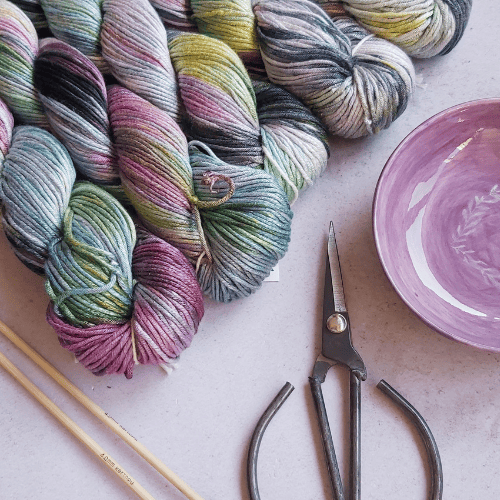 This post contains affiliate links. This means that if you click on a link in this post and make a purchase via that link I may receive a small commission, at absolutely no additional cost to you.
What is Yarn?
Yarn is a textile that is made from fibers – either animal based fibers, synthetic fibers, or plant-based fibers.
Common animal based yarn includes sheep's wool, lamb's wool, mohair and angora. Synthetic fibers include polyester, nylon, and rayon. Plant-based fibers include cotton, silk, and hemp.
These fibers are spun together to create thicker strands. These thicker strands – yarn – are used for many types of craft projects, including knitting and crochet.
When it comes to types of yarn, the possibilities seem endless. However, there are a few commonly used yarns that you are likely to come across for your knitting and crochet projects:
Acrylic Yarn
Acrylic yarn is a synthetic fiber that is popular among crafters for its affordability and wide range of colors.
Acrylic yarn is easy to care for, as it can be machine-washed and dried. This type of yarn is ideal for projects that require durability, such as blankets, scarves, or hats.
Wool Yarn
Wool yarn is derived from sheep's fleece and is known for its insulating properties. It is an excellent choice for winter accessories, sweaters, and blankets.
Wool yarn is available in different variations, including merino, which is softer and less itchy than traditional wool.
Cotton Yarn
Cotton yarn is a fantastic option for warm-weather projects. It is breathable, lightweight, and perfect for creating garments such as tops, dresses, or lightweight shawls.
Additionally, cotton yarn is hypoallergenic, making it suitable for those with sensitive skin.
Alpaca Yarn
Soft and luxurious, alpaca yarn is often mixed with other fibers to enhance its properties. It is warmer than wool and hypoallergenic, making it a fantastic choice for hats, scarves, and cozy sweaters.
Mohair Yarn
Mohair yarn is a luxurious soft fiber that is popular for its soft sheen and lightness. Mohair is also one of the most warm animal fibers there are.
Mohair can be difficult to work with, and it can also irritate the skin, so is not suitable for those with sensitive skin.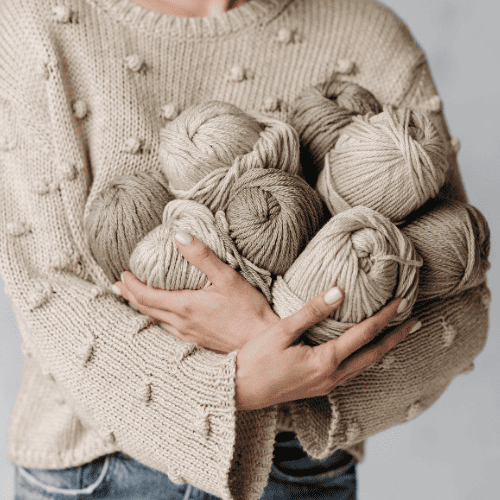 Related:
Everything you need to know about Crochet Hooks
How to use up your Leftover Yarn Stash
All About Tunisian Style Crochet
Different Yarn Weights
Yarn weight refers to the thickness or thinness of the yarn strand. The weight of the yarn determines how bulky or delicate the finished project will be. Here are the standard yarn weights you are likely to encounter:
Lace Weight
If you're looking for something delicate and lightweight, lace weight yarn is your best bet.
It is incredibly thin and is perfect for creating intricate lace patterns or delicate shawls.
However lace weight yarn can be somewhat challenging to work with, especially for beginners, as it requires a steady hand and more patience.
Fingering Weight
Fingering weight yarn is slightly thicker than lace weight but still pretty lightweight.
It is commonly used for creating socks, shawls, and lightweight garments. This yarn weight is versatile and can be used for both knitting and crochet projects.
Sport Weight
Sport weight yarn falls in the middle of the yarn weight spectrum. It is a popular choice for baby garments, lightweight sweaters, and accessories.
Sport Weight's slightly thicker nature makes it easier to work with, and it also provides a good balance between warmth and breathability.
Worsted Weight
Worsted weight yarn is the go-to choice for many knitting and crochet enthusiasts. It is considered the most standard and versatile yarn weight.
Worsted weight is great for a wide range of projects, including scarves, hats, blankets, and garments. With its medium thickness, it creates a beautiful balance between stitch definition and drape.
Bulky Weight
If you're looking to create cozy blankets, warm winter accessories, or chunky sweaters, then bulky weight yarn is what you need.
Bulky weight yarn is thick and works up quickly, making it perfect for those last-minute gifts or projects that require a touch of instant gratification.
Super Bulky Weight
For those who love ultra-cozy and chunky projects, super bulky weight yarn is the way to go.
Super Bulky Weight yarn is incredibly thick and creates a bold, statement look. This yarn weight is ideal for blankets, oversized scarves, and even some home decor items like poufs or cushions.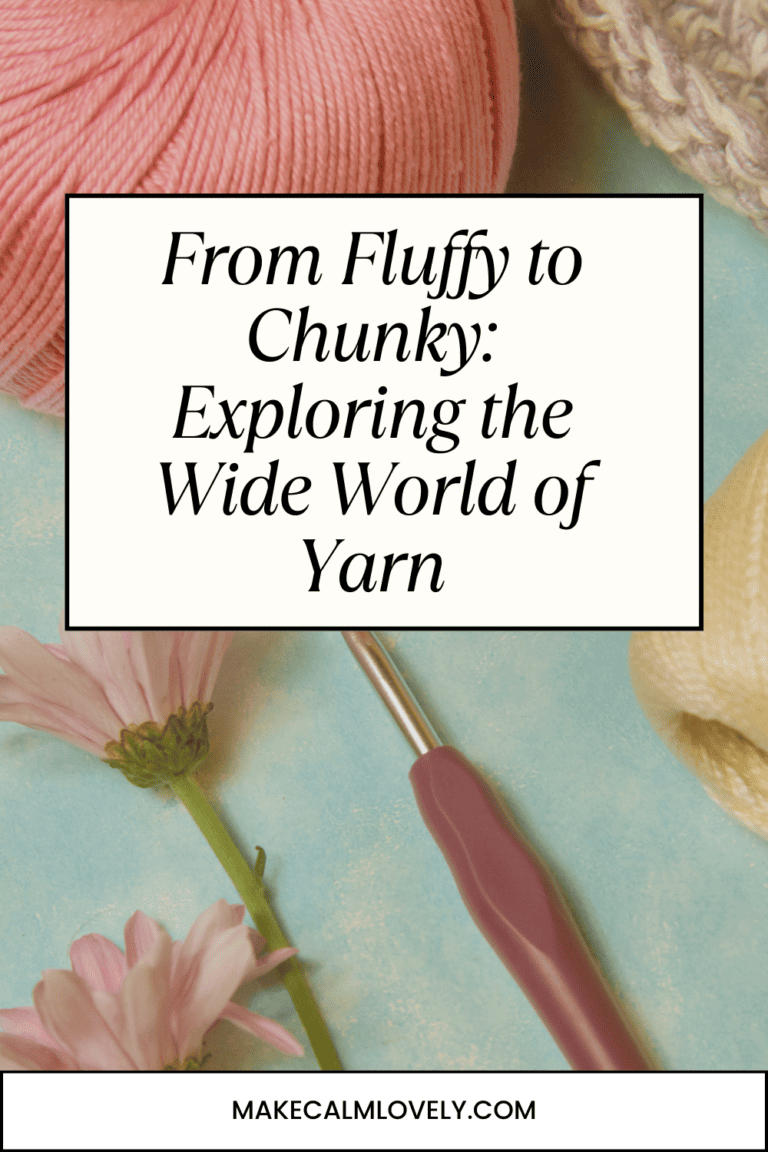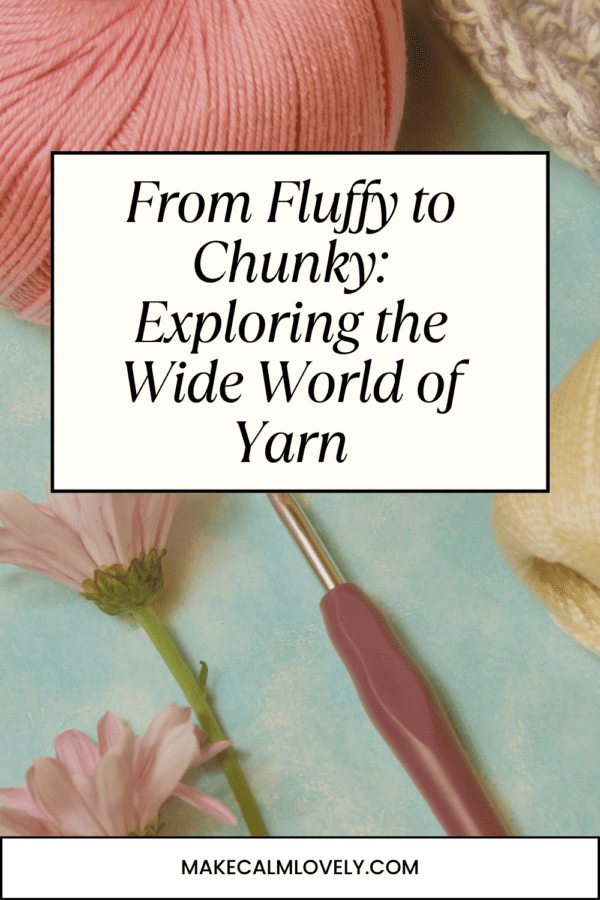 Understanding Yarn Labels
Each ball, hank or skein of yarn has its own label that will tell you everything that you need to know. So here is a guide to understanding those yarn labels:
Fiber Content
This refers to the material of the yarn. It is often given in percentages – such as 90 per cent mohair, 10 per cent cotton.
Weight
This refers to the total thickness of the yarn. Ply count also factors into this, and this ranges from the finest weights to the heaviest weights.
Amount
This tells you the total length of the yarn, which is measured in yards and ounces.
Care Instructions
These are instructions for how to wash and care for your knitted or crocheted garment (that was knitting using this yarn).
Dye-Lot Number
The dye-lot number is the color of the yarn. If you are buying multiple balls of yarn you need to make sure that the dye numbers match. There can be variations, however subtle, in color between different dye-lots.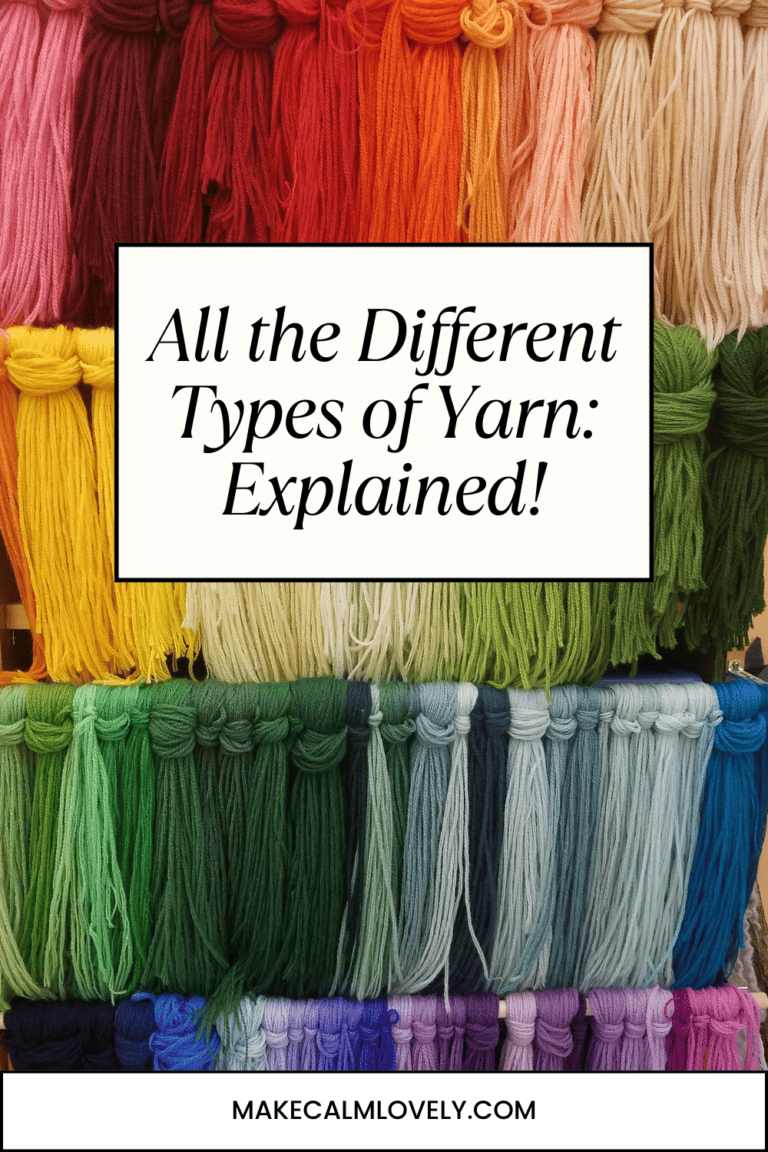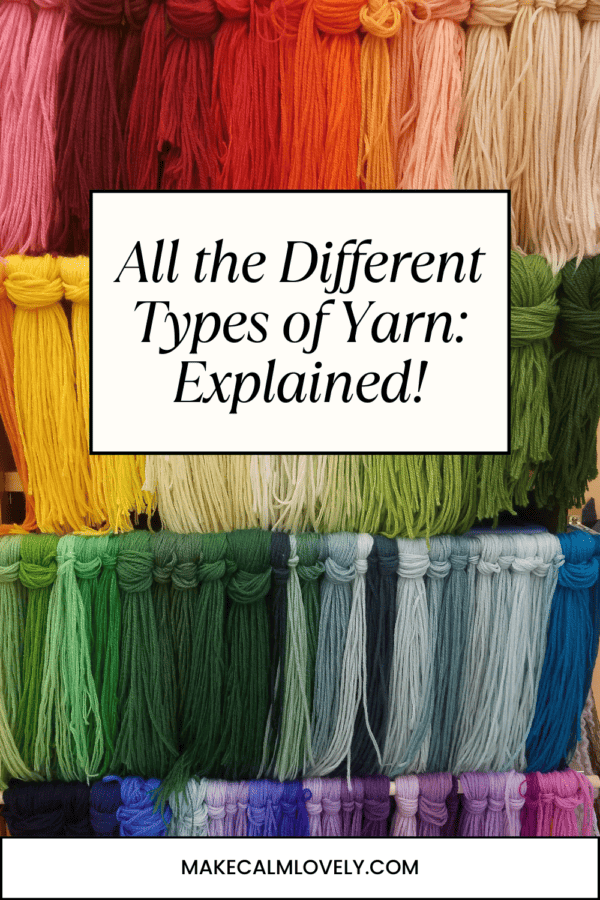 Remember, the yarn weight mentioned on the label is just a guide, and it's always best to check out a knitted swatch before starting any project.
Gauge and tension play a crucial role in achieving the desired outcome, so taking the time to test your yarn and needle or hook combination is essential.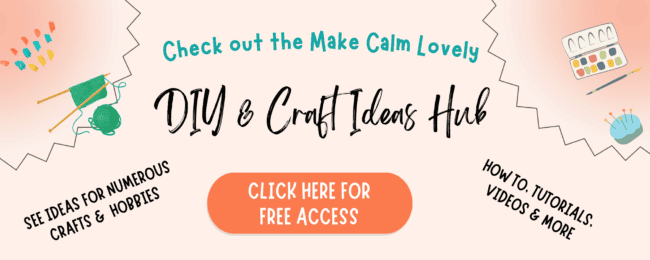 Are you overwhelmed with the variety of options for knitting and crochet yarn? In this post we will delve into all the different yarn types!