5 Steps for a Successful Interior Paint Job
Find out how to ensure your interior paint job lasts many years without any repainting. See our steps here here to guarantee a successful interior paint job
Is your interior paint chipping off? It's a sign you need to do a paint job to rectify the situation and bring back the beauty of your home.
With this project, you want to aim for a successful outcome in this aspect of your home improvement.
A successful interior paint job requires you to have the right insight, as highlighted in the following steps.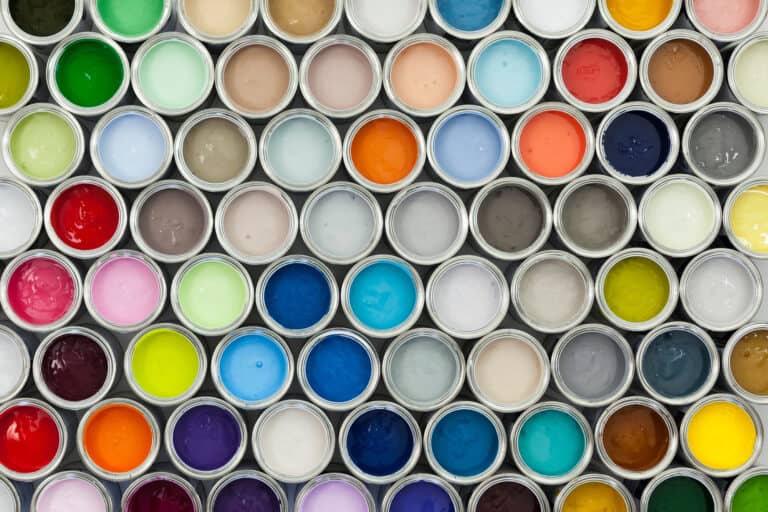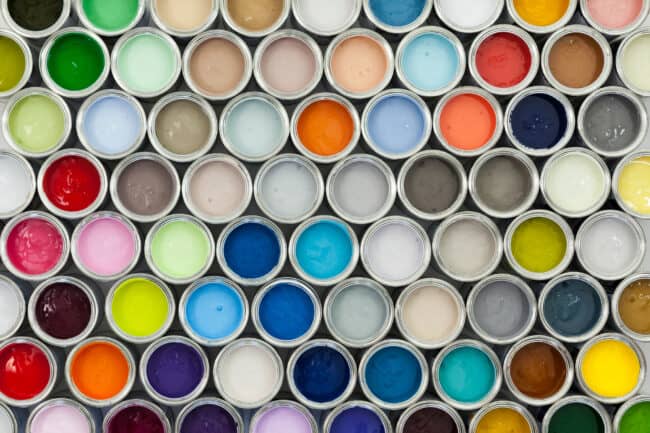 Know Your Colors

A successful paint job satisfies your needs, both functionally and aesthetically.
One of the things that can make this project frustrating is reworks due to dissatisfaction. A common cause is confusion with the color scheme.
There are many colors to choose from for your interior, making it challenging to decide.
Suppose you want light-colored paint, such as white, cream, and light grey. Assume you choose light grey, only to find out it's not what you want. You'll return to the store, get white paint, and start the process again.
Avoid all this by asking for a paint sample from the vendor. It will help you try the color on a small section to see if it fits your interior best. You can even combine several colors to identify your desired paint color with the right intensity.
Use Quality Paint

A successful interior paint job should meet your needs and stand the test of time without deteriorating quality. Advance Paint, for instance, is known for the quality it offers.
The brand plays a significant role as manufacturers adopt different production techniques, which causes a disparity in quality.
You want to choose a brand that ensures excellence in its entire production process, including sourcing the raw materials.
Identify a quality paint brand by looking at its reviews on its website, or ask some of your friends and relatives who have tried using its products.
What do they say about their products? Is it all good, or are there complaints? Choose the ones without negative comments about the longevity of their paints. Remember, you want it to stand the test of time.
Work With An Expert

It's always advisable to leave tasks to the experts. A professional painter has the right skills and knows how to handle a paint brush and deliver a perfect job.
They will apply the right number of coats in the correct order, using the proper brush strokes, leaving no brush marks, ensuring uniformity with the final job.
This expert will also have the right painting tools for the project, ensuring everything meets your standards.
Find an experienced painter by getting recommendations from friends and family who've painted their premises recently and are satisfied with the final product.
Also, verify their expertise by asking to see their work portfolio on previous projects. Do you like what you see? If yes, proceed to hire them.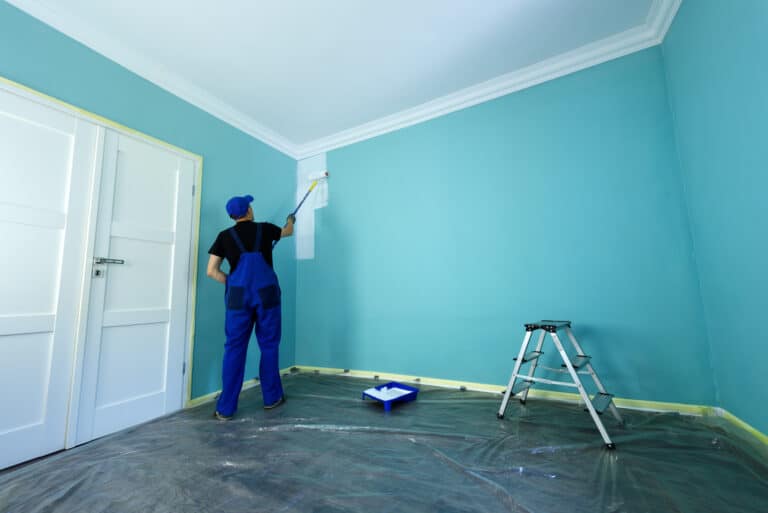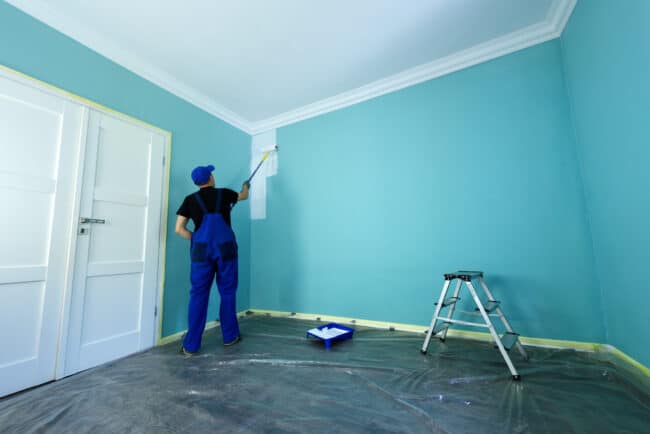 Address Any Issues Before Painting

One of the mistakes you can make with your painting is doing it on damaged walls or ceilings. The paint will act like a band-aid to the problems. Also, it won't last and will likely chip off after some time, necessitating reworks that consume more money and time.
Avoid all this by addressing issues like cracked or wet walls, especially at the bottom.
It would help to have a general contractor inspect and address any issues with your walls. Your painting contractor can also assist you in identifying problems. Have them visit your home and check the project area before they start; a day or two before the project start date is ideal.
Adopt The Right Paint In The Right Location

Although similar in color, the paint has varying performance characteristics that depict where best to adopt each in your home's interior.
Common paint characteristics are waterproof, oil-based, and enamel, among many others. It is advisable to adopt paint in a location where it'll thrive.
If you're painting your bathroom, use waterproof paint. It will prevent the walls from absorbing moisture. The kitchen requires high levels of hygiene. Therefore, use paint that can easily wipe off dirt without destroying the quality.
Consider seeking advice from vendors from whom you'll source your paint or the contractor. They will guide you on the paint to choose for each room in your home.
Conclusion
As stated, the focus is on ensuring a successful interior paint job that lasts many years without repainting.
The steps above have highlighted the necessary steps to ensure this. These steps mainly encompass seeking quality products and services from the project's start to end.
If you plan to paint your home's interior, implement the tips mentioned here!
Find out how to ensure your interior paint job lasts many years without any repainting. See our steps here here to guarantee a successful interior paint job