Why You Should use a Professional Organizer
Professional organizers are experts in organization and decluttering who will help you re-organize and make your home better to live in. Here are all the reasons why you should use a professional organizer!
Professional organizers are certified and trained individuals who can undertake all aspects of organizing and decluttering in your home, and life.
They can undertake any project – small or large – from re-organizing a closet, to re-organizing your entire home.
They are especially useful when you are moving, downsizing, after a major life event, if you are overwhelmed by clutter in your home, and if you just don't know where to start.
What is a Professional Organizer?
A professional organizer is a person or company who offers organizing services and help.
Organizing projects can be both physical and digital. Organizers will help you declutter and re-organize. They can help you make decisions, and come up with systems and plans to organize whatever you are having a problem with.
Professional organizers are experts at knowing how to organize the right way, and what products you may need to use.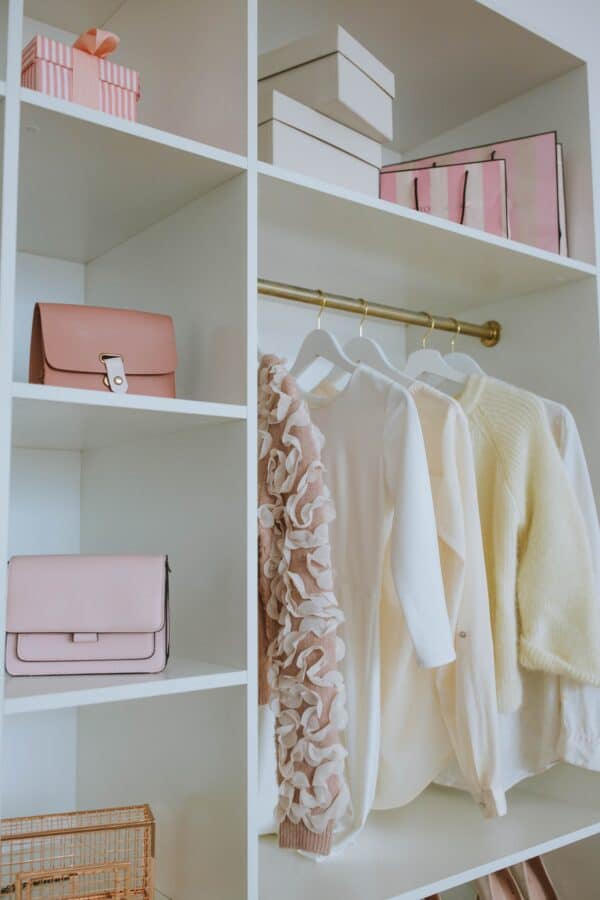 Are Professional Organizers Worth it?
Organizing and decluttering your home can be very stressful and time intensive.
You may not have the time, or the patience and stamina to organize your own home and spaces.
A professional organizer can be objective in helping you organize, declutter, and put systems into place.
They do all this in a non judgemental professional manner. They also get the job done in far less time than you could do so yourself, as they have experience and knowledge in organizing.
Other reasons why hiring a professional organizer is worth it are:
They bring their own equipment with them, which includes boxes, containers, labels, bins etc.

You hire them for an hourly rate – so you can cut off the service at any time if it is getting too expensive for you.

They know organizational skills through their training and education that you just won't know yourself.

You only need to hire them once for a project, and then going forward they will leave you with the organization and tools to move forward yourself.

They are not attached to your stuff like you are – so they are able to give better judgement about things taking out the sentimentality aspect of having clutter etc.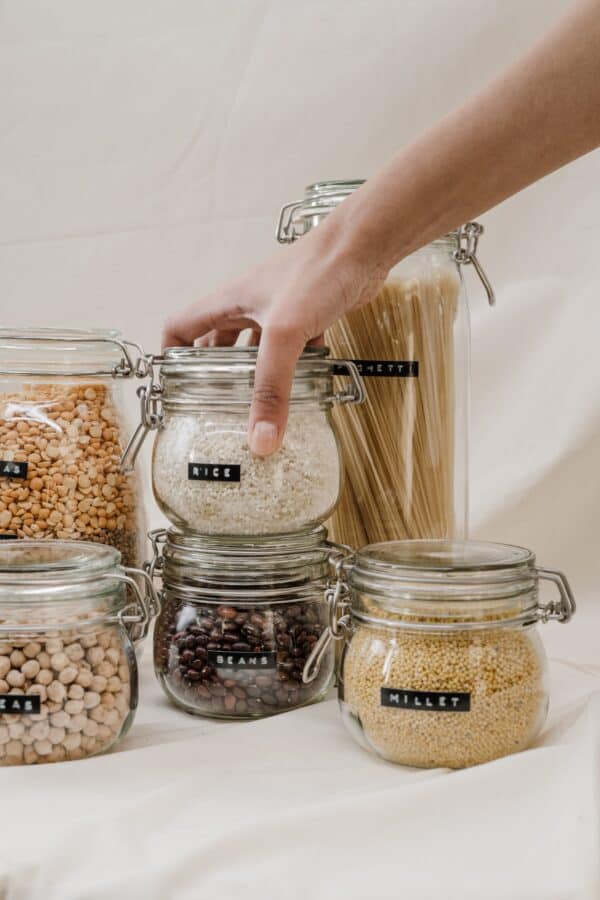 Who Should use a Professional Organizer?
Pretty much anybody can use a professional organizer. They are great if you have little time, a very messy and out of control space/home/life, and if you are just chronically disorganized.
The types of people however that can really benefit from a professional organizer are working professionals, busy parents, people who are downsizing, and empty nesters, among many others.
Organizing can be overwhelming, especially when it is your own home. A professional organizer is not only educated in the best way to organize and control things, they can also look at your problems objectively – something you won't be able to do yourself.
Does a Professional Organizer Always Have to be In Person?
The answer to that is an overwhelming no! Especially since that awful P thing that happened recently, more and more services are being offered virtually, and that includes organizational services also.
Most professional organizers will offer their services either in person or virtually.
A virtual session is usually done via Zoom and similar softwares. You can do a consult where you discuss your needs and problem areas, and the organizer will come up with a plan for you that you implement.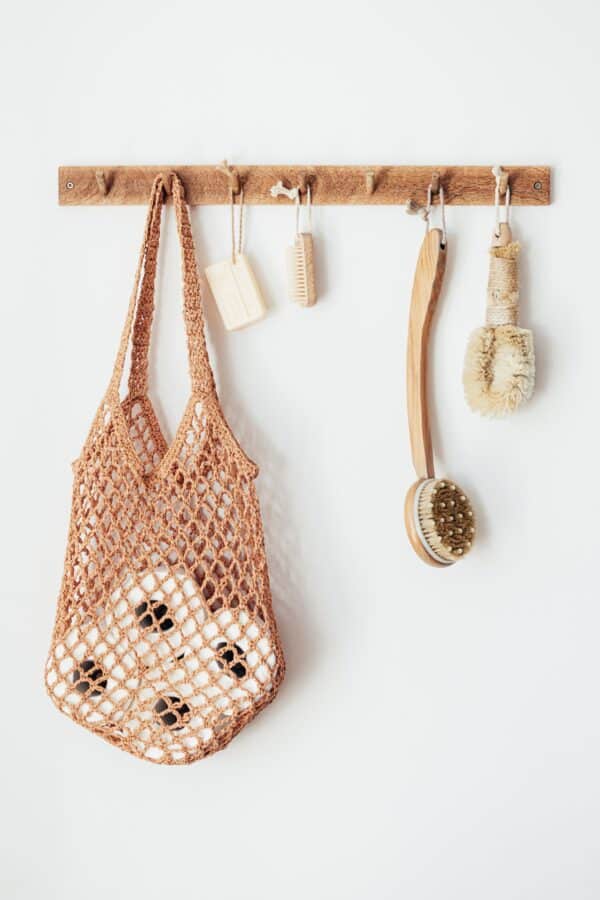 How to Find a Professional Organizer
You may be able to locate a great organizer through word of mouth. You can also run a Google search for organizers, and check your local press/websites for local professionals.
The National Association of Productivity and Organizing Professionals does offer an online directory to help you locate an organizer. These professionals have undergone special coursework, or earned their CPO credential.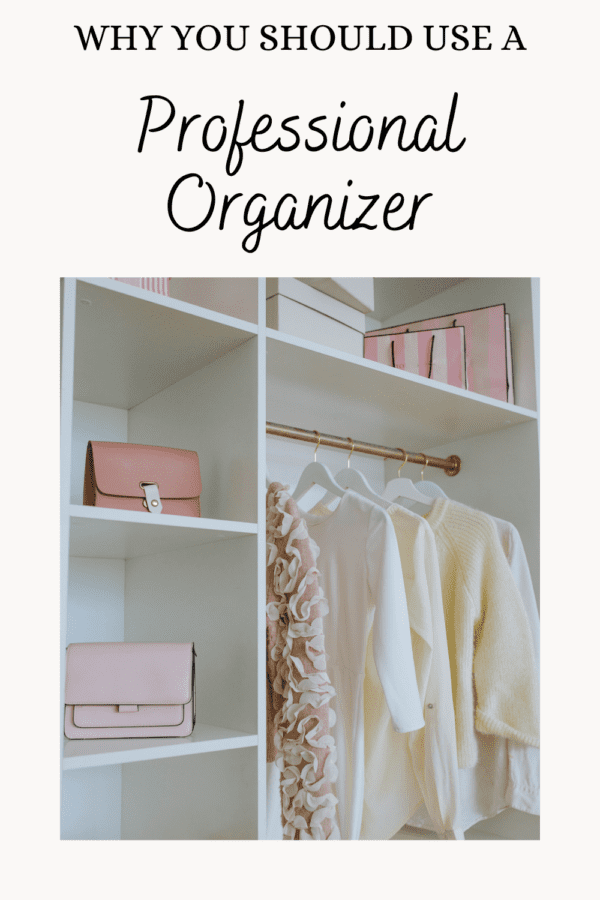 What Professional Organizers Do
Professional organizers will come into your home and manage an organization and decluttering project for you.
They can help you decide what to keep, what to get rid of, what to donate and more.
They can help you re-organize any room or area of your home and life.
They can put in place systems and routines for you going forward, so that you can stay organized and on track after they have initially helped you.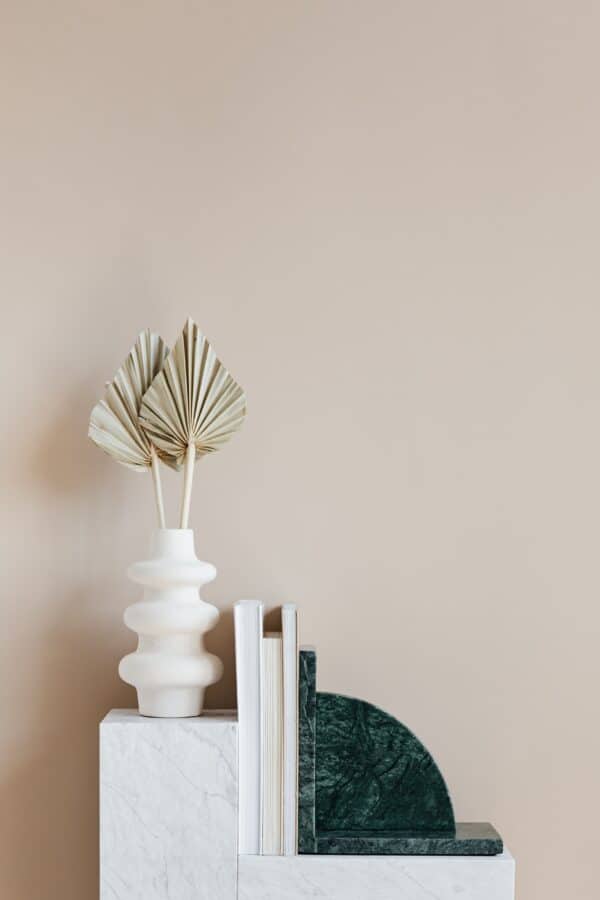 What Professional Organizers Don't Do
A professional organizer is not a cleaner or a cleaning service. They won't clean your home, which is something that a lot of people assume a professional organizer will do.
They will organize your stuff, give you guidance, and put plans and routines in place for you. But they will not clean or do other things unrelated to organization (such as walk your dog!)
What Should I ask a Professional Organizer Before I Hire Them?
A good place to start is how long they have been a professional organizer, the types of services that they offer, any areas that they especially specialize in, and if they have had specific training or hold any qualifications in organizing.
If you have a certain space in mind that you need help with, ask what experience they have in that particular area/space. You need to know their fee structure, what a typical working session will look like, and if they can provide references.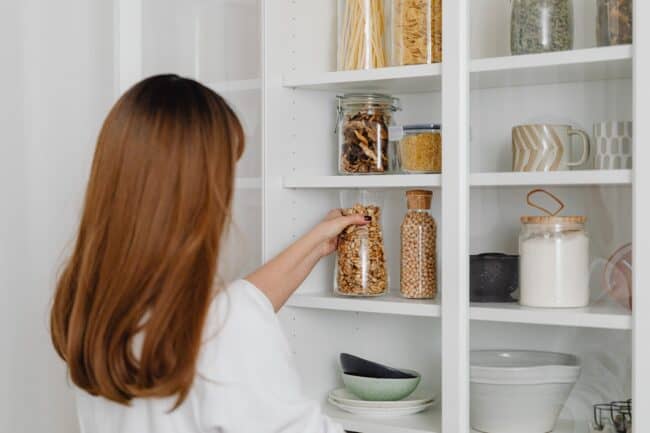 How Much Does a Professional Organizer Cost?
Hourly rates for a professional organizer vary between individuals and companies, and also what particular job you hire them for.
Rates are usually somewhere between $30 to $130 per hour, with $55 per hour being the average rate.
The more experienced the organizer, and the larger the job, the more they will charge.
How Long Does a Professional Organizer Take on a Project?
This varies by the type of project that they are hired for.
As a general guide, something like a closet can take between 3 to 24 hours to organize. A smaller closet would be closer to the 3 hour mark, whereas something like a very large walk in clothes closet could take up to 24 hours.
Why You Should Not Hire a Professional Organizer
For the majority of people it is really beneficial to hire a professional organizer. But there are definitely reasons why some people should not hire one:
The cost can be prohibitive, especially if it is a large organization project.

If you have items that you are really attached to, and mean so much to you, a professional organizer could convince you to part with them, only for you to regret that later (if this is the case you should discuss this in detail with your organizer when you first hire them/enquire about them).

If you are not comfortable with having strangers in your house, going through your personal items, you will not like working with a professional organizer. They are professionals and they will respect your things and are totally trustworthy, but you still may not feel comfortable with that.

Professional organizers are experts in organization and decluttering who will help you re-organize and make your home better to live in. Here are all the reasons why you should use a professional organizer!