The Best Halloween Decorations from IKEA
IKEA is great for all kinds of things for your home year-round. However some of these items can especially work well for Halloween decor for your home!  Here are 11 great items that you can use for amazing Halloween decor!
If you are looking for great Halloween decorations that won't break the bank, IKEA is the ideal place to look! IKEA has lots of items that can work all days and all seasons of the year, but some of those items can work particularly well for Halloween.
Many of their items can just be used as they come for great spooky decor, but you an also hack them a little to create more "Halloweeny" pieces too!
Spray painting items black for instance can add a Halloween twist to a year round object (such as the candle dish mentioned below).
The great thing about using items from IKEA for Halloween is that they are so versatile you can also use them throughout the year too.  Basic items from IKEA, such as candlesticks, can be used in your home year round.
Here are 11 great items from IKEA that will work just great for Halloween in your home! These items are great for spooky decor, as well as for any parties you may be throwing too!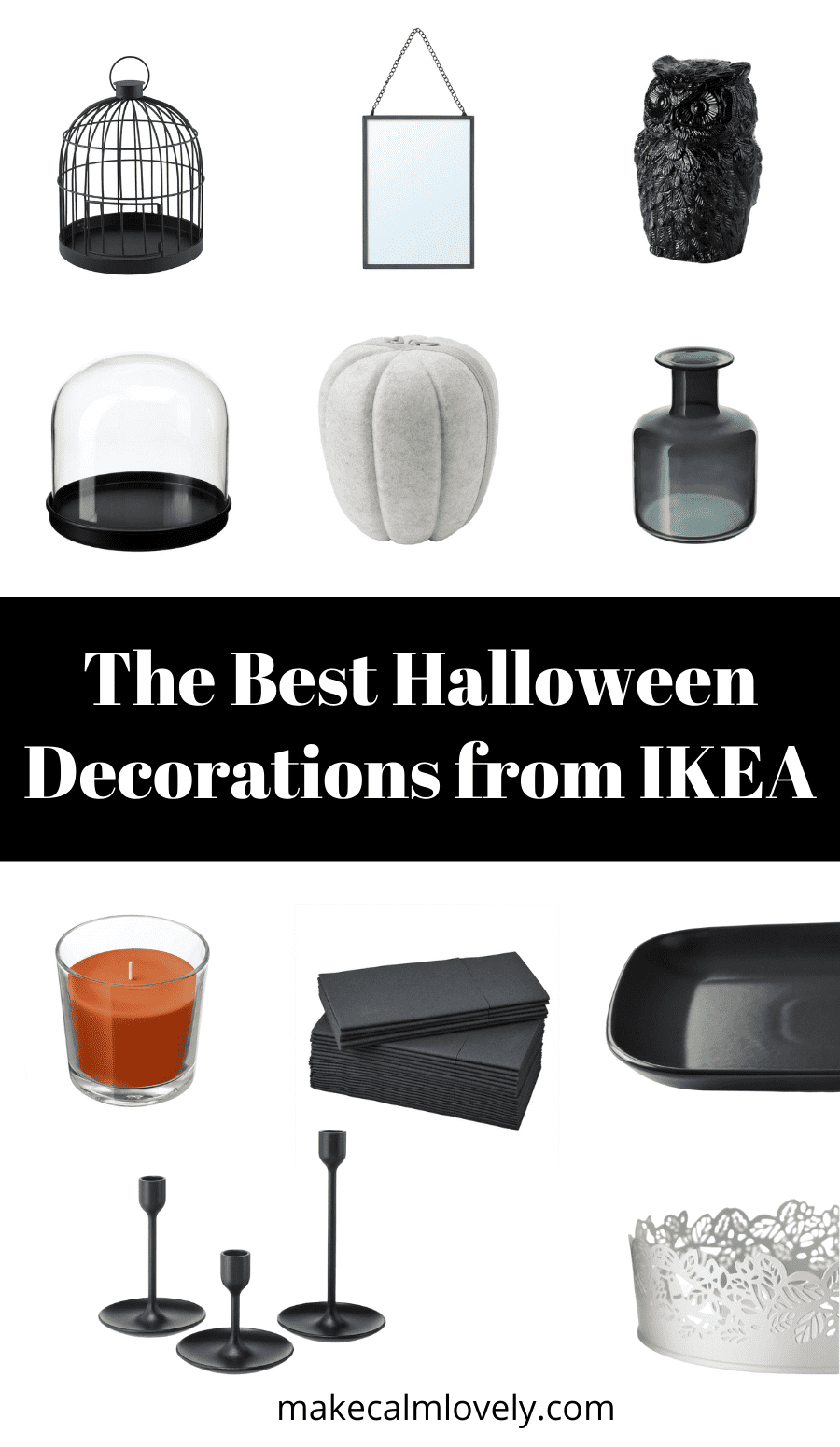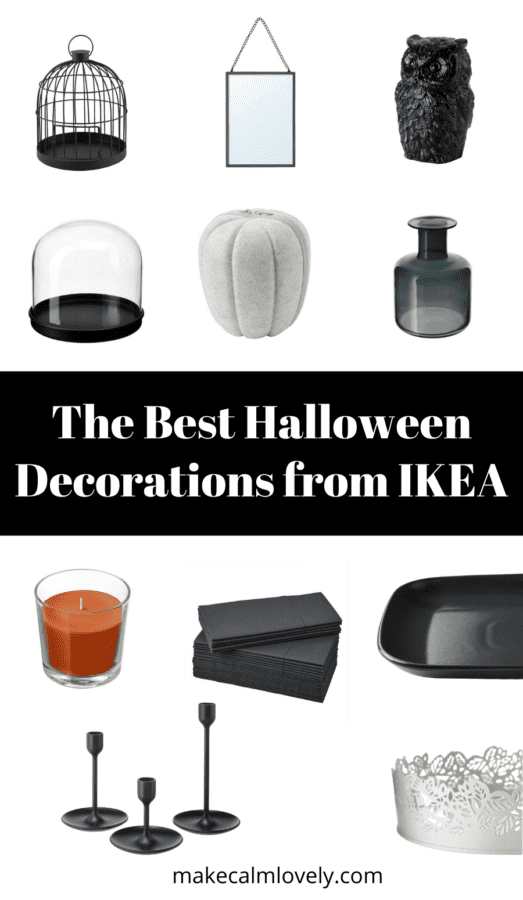 Fulltalig Candlesticks
These black candlesticks from IKEA come in sets of 3, and are pretty inexpensive too.  They can be used as centerpieces for Halloween tables, on sideboards and consoles, mantlepieces and more.  
While they can be used year round, for Halloween you could add corresponding black candles, or even orange candles to add a real Halloween twist to them. Even white candles can look spooky in these candle holders!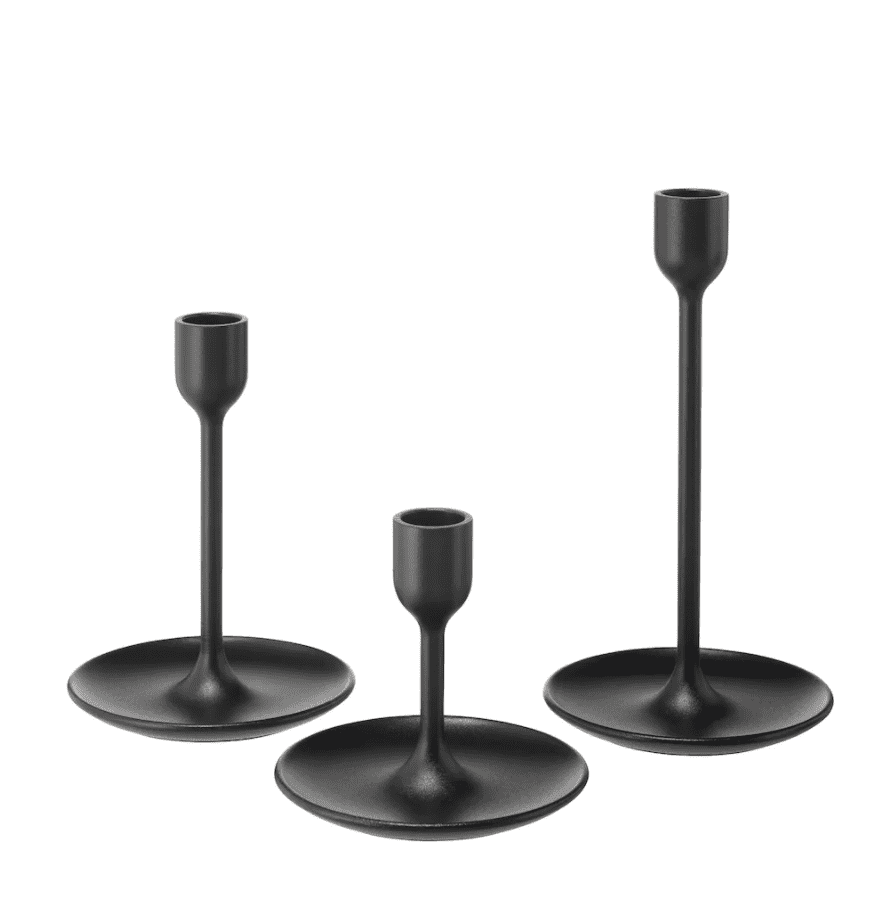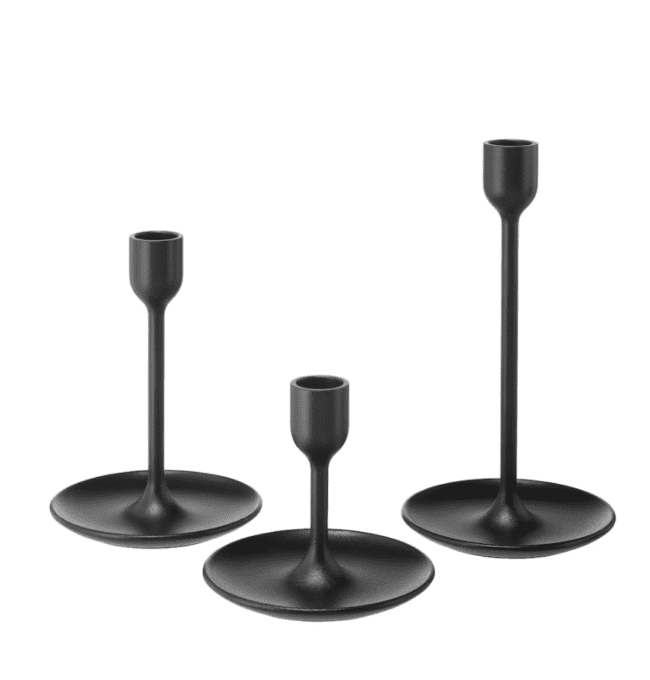 Samverka Candle Dish
The Samverka candle dish has a delicate looking lace effect, which if you spray painted it black could look very on trend for Halloween.
Stand black candles in it for a really spooky Halloween look.. This would look great on a mantlepiece!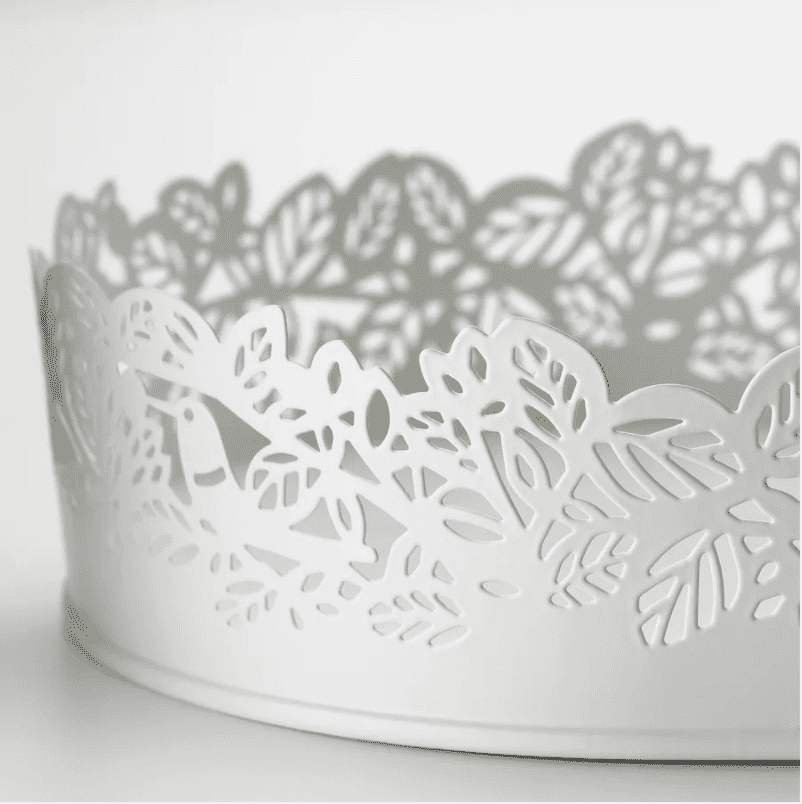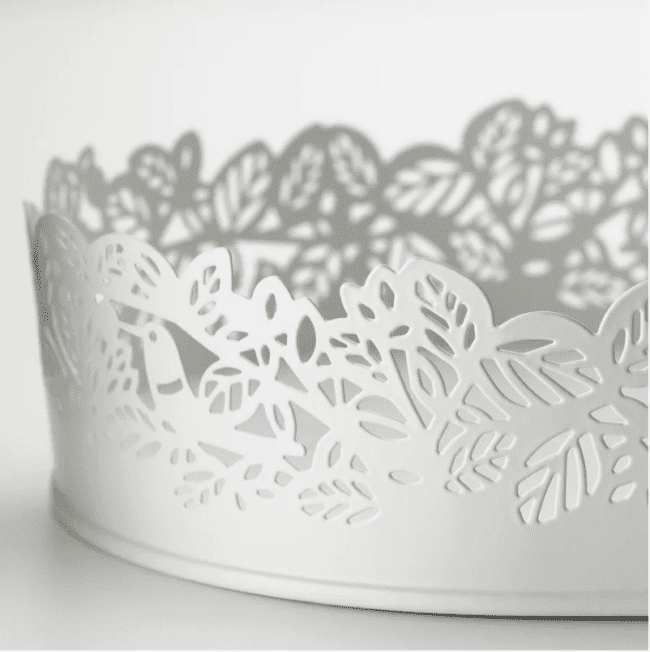 Sinnlig Scented Candle in Glass
Candles are great to buy at IKEA. They offer all kinds of candles at really great prices. Pretty much all the candles they sell can be used year round.
These orange Sinnlig scented candles in glasses however are just perfect for Halloween decor!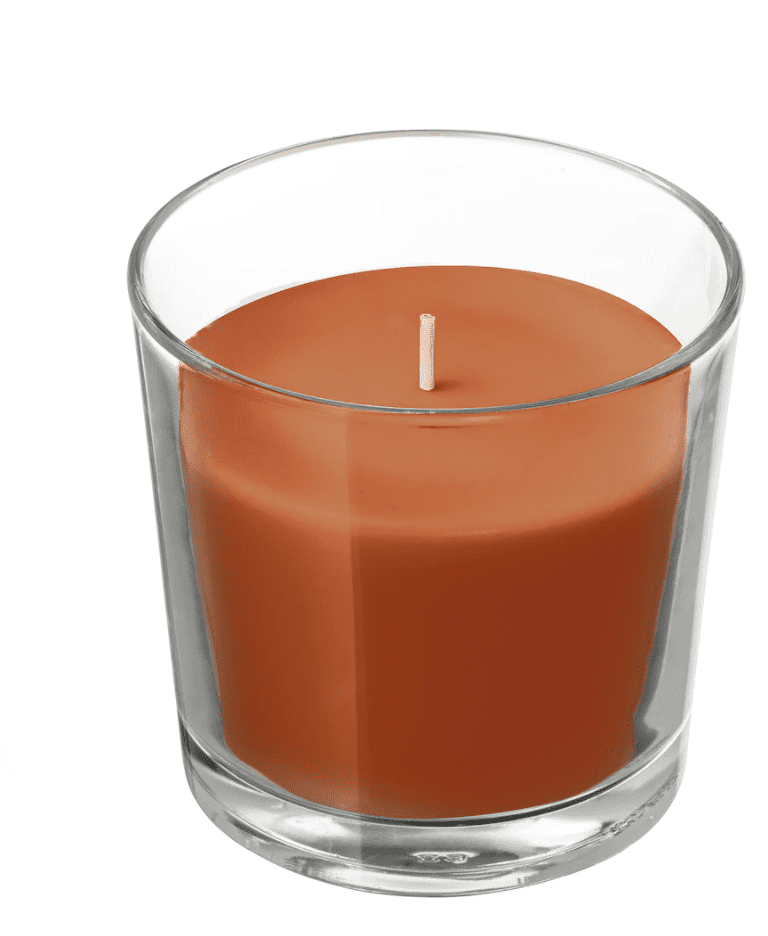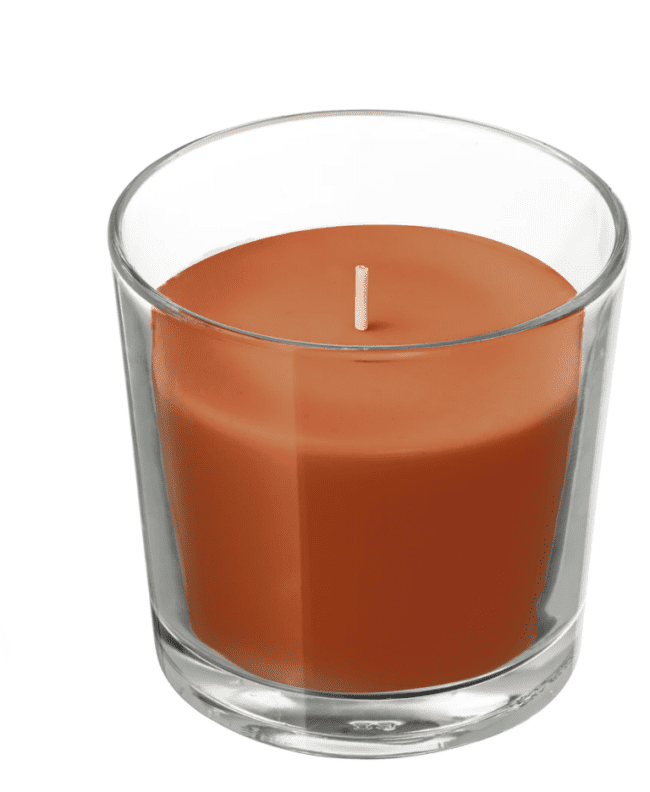 Hostkvall Pumpkin
The Hostkvall pumpkin is a gray felt decorative pumpkin that IKEA sells in the fall.  You can even open it up and place items inside (maybe party favors for Halloween?).  
You could also make it more Halloweeny by sticking fake spiders all over it, or draping it with black lace to add a more spooky feel to it.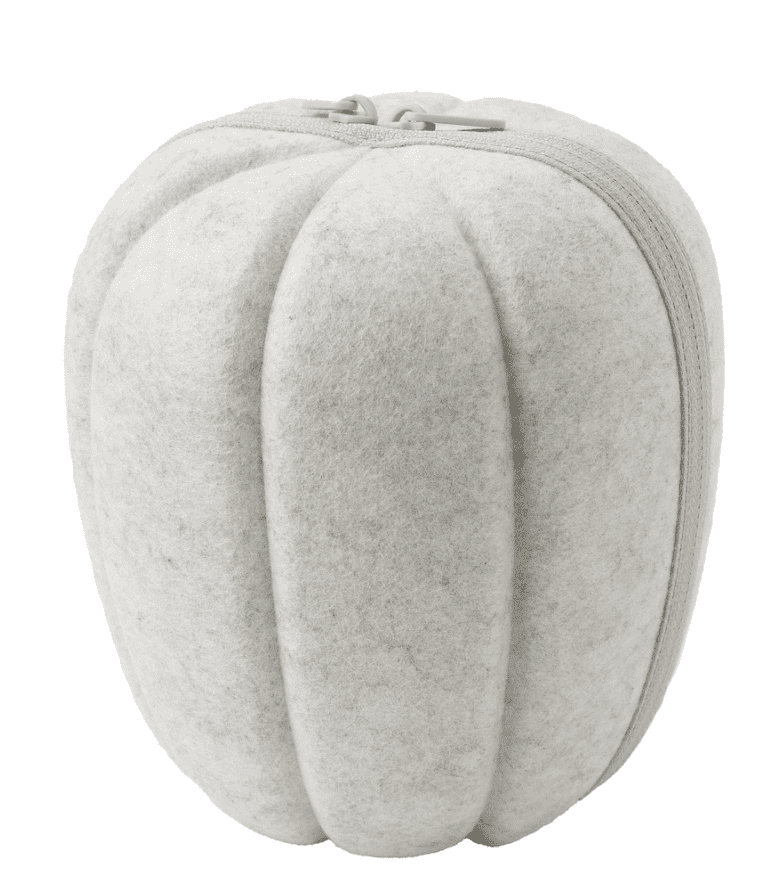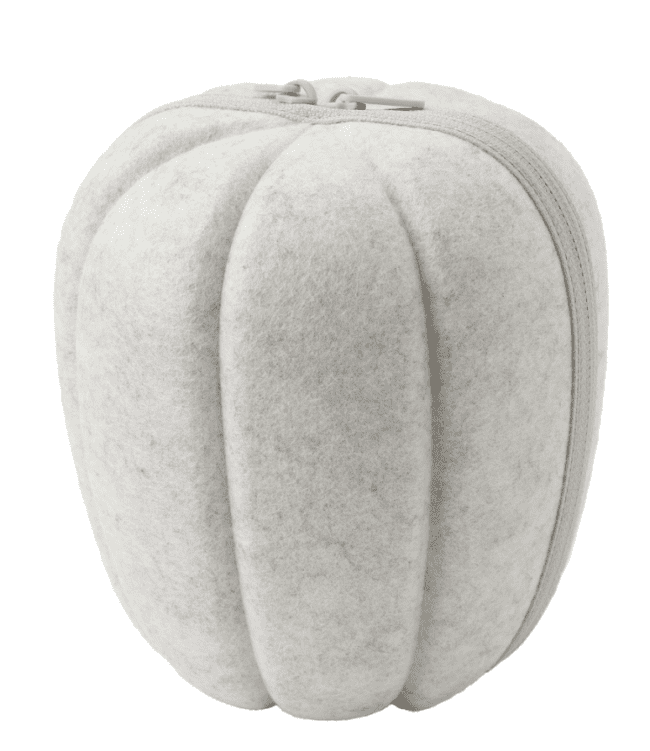 Related: IKEA Hacks for the Most Wonderful Time of the Year
 Skonja Glass Dome
The Skonja Glass Dome is a perfect glass dome with a black base that can be used so effectively for Halloween decoration.
Place whatever you want inside the glass dome – maybe a scary looking spider, a sinister looking fake rat – anything at all.  You could even decorate the outside of the glass dome with fake spiders to add a scarier twist.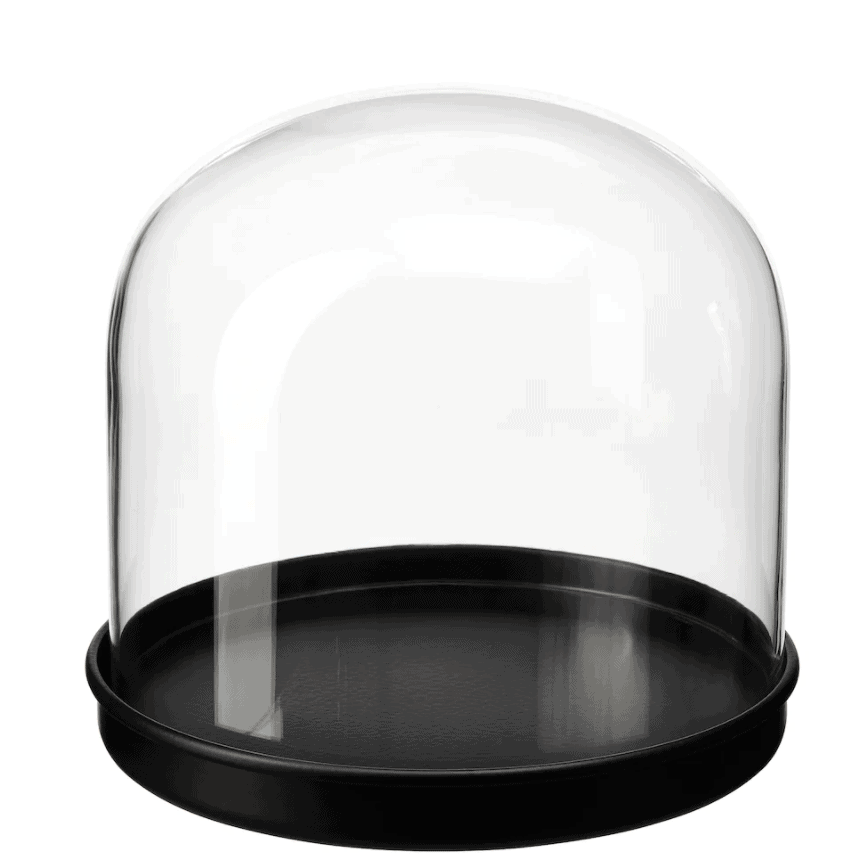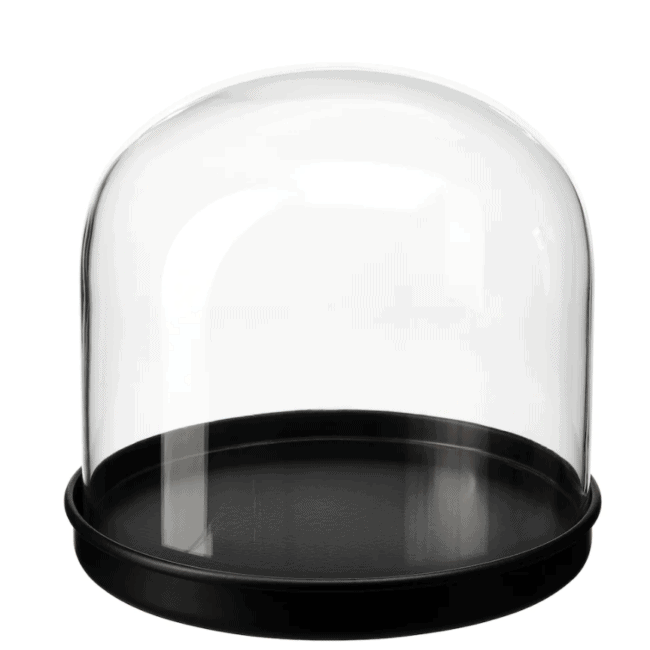 Pepparkorn Dark Gray Vase
The Pepperkorn dark gray vases are smoky glass vases that would be perfect for Halloween decor.  Fill them with fake black flowers and dot them around.
These vases would look great on mantlepieces, or even outside set out on steps. You can slip a small tealight inside to create a lighted vase effect also.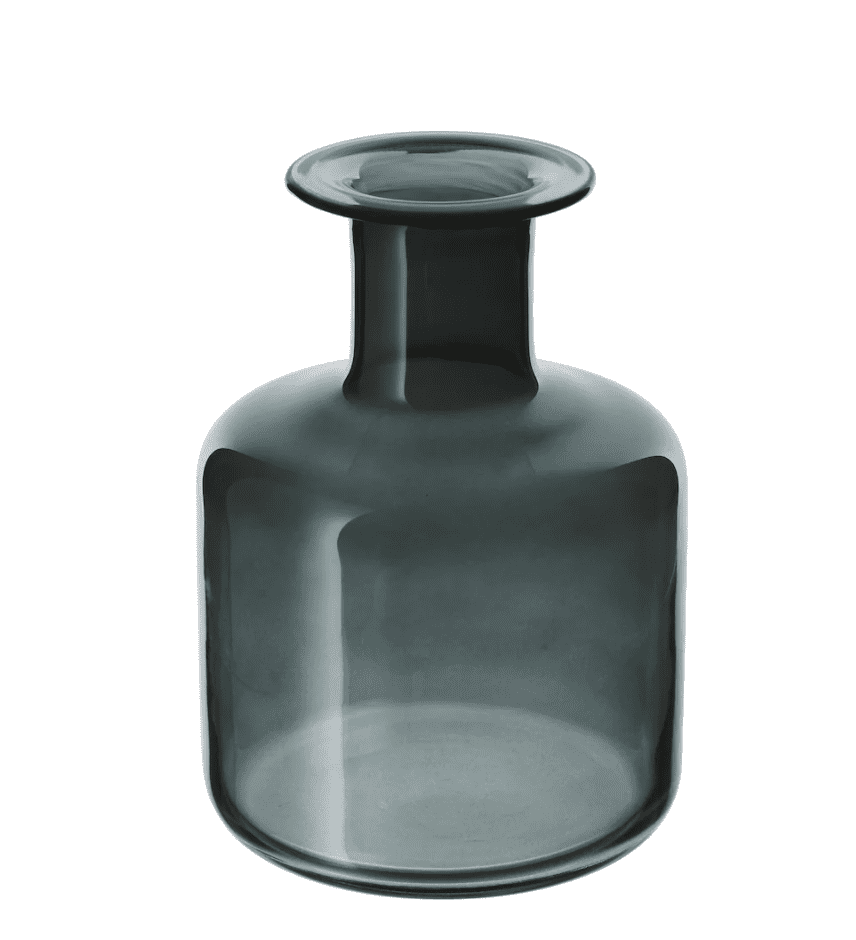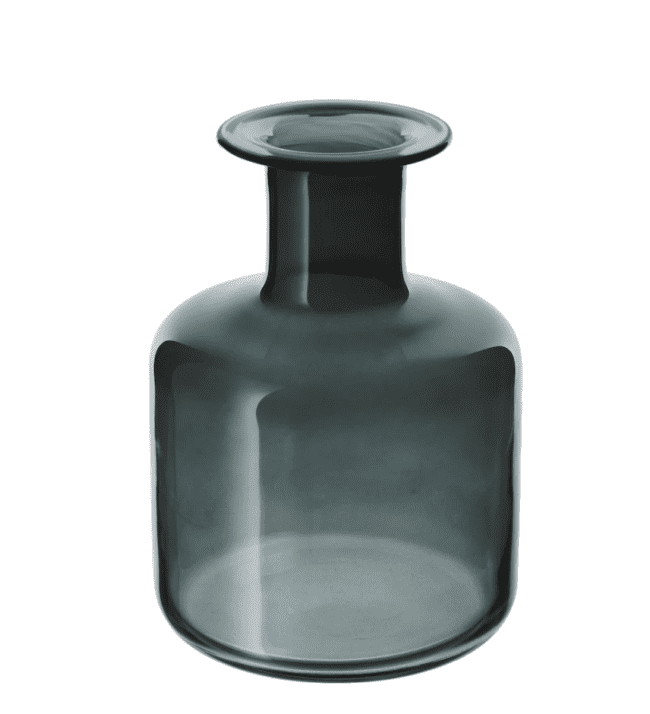 Related: 14 Halloween Cocktail Recipes that are Spooky, Fast & Fun
Lassbyn Hanging Mirror
The Lassbyn mirror is a dark gray hanging mirror that could be a great Halloween focus centerpiece.  Hang it above a console table to add a decorative mirrored effect.
You could drape the mirror with fabric, paint a skull on it, put a tissue transfer of a witch or ghoul on it. The possibilities are endless!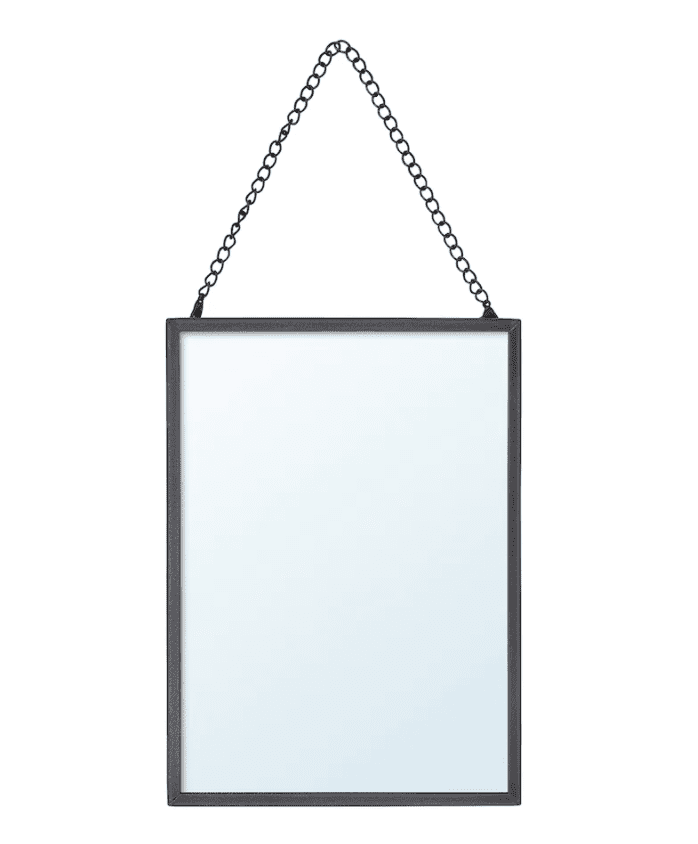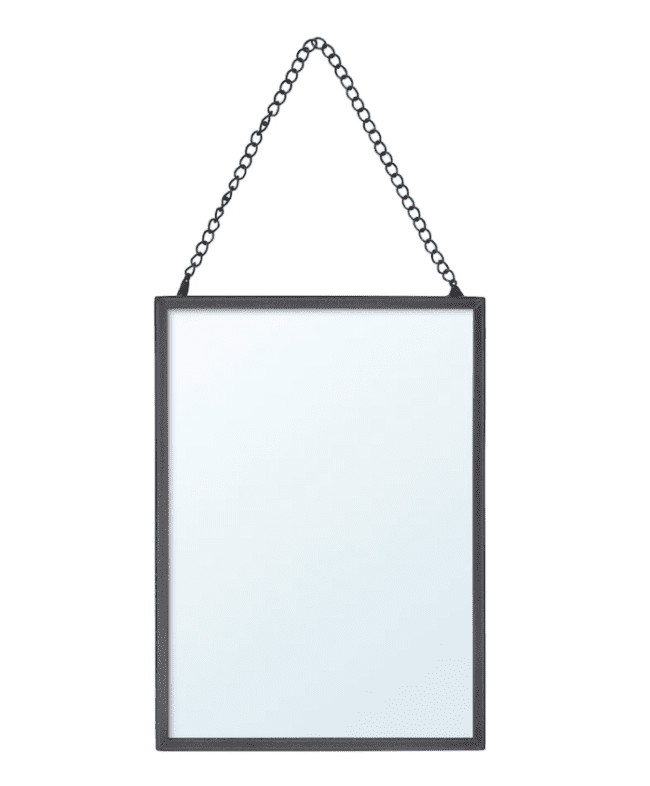 Erinra Owl Decoration
This black owl decoration from IKEA is just the perfect piece of Halloween decor! While it is not intended for Halloween specifically, a black owl can add a spooky touch to any collection on a mantlepiece, console or table.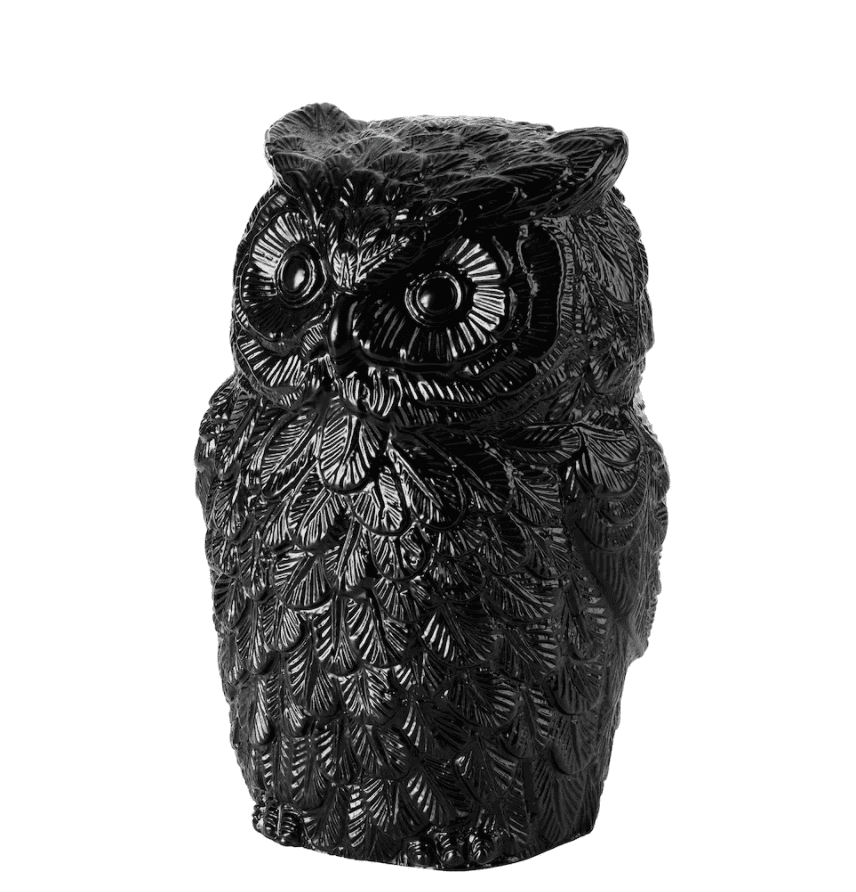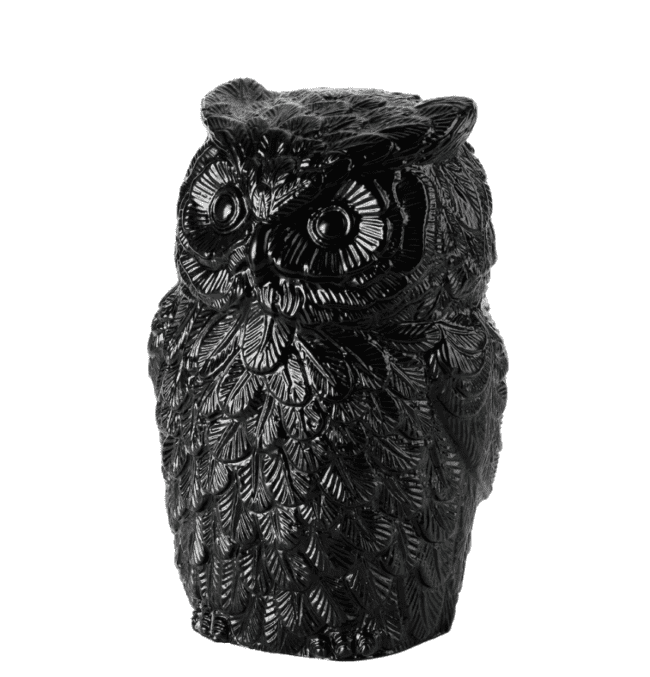 Related: 17 Halloween Decorations to make with your Cricut Machine
Lindrande Cage Decoration
There is just something about this black cage that makes me think of a spooky bird cage! Place a stuffed faux bird in it, such as a scary black raven, it could look so spooky and sinister!
This cage could be hung, or placed on a sideboard or console for great effect.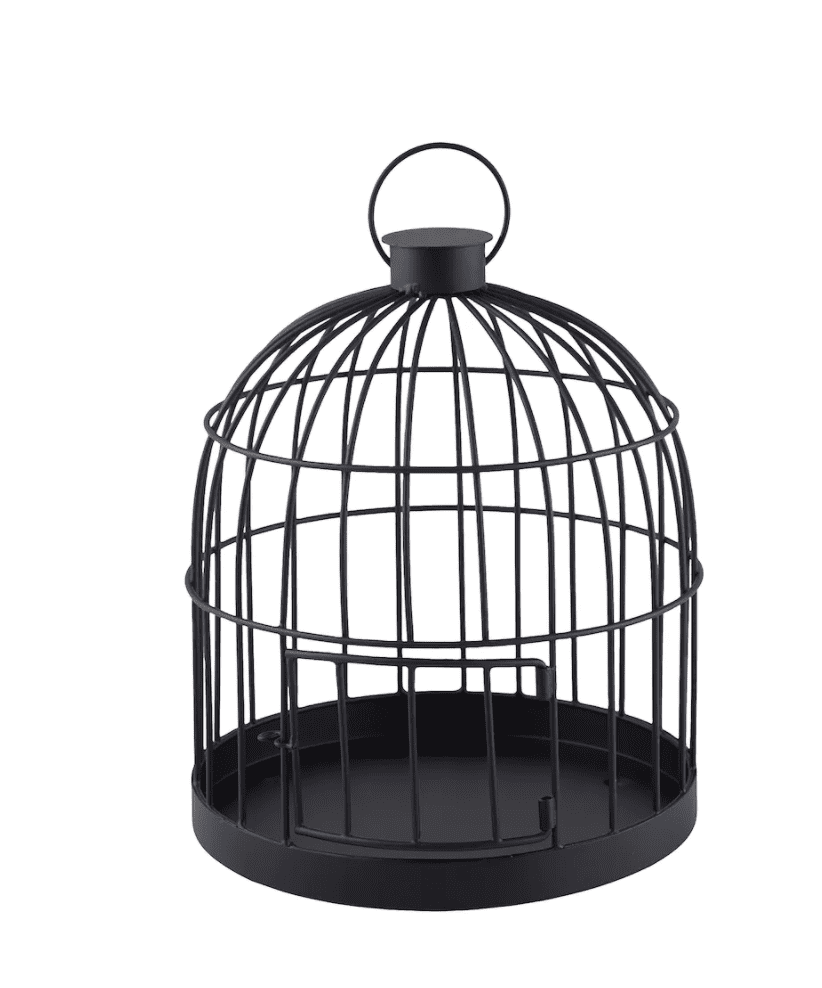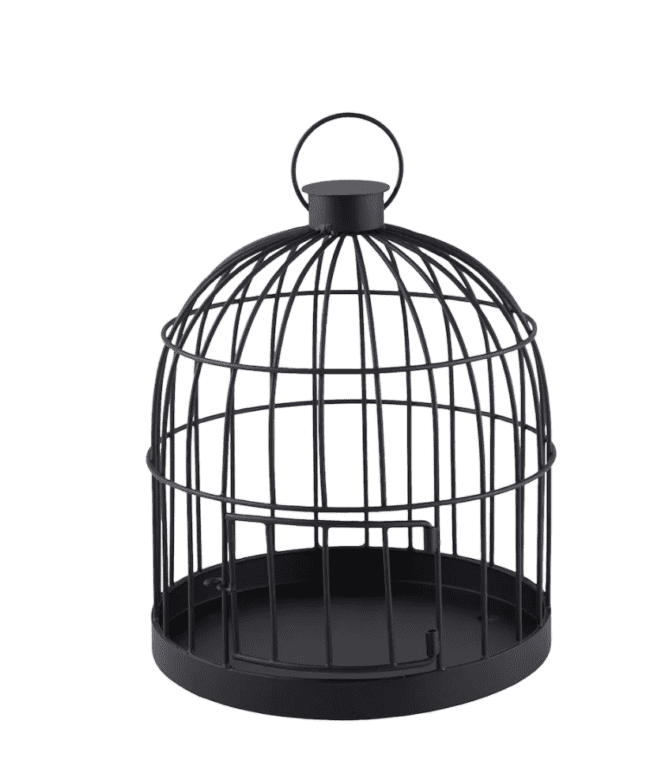 Fargklar Plate
These Fargklar plates are a matte dark gray in color. They would be perfect as serving platters for any Halloween party. Perfect for the dining table, and also to place out buffet style.
They can also be used as plates for candles and would look great out on console tables or sideboards.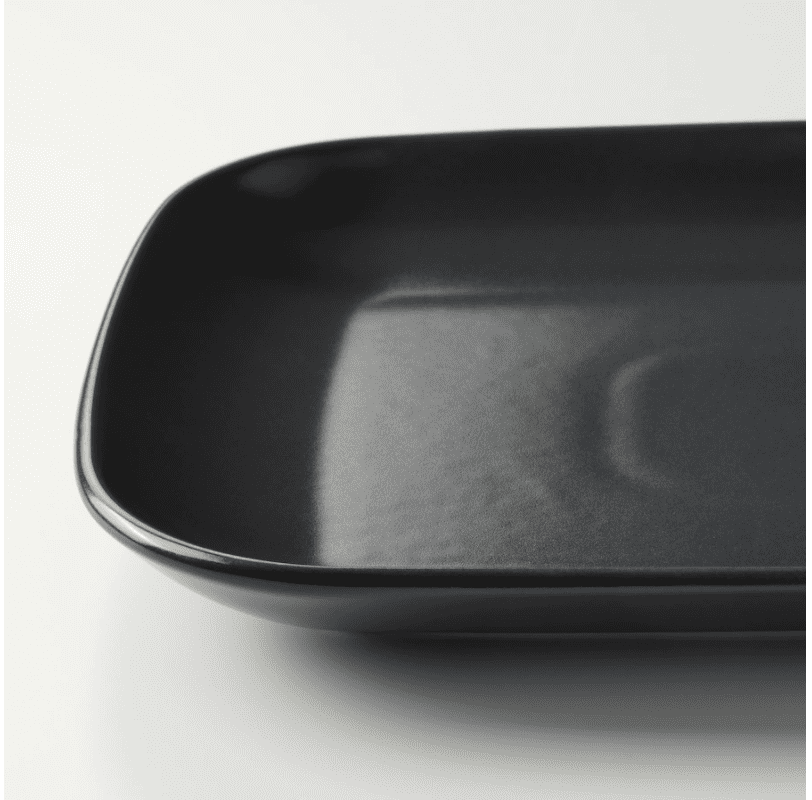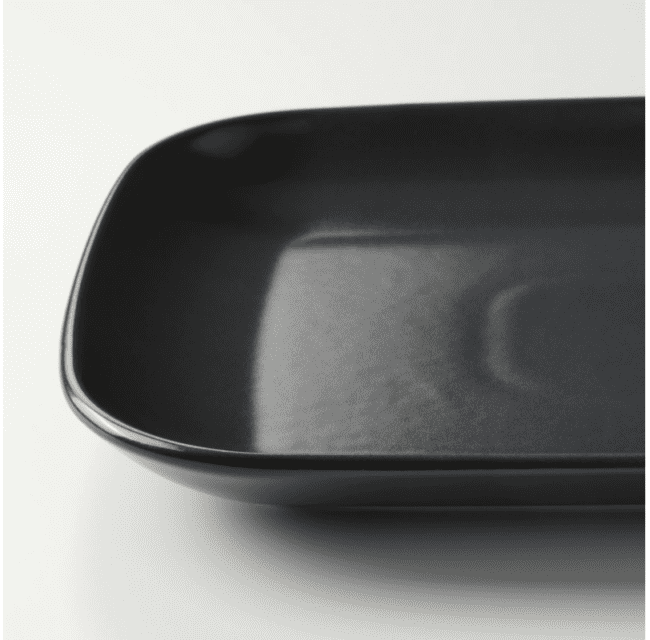 Mottaga Black Paper Napkins
These inexpensive black paper napkins come in packs of 25.  They are perfect for any Halloween party you are throwing. They look and feel like textile napkins, and they have a handy pocket for cutlery also.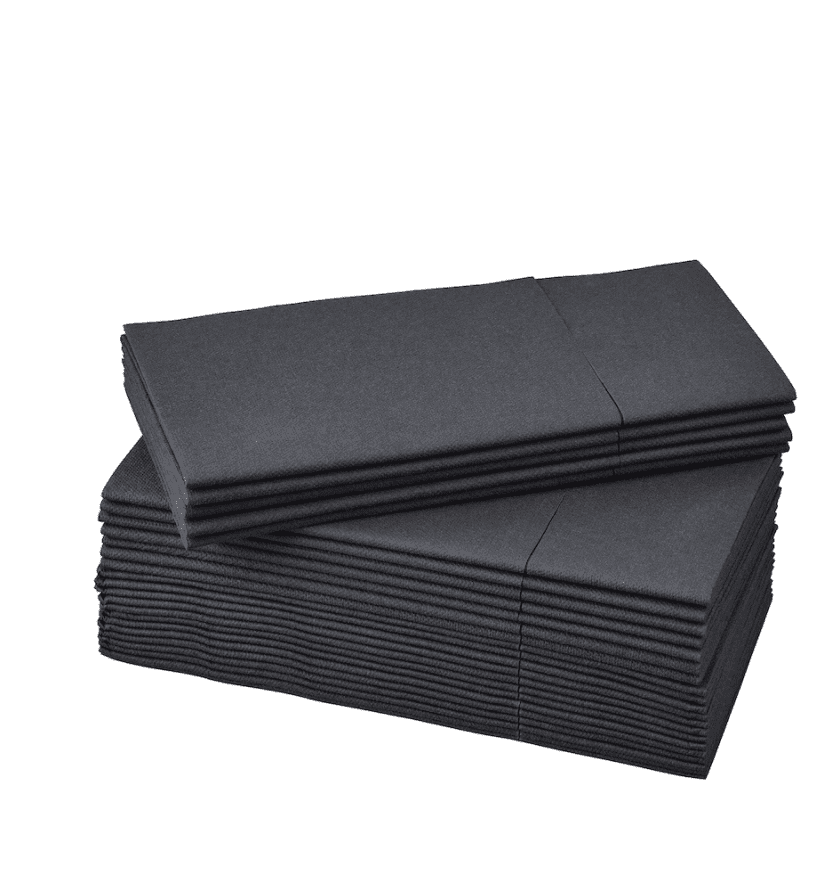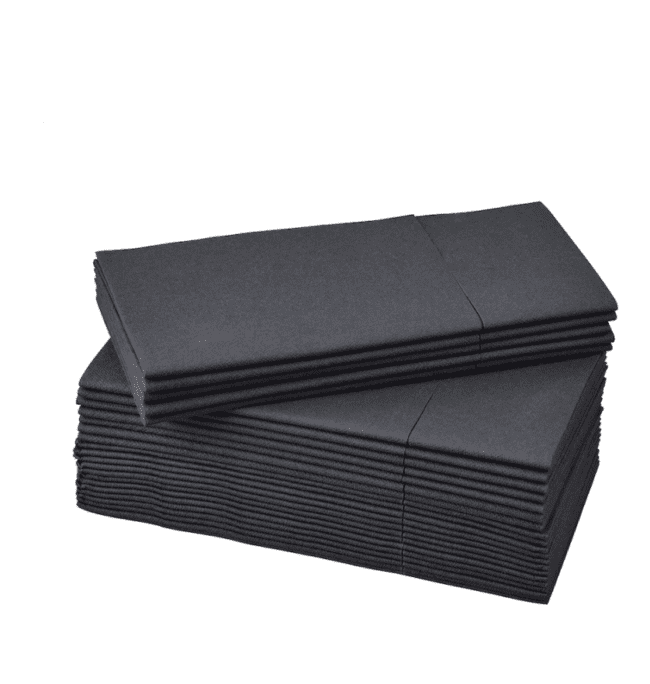 Don't forget candles for atmosphere and extra spookiness, some fake cobwebs here and there, and some special lighting, and you can create the perfect Halloween in your home!
IKEA is great for all kinds of things for your home year-round. However some of these items can especially work well for Halloween decor for your home!  Here are 11 great items that you can use for amazing Halloween decor!
About Make Calm Lovely
Make Calm Lovely is a lifestyle blog specializing in IKEA DIY hacks, DIY & craft projects, home decor and so much more! Check out all the amazing things you can do and create to make your life calmier and lovelier at Makecalmlovely.com!