Origami: Complete Beginner's Guide to this Lovely Craft
Origami is the traditional Japanese art of paper folding. It uses a single piece of paper which is folded into various shapes and forms to create intricate designs. Learn all you need to know about origami here!
Origami is a beautiful craft that you can learn that creates all kinds of intricate designs and art pieces.
Origami uses few supplies, and only involves you knowing where on a piece of paper you should fold it to create a certain design.
It is a great calming craft that is fast to do, and there is no end to what you can create out of paper!
Learn everything you need to know about origami in this article!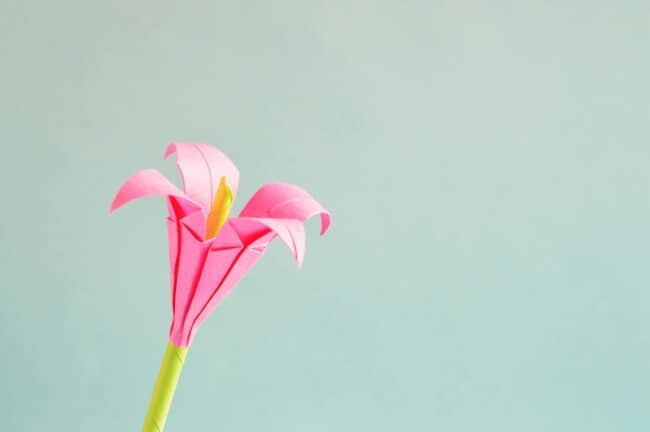 What is Origami?
Folding Techniques of Origami
There are several

fundamental folding techniques that form the basis for origami and creating intricate designs and sculptures.
Some key folds used in origami include: