Knitting can be a very calming and mindful thing to do, and you can make wonderful things for yourself and others at the same time.  You can sit and knit as you watch  TV, or form a group of friends to "knit and natter" This is a round-up of the best 'how to knit' tutorials that I have found.
I learnt to knit as a child.  My mother taught me, and her mother before her had taught her, and her mother before her had taught her to knit!  It used to be a thing!  Growing up in England most of those older generations had taught their daughters to knit. I am so glad that my mum showed me all those years ago, and I taught my own daughter to knit too. You may not have ever been shown how to knit, but have always wanted to learn.  So don't delay – check out the posts below and learn to knit now!
Knitting actually isn't that difficult to learn, and if children can learn it adults can definately learn it.  Learning to knit will take a little time to master, and you have to be prepared to make some mistakes at first. But honestly you will eventually get there!  As a child I frequently remember getting really frustrated and even throwing my knitting in the bin (trash!) many times! I remember my mum being really patient, plucking it out of the bin, and then sitting down with me and going over my mistakes with me.  Now I can not knit for several months, even years sometimes, but when I sit down to do it everything comes back to me – like riding a bike.
Check out these posts and tutorials with instructions on learning to knit, and start learning today!
Blissfully Domestic has compiled a selection of the best video tutorials and guides for learning to knit: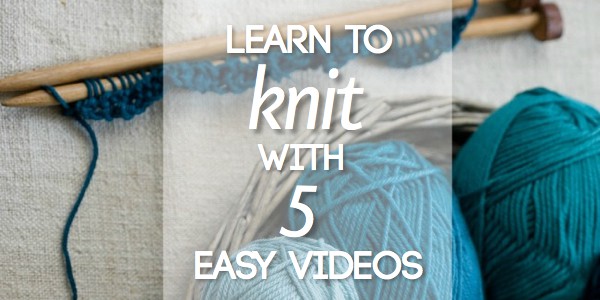 e-KnittingStitches.com has great video tutorials on learning to knit.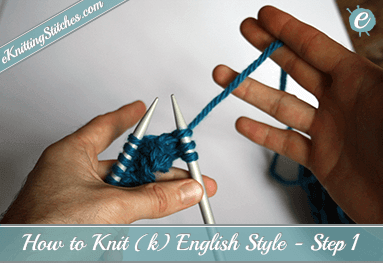 Click here for eKnittingStitches great tutorial on learning to knit.
All Free Knitting.com has a great tutorial for beginners on how to knit a dish cloth. It is a great, easy beginner pattern with instructions that will really get you into the swing of knitting basics.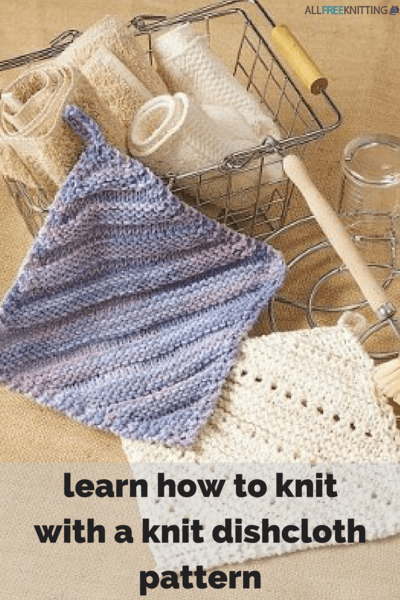 Check out the tutorial and pattern here
Hope you can have fun learning, and be proud of what you can make!