Thank you for your purchase of the Home Renovation & DIY Bundle!
You are going to love it!
Check your email to download your purchase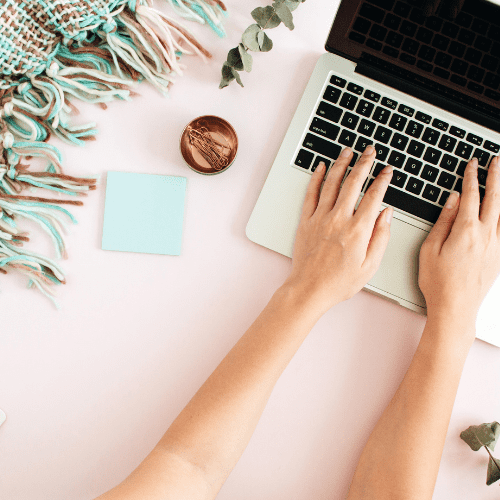 Don't forget to Check out all our other products in the Make Calm Lovely Shop!
As a special thank you for your purchase today you can enjoy 20% off the price of any purchase you make in the shop!