The Best IKEA Products to Help you Move House
These IKEA products are perfect for when you need to move house. They are really useful inexpensive items that can be found easily at IKEA stores. They can really make a stressful move so much easier.
Moving to a new home is one of the best things in life. You get to have a new beginning in a new home. But of course moving house can also be quite stressful too!
All the packing up you need to do, all the sorting of your things – do you donate that item, trash it, or take it with you? It is the ultimate decluttering exercise!
To move home you need tons of boxes and storage containers. You need sturdy reliable things, and you need different sized containers and boxes for all different things during a move!
Did you know that IKEA has some amazing items that can really help you with a move? They have great boxes, storage containers, and lots of other items that can really make moving house an easier experience for you.
So here are 11 great items from IKEA that can really help you when you are moving house! They are available at all IKEA stores and they are really inexpensive too!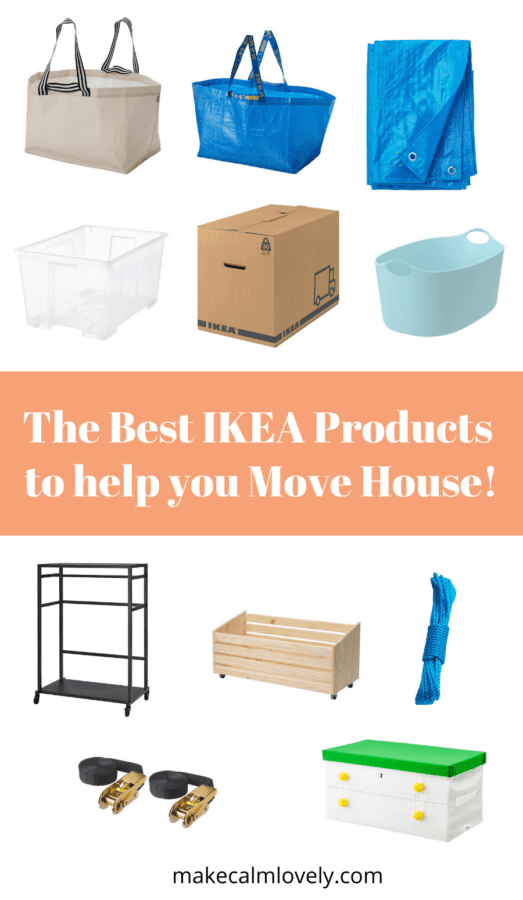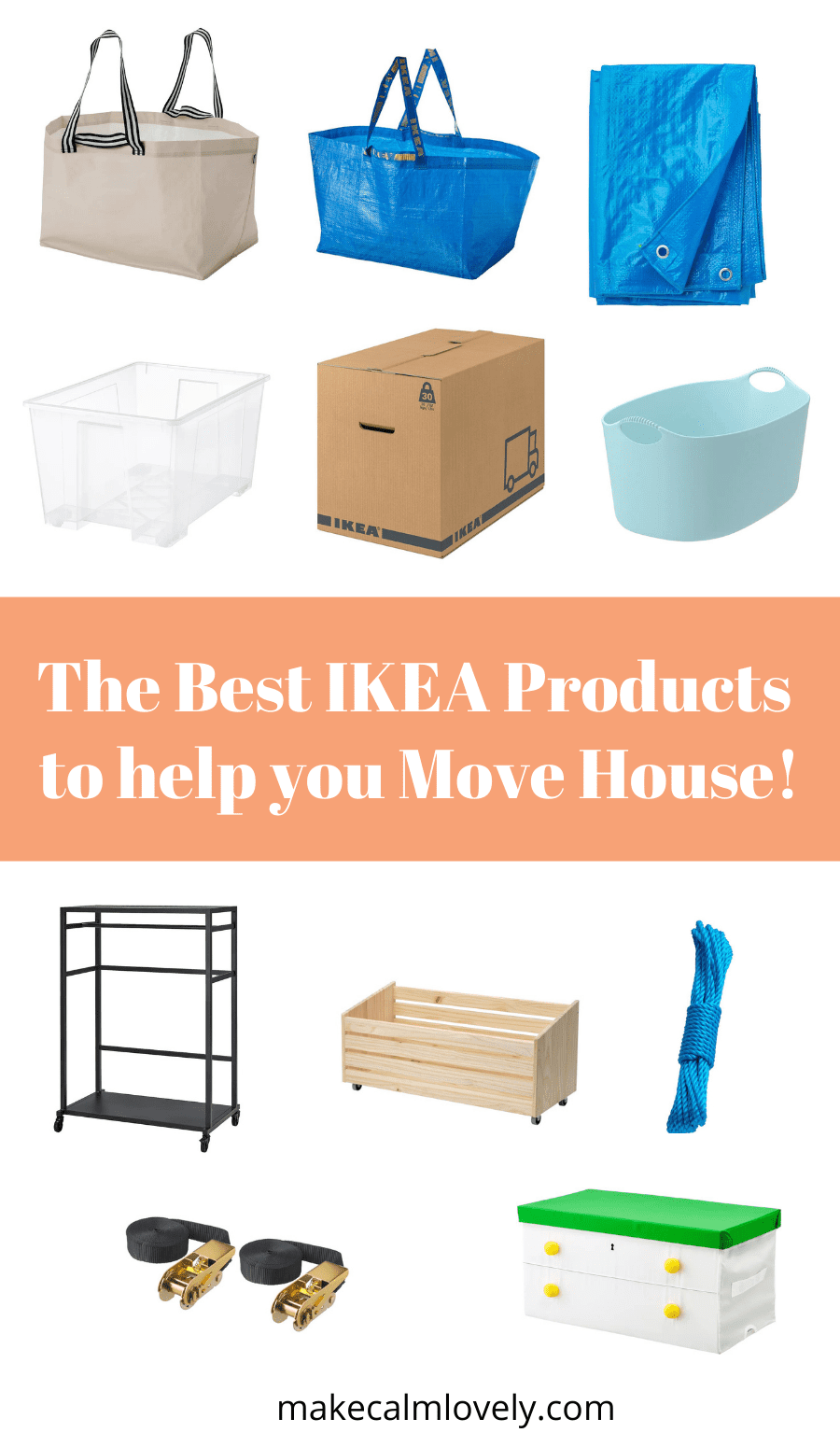 Cardboard Boxes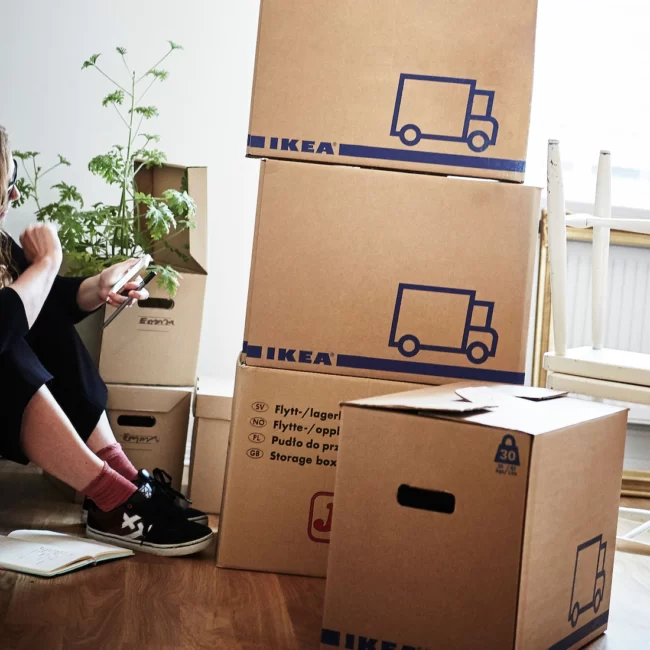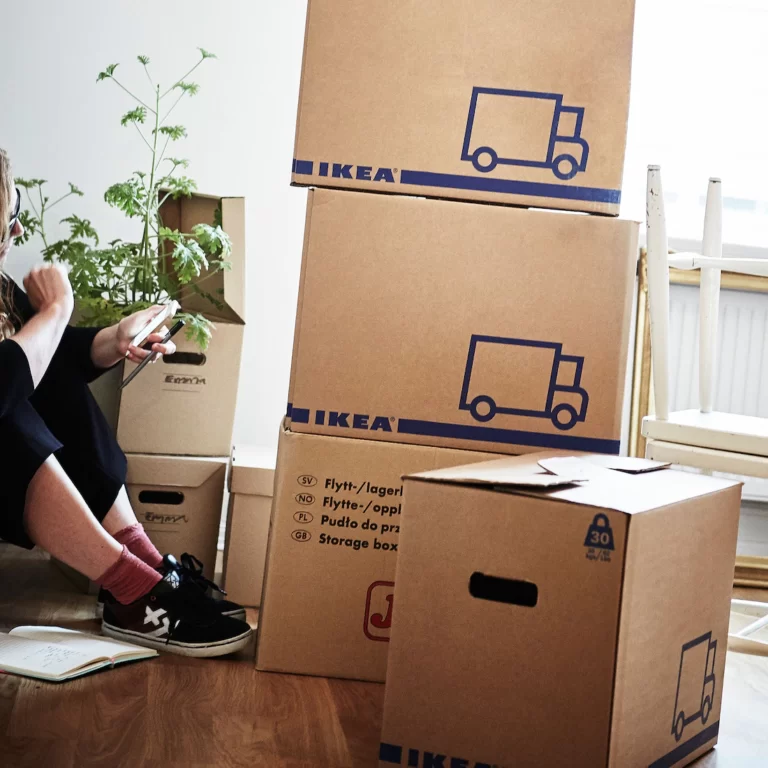 Moving house you will need a LOT of boxes. But really not just any boxes. You want the boxes to be sturdy and strong.
IKEA sells these Jattene boxes, which are great large study boxes. They are really inexpensive for a 2 pack of boxes too.
These boxes also have great slots in them to aid with carrying, which is so helpful with moving boxes around. They are easy to write on and pack up so easily.
Blue Large Shopping Bag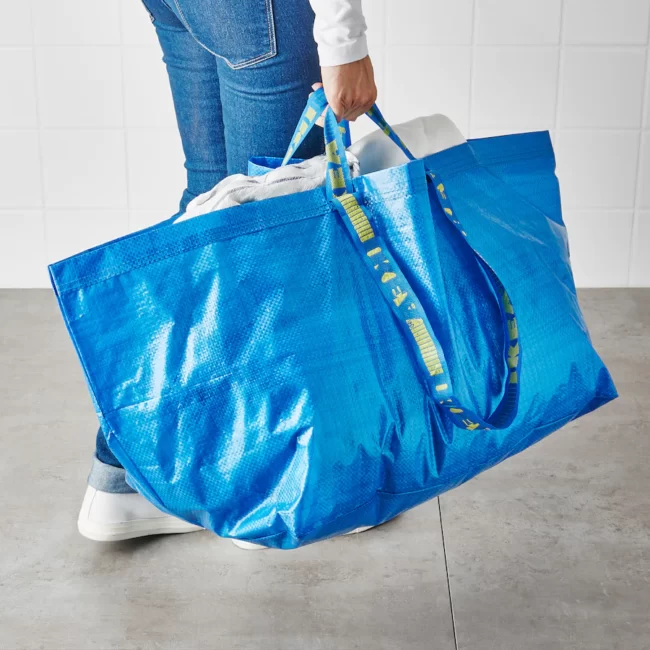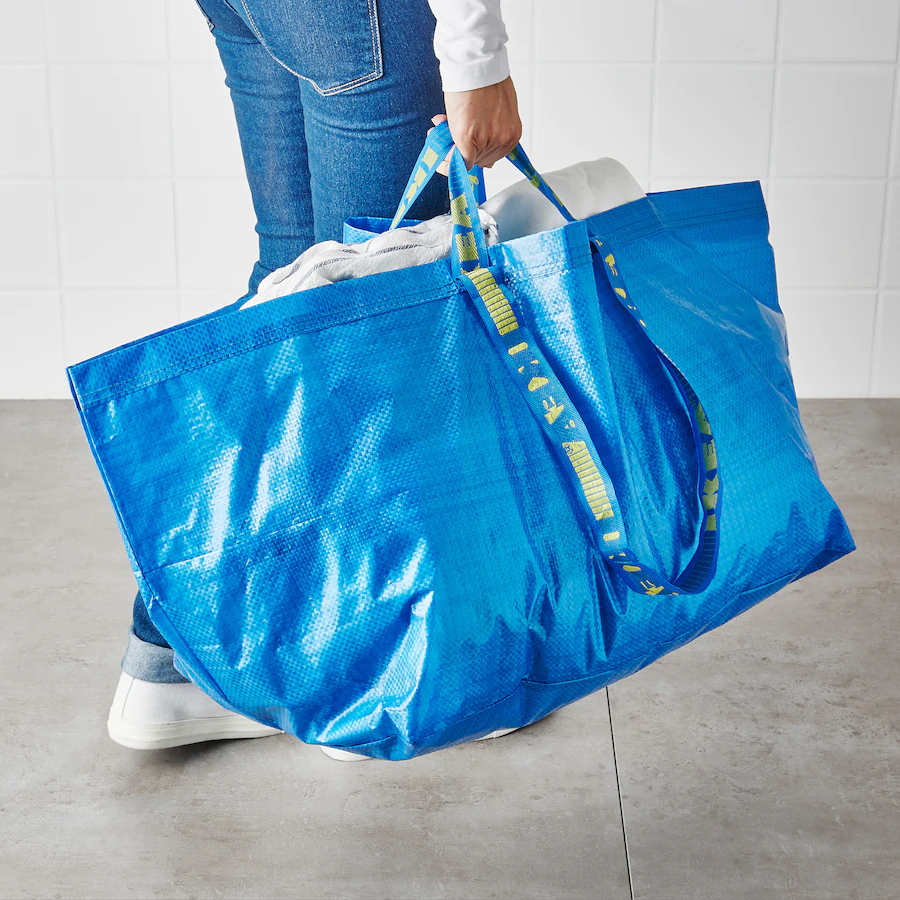 The iconic large blue shopping bags that IKEA sells are just perfect for moving all kinds of your stuff around.
Not everything you are moving goes in boxes, or needs to go in a box, and these bags are great for moving fabrics (like bed linens and towels) around. They are also great to have laying around to place any last minute items in for moving day.
Loading Strap with Buckle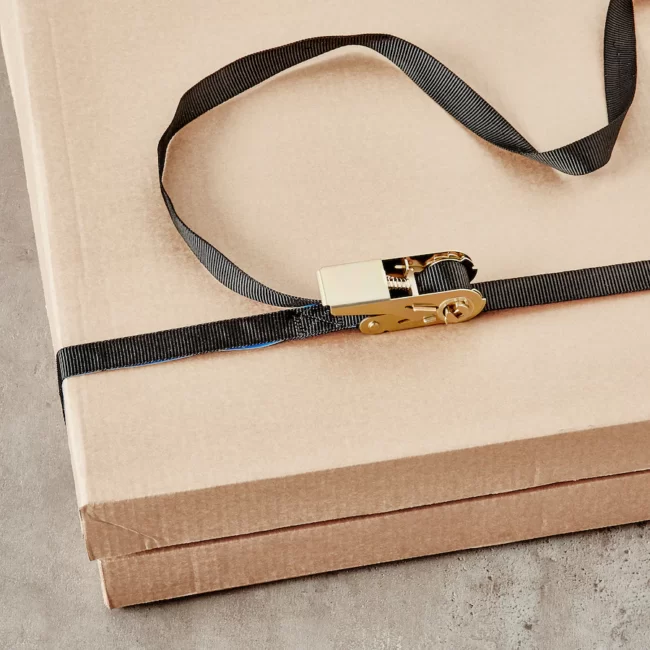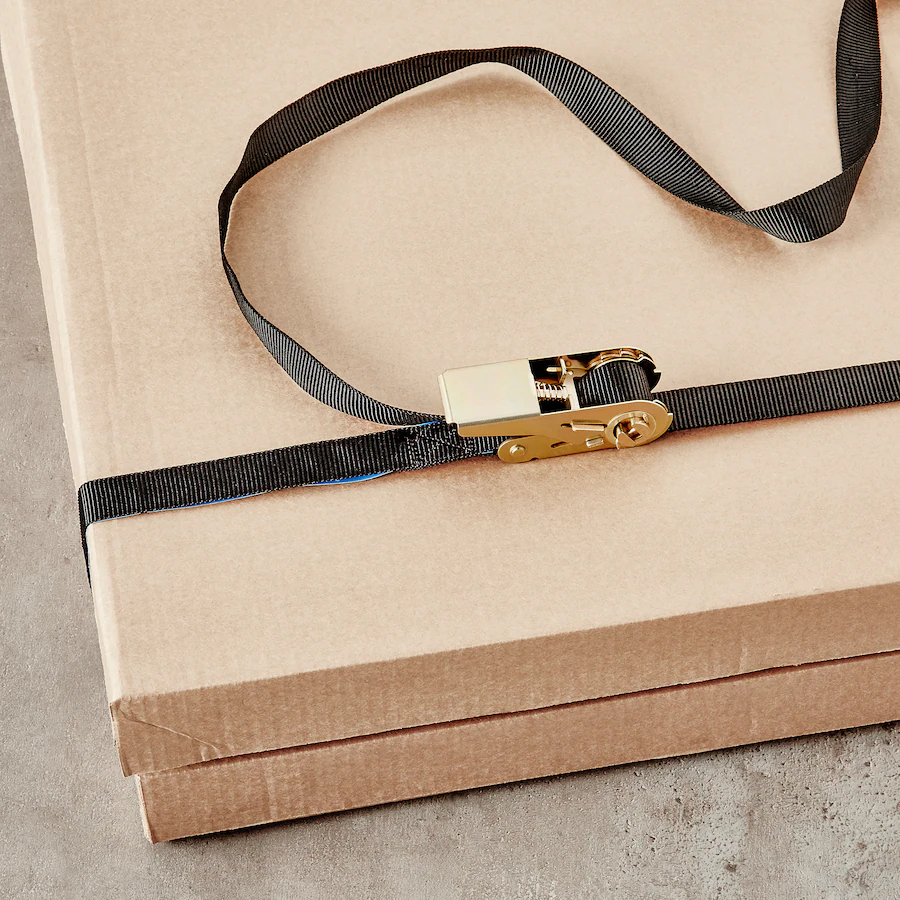 This loading strap with buckle is absolutely ideal for securing anything you need to your car roof. Handy to have in your car at all times for any time you are moving anything, but especially when you have to move house!
Tordis Flexible Laundry Basket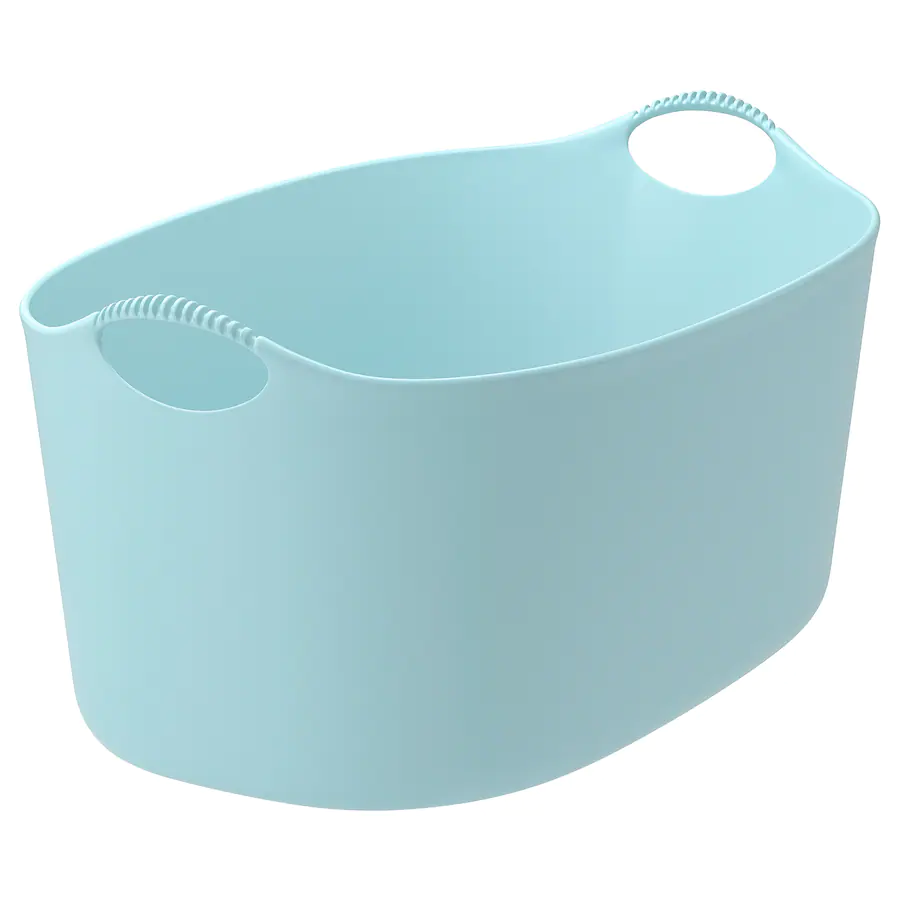 These flexible laundry baskets are absolutely ideal for moving. They are flexible yet sturdy, and also made of a light material that is easy to clean.
You can move just about anything around in these storage boxes, they are not just for laundry!
Samla Clear Storage Box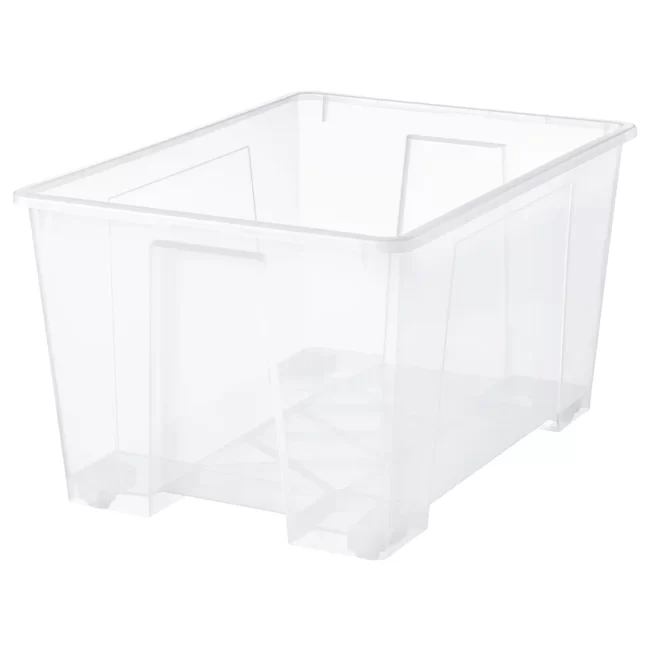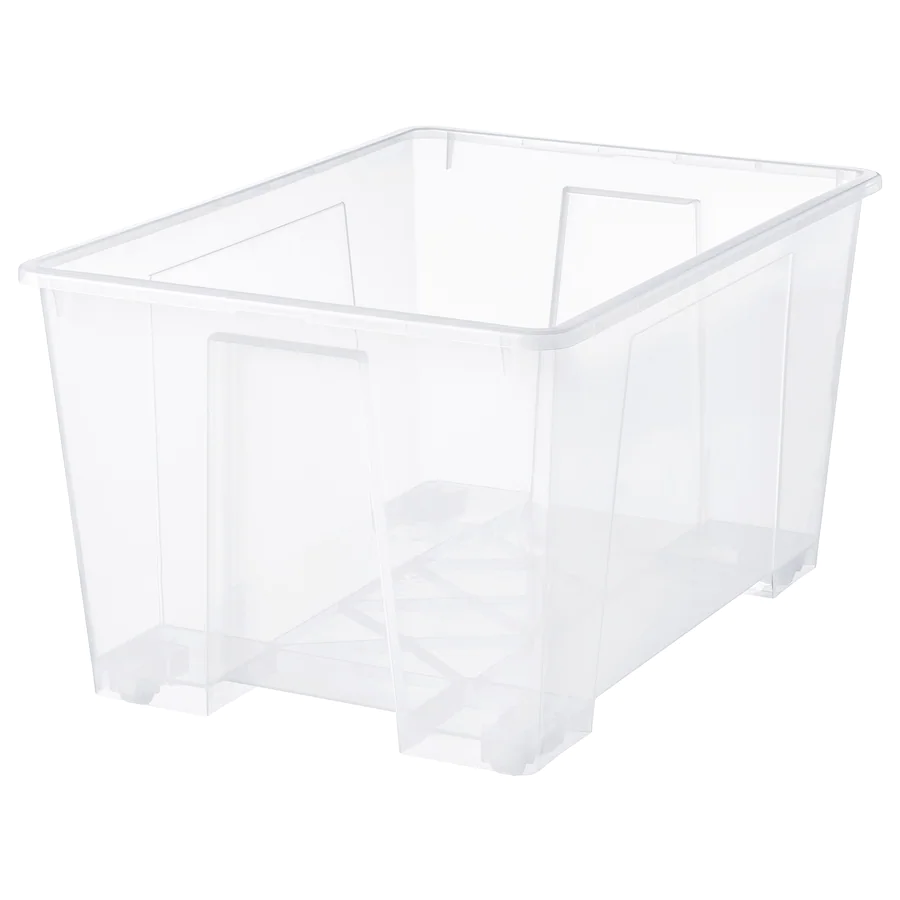 These Samla big clear plastic storage boxes can hold a lot of things. They can be re-used after your move for great storage for your garage, garden shed, attic and so much more! They are also see-through, which is so helpful when you are trying to figure out what to unpack first, and what is in each box exactly!
Tarpaulin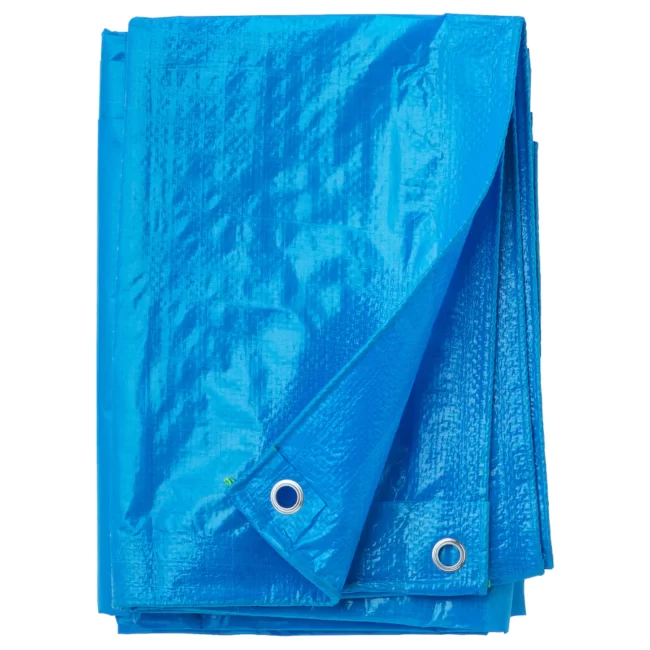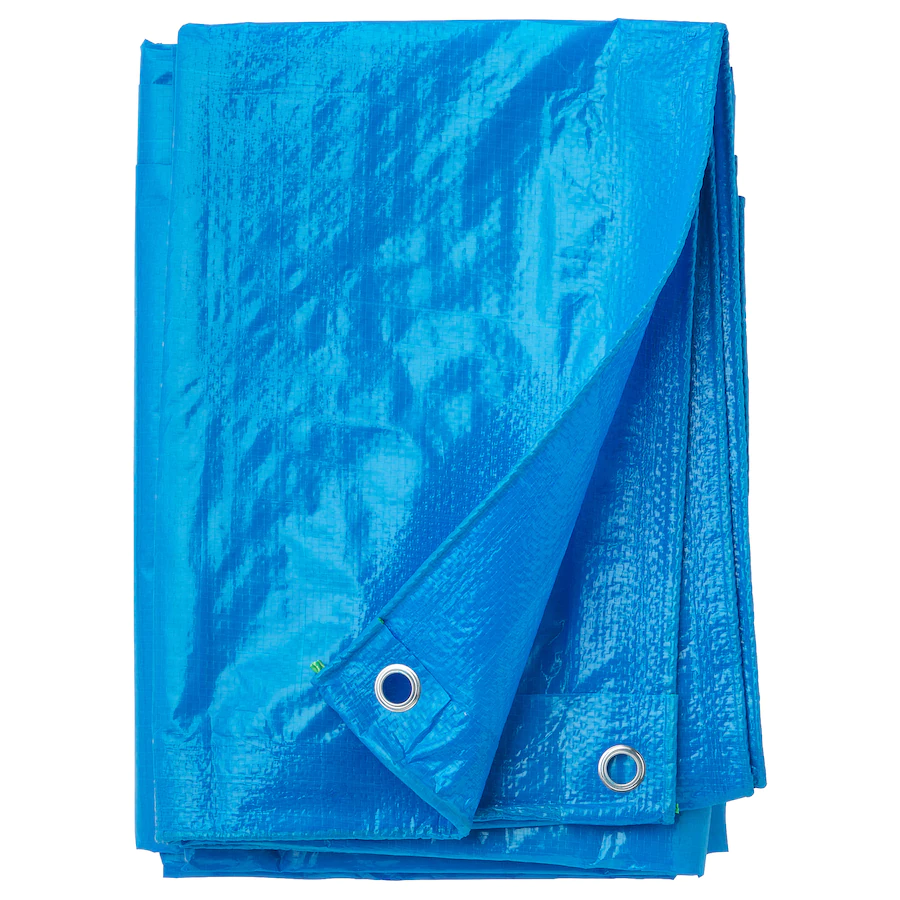 IKEA sells these great sheets of tarpaulin that are so useful for moving. You can use them to cover and protect your things, wrap things securely for transporting on top of your car and so much more.
Frakta Tarpaulin Rope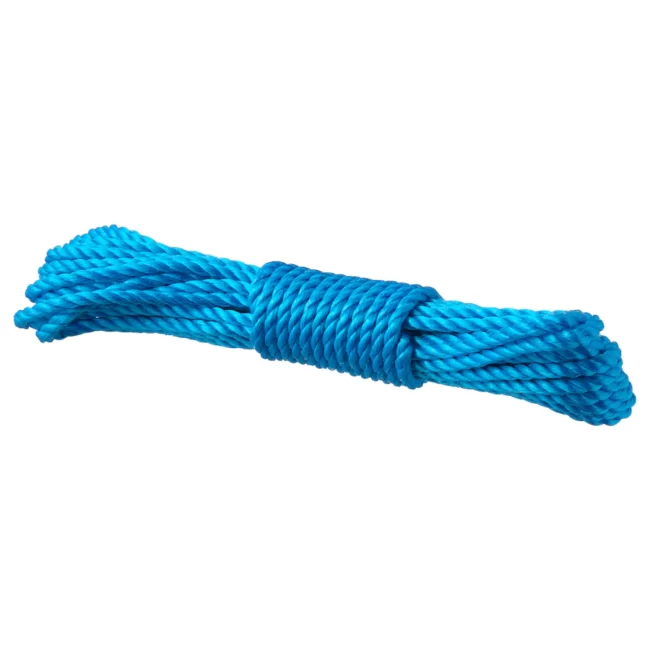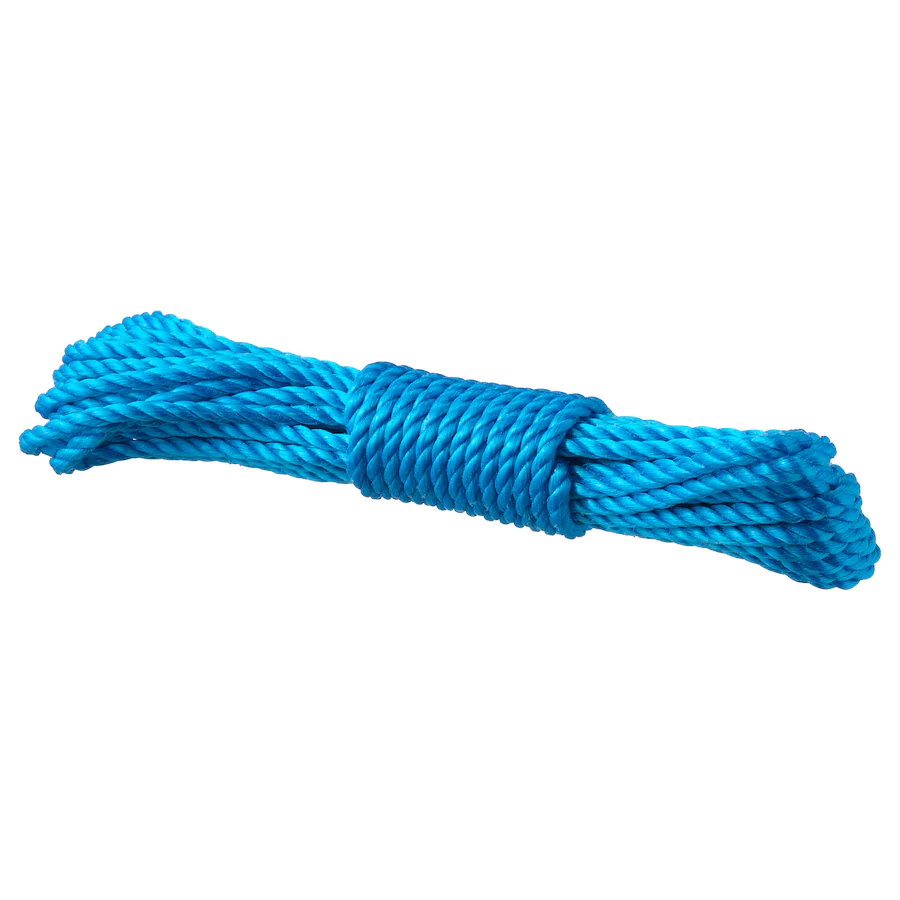 IKEA also sells this amazingly strong tarpaulin rope too! You can strap down the tarpaulin easily with this, or use it to secure all kinds of items you are moving. It is so inexpensive too! You can buy several of them!
Ivar Storage Box on Casters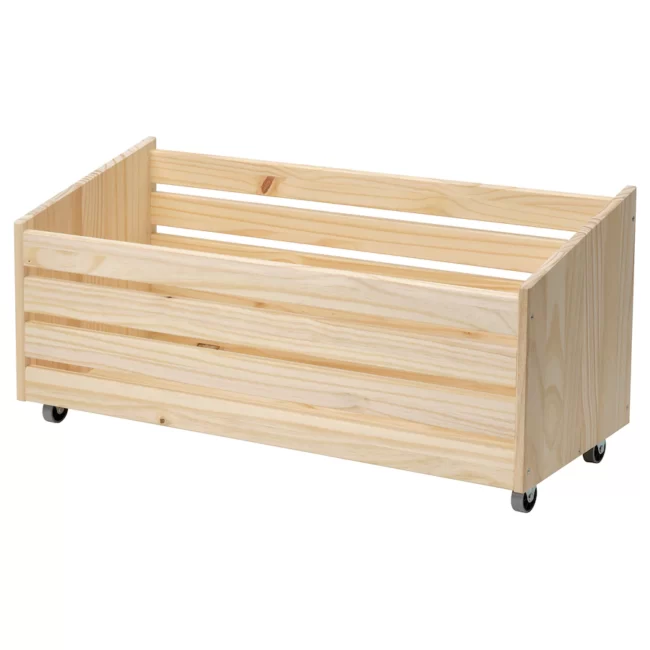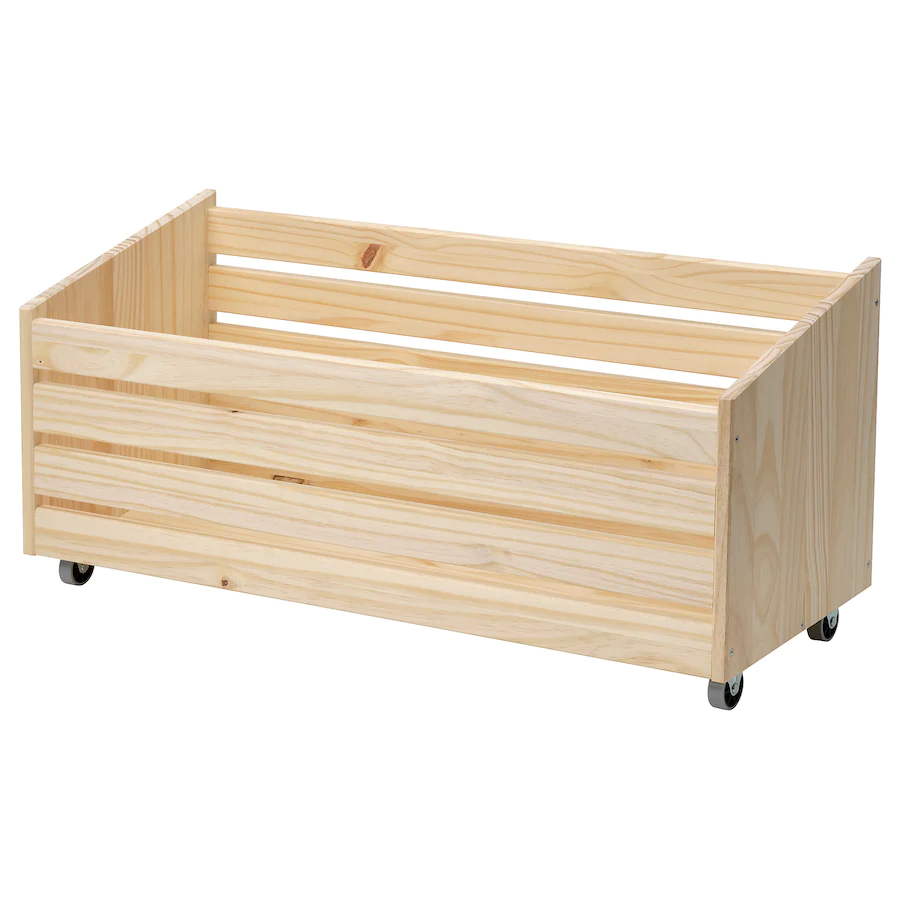 These great wooden storage boxes are perfect for moving, as they have casters on the bottom that makes them easy to move around.
Once you have finished moving they can be used for great storage around your home, inside and out. You can even paint them to make them prettier!
Flyttbar Box with Lid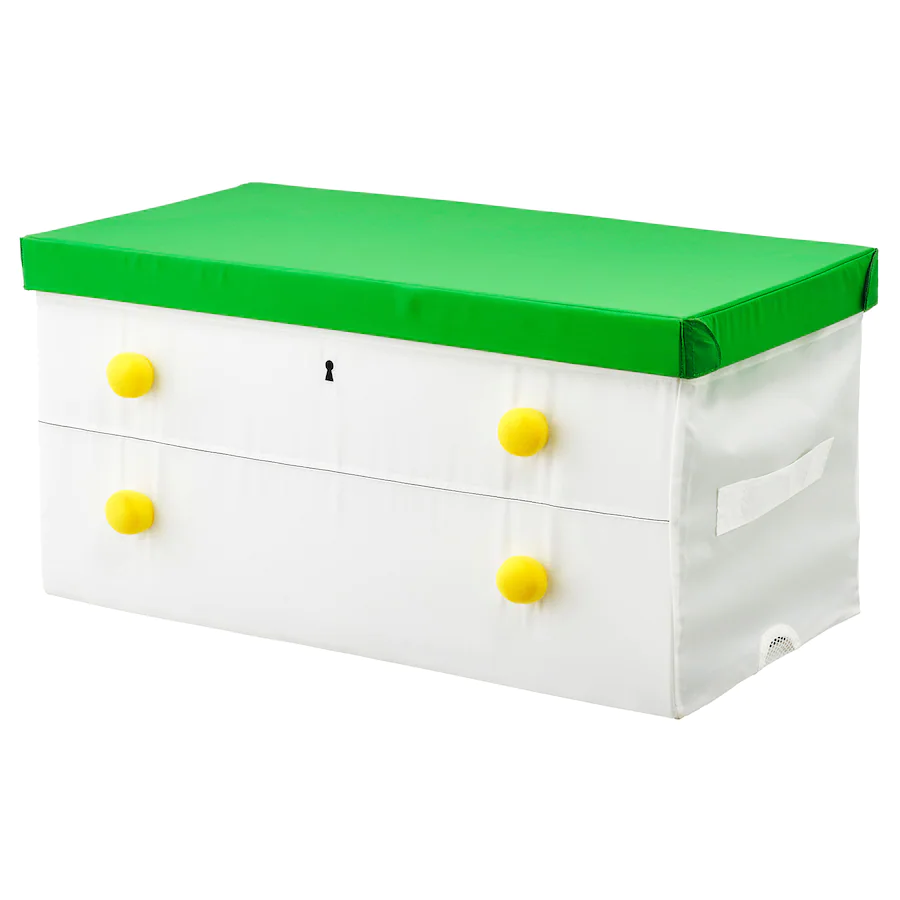 These Flyttbar boxes look like a chest of drawers with a lid. They are very useful storage boxes, and would especially work well separating your stuff from your kids stuff for instance during a move.
Ravaror Storage Unit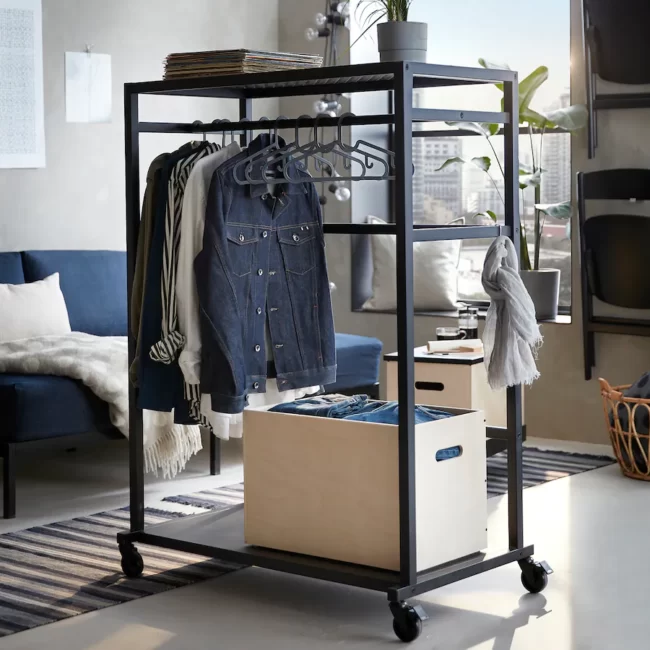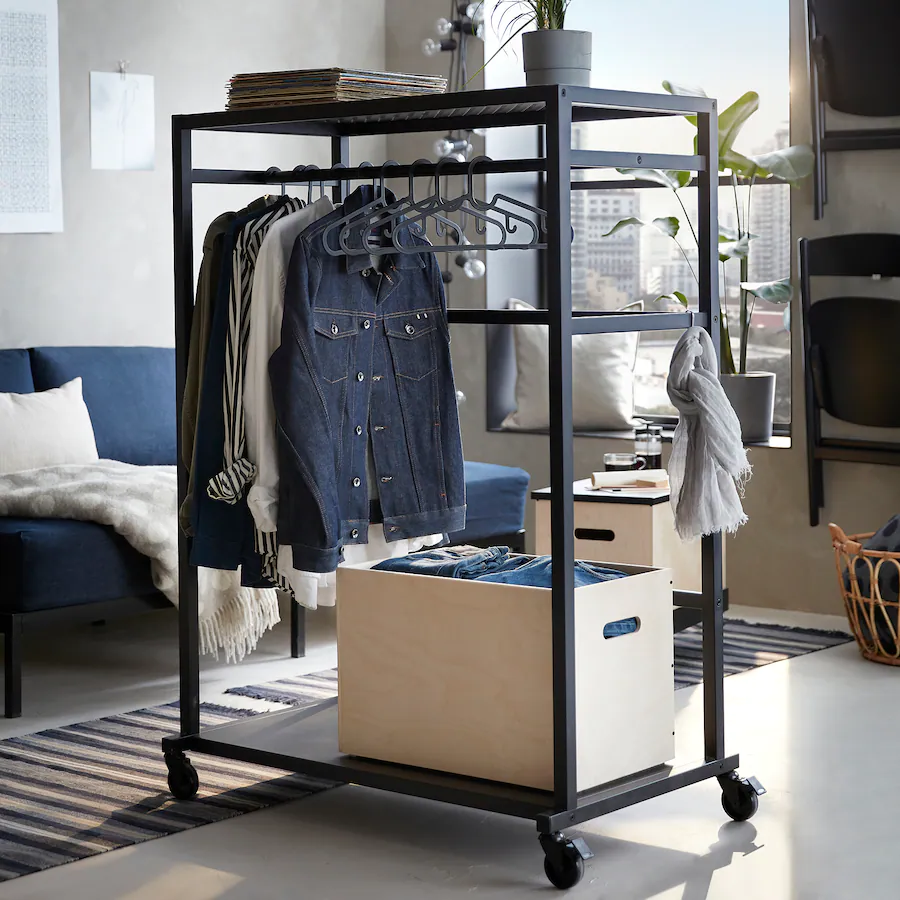 The Ravaror storage unit is a great mobile unit on casters that can really aid you when you move house. You can use it to move things to your car, move things around in your home and so much more!
Gorsnygg Shopping Bag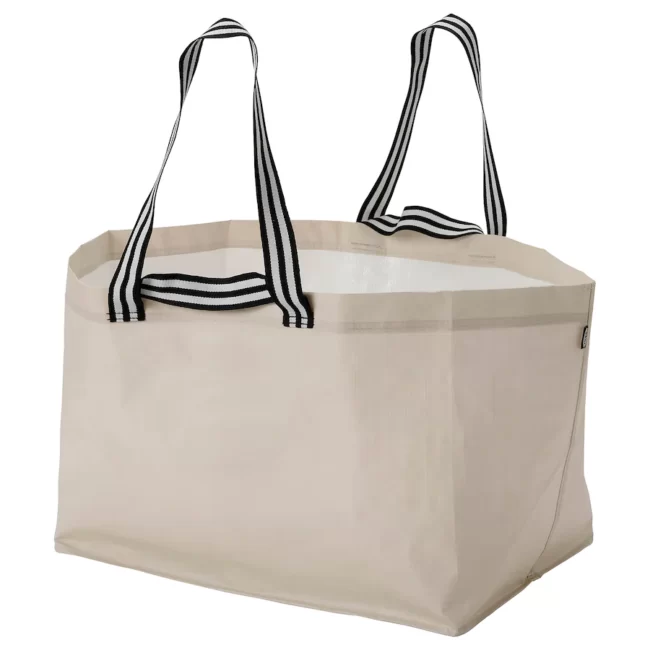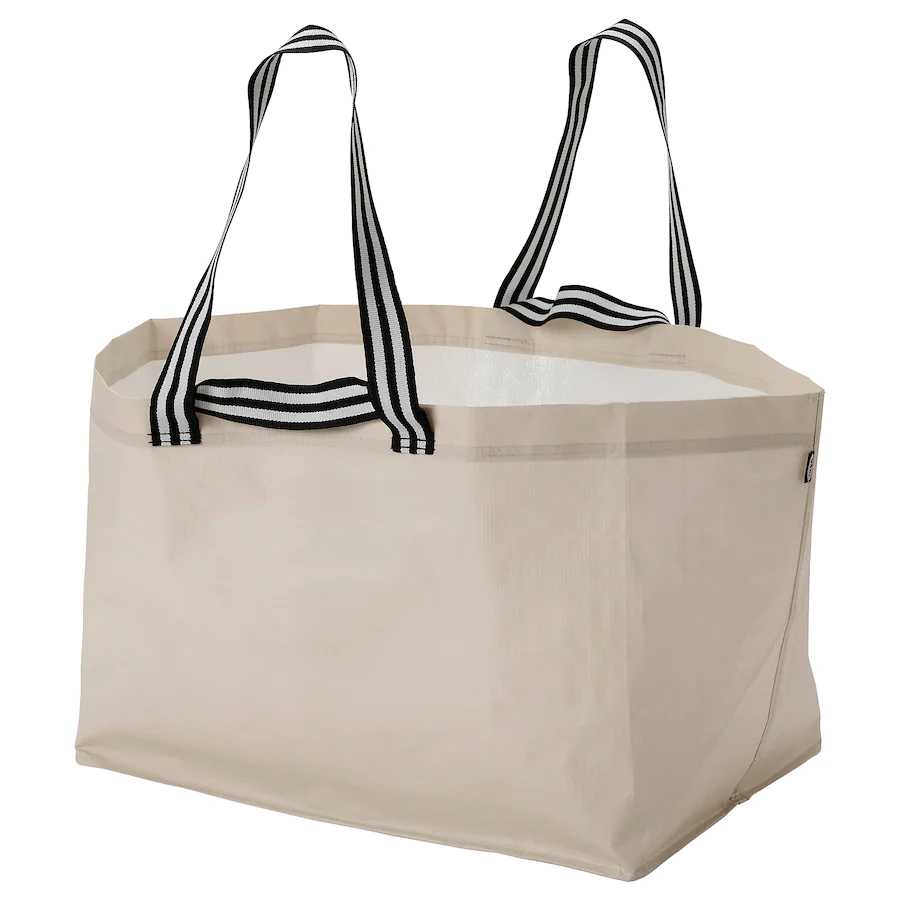 The Gorsnygg shopping bag is a great canvas shopping bag that is strong and sturdy for carrying things. Like the iconic IKEA blue bag, this bag is meant to carry heavy items. Use a lot of them to carry around things that can't or won't go into boxes.
Moving house can be really fun, but so stressful at the same time. But a trip to IKEA purchasing many of the items they sell that will help you move can really make the difference to your move!
Related: 12 Magnificent IKEA Mudroom Hacks
Related: 17 Media Stand/TV Console IKEA Hacks
Related: IKEA Gladom Terrazzo Table Hack
These IKEA products are perfect for when you need to move house. They are really useful inexpensive items that can be found easily at IKEA stores. They can really make a stressful move so much easier.