You need to add a widget, row, or prebuilt layout before you'll see anything here. 🙂
BROWSE OUR SHOP
Products & Resources that will make your life lovelier & easier!
Our products & resources will show you how to be more creative, get more organized & productive, take more care of yourself, make your home better, and so much more!
Win Your Mornings in 30 Days Workbook
$7.00
30 Day Manifestation Workbook
$7.00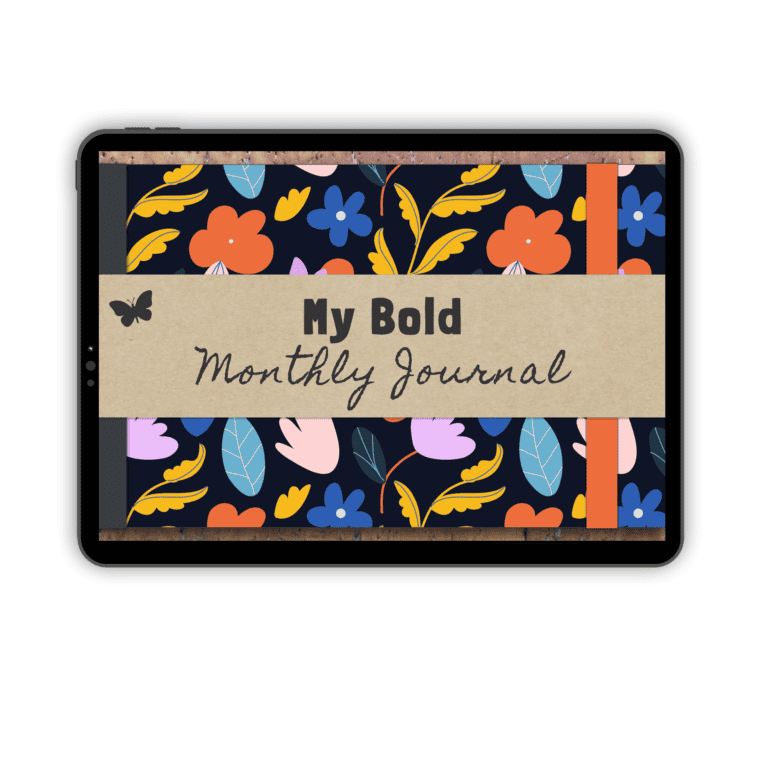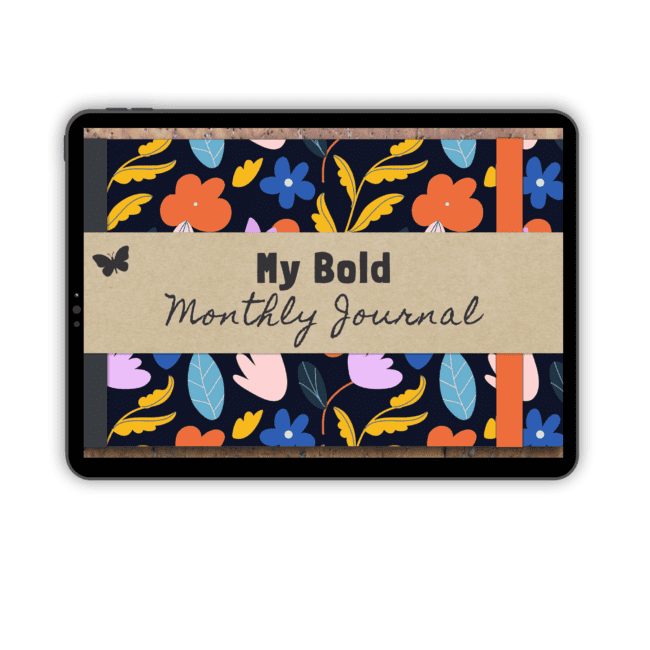 My Bold Monthly
Digital Journal
$12.00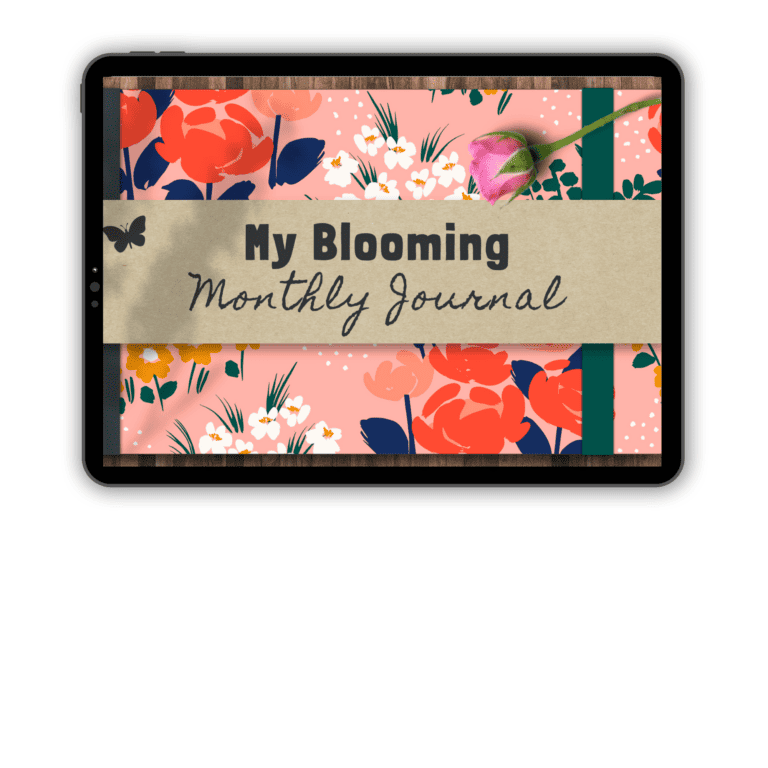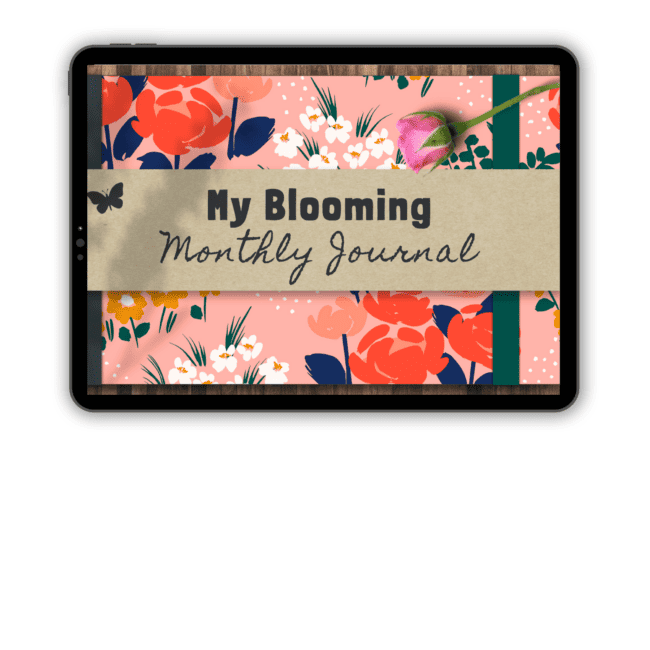 My Blooming Monthly Journal
$12.00
Radiating Positivity Workbook
$7.00
My Creative Life Planner & Journal
$14.99
The Art of Calming Your Mind Workbook
$7.00
My Lovely Life Planner
$7.00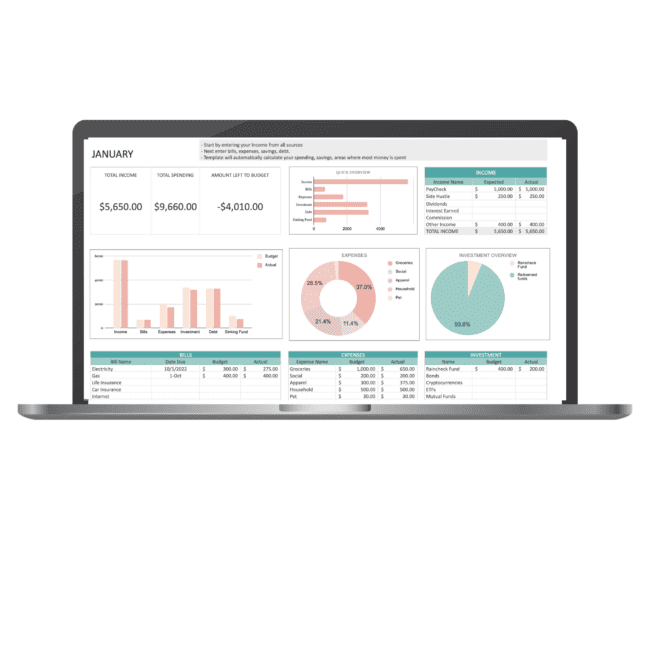 Annual Budget Google Sheets Template
(fully editable)
$9.99
free challenge….
Take the Free 30 Day Start a New Craft Challenge!
This absolutely free challenge gives you a hub of craft and DIY ideas, and a beautiful digital journal to record your progress!