Solo dates are the perfect way for us to take time for ourselves. They allow us to unwind, contemplate and refresh.
Taking time out for yourself is not selfish in any way. It is completely necessary that in your busy life you are taking some time out to refresh and reset.
We all worry that taking time, and doing things just on our own, is seen as being too self indulgent. But by taking time for ourselves, it makes us a better parent, partner, and friend.
If we are parents we worry that we are not spending enough time with our kids and families. As partners we worry we are not dedicating the time we should be to them.
But a solo date with just yourself can be just the thing to revitalize you, reset you, and give you a completely new spring in your step!
Even if you have a big noisy family that you love, a great close knit group of friends, and work colleagues galore, a little 'me' time is still what you need every now and again.
Here are 9 fabulous ideas for great dates to have with just yourself!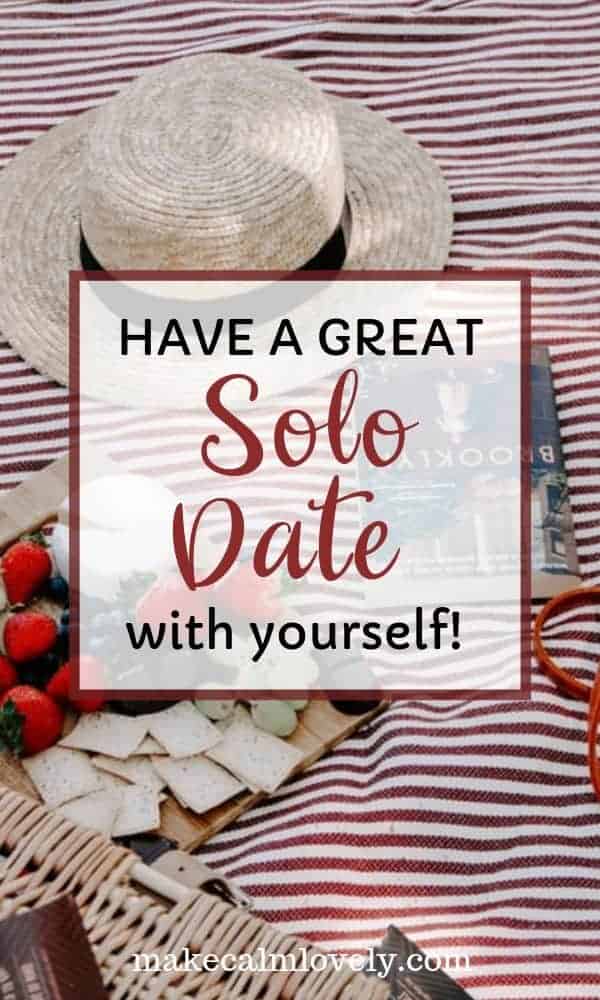 Have a Solo Picnic
Picnics are not just social events in the outdoors. They can also be a perfect solo event in the outdoors.
Pack great food that you love. Take a book to read. Find a lovely quiet spot in the outdoors, that you can while away the time in completely by yourself.
A picnic is a great solo date. It allows you to eat great stuff, and actually read or think and contemplate.
Have a Girl's Night In
Have a Girl's Night In just with one girl – yourself! Play music that you love, perhaps dance on your own. Watch movies that your partner would never watch with you.
Do an at home pedicure and manicure. Put one of those messy funny-colored face masks on your face. Sit in your bathrobe!
This is the perfect solo date. You are doing some self care beauty pampering, watching or listening to what you want, and completely chilling out.
Go to a Museum
A museum is the absolute perfect solo date. It is easy to wander around a museum on your own, looking at collections of art or artefacts.
Actually, if I am going to a museum I much prefer to go on my own anyway. It can be hard to really look and take in what you are seeing with others around much of the time. You worry that you are taking too long to walk around. You want to look at a particular sculpture, but your friend wants to move on.
A museum date is the absolute perfect solo date with yourself.
Go to a Concert
You may think, eek, how can I go to a concert on my own. But when you are at a concert you are looking at the band play anyway.
While a concert is going on you can't really talk to others. A concert, especially for a band you love, is a perfect solo date.
You can grab a drink on your own at the bar, sit on your own at a table, or hang around in front of the stage while you wait for the band to come on.
Go to a Coffee Shop or Cafe
I love going to a coffee shop on my own. I order a great coffee and a treat. I take a favorite book and sit and read, sipping my great tasting coffee.
A coffee shop and cafe are the perfect solo date. You spend time alone, with great food and drink, either people watching or reading.
Try Bullet Journaling: As a great Calming and Organizing Hobby!
Take a Class in Something
There are numerous classes around that may be about something you have always been interested in, and have always wanted to do and try.
Your local museum may have art classes. There may be cookery classes nearby. Even a dance class.
With a class you are going to be with other people, and that's ok. You are still doing something on your own and away from the usual.
Take a Road Trip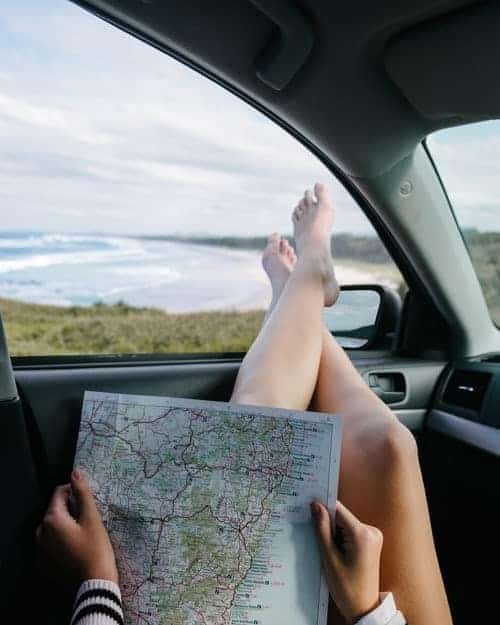 A road trip is a perfect solo date, as it is just you, completely in charge.
I love driving on a fairly long trip on my own. I have so many podcasts to catch up on and listen to. I can play the music I want to play. I can sing as loudly (and as badly) as I want to.
If I want to stop at that strange little museum along the way I can. I can stop off anytime I want to to get food, that I want to eat.
Yes a road trip on your own is a perfect solo date!
Go to the Movies
Going to the movies is an easy perfect solo date. You can't talk to others while you are watching a movie anyway. Nobody can see, or even cares, that you are sitting there alone.
You can go and watch whatever movie you want to watch. Enjoy sitting with a large bag of popcorn!
Better still, go to one of the newer movie theatres that have extendable comfortable chairs!
Why Keeping a Sleep Journal can Help you Sleep Better
Have a Solo Dinner Party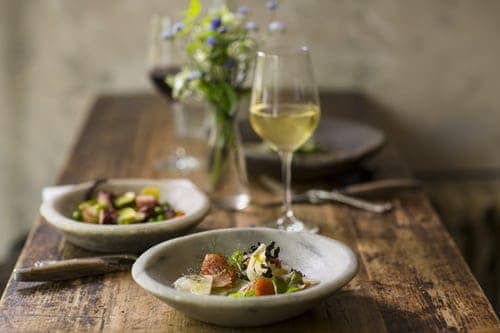 Cook your favorite food and sit by yourself and enjoy the experience of eating it.
Play some music in the background. Even light some candles on your table if you want to. Set the table beautifully.
No dinner party by yourself however would be complete without allowing yourself some little treats. Try having an indulgent dessert. Sip at an expensive bottle of wine. Buy some fresh beautiful flowers as a centerpiece for your table.
A solo date is the perfect way to unwind and enjoy your own company. It is not indulgent to need a little self care and spend time by yourself, every now and again.
Solo dates are the perfect way for us to take time for ourselves. They allow us to unwind, contemplate and refresh.