DIY Beard Oil using Essential Oils
Beard Oil is a great gift idea for men. This is a fast and easy DIY project that creates a moisturizing & gorgeous
smelling oil.
Beard oil is very moisturizing and taming for any beard! It nourishes the skin underneath, as well as the hair itself.
The ingredients in this beard oil have been selected especially for their great skin properties.
Rosemary oil is really good for the skin and hair. It promotes hair growth and cleanses the skin at the same time. Plus it has a gorgeous scent!
Apricot oil is easily absorbed into the skin, and is very moisturizing and soft. It is a very light and gentle oil. It is also rich in vitamins A and E.
Cedarwood oil also boosts hair growth and healthy skin. It has a fantastic warm woody smell to it, that is reminiscent of the outdoors and forests!
This DIY project is so wonderful smelling to create! All the scents used in this DIY are so wonderful to smell that this is actually the most calming DIY project you can do!
You can make up this DIY beard oil in just a few minutes! I have also included label templates that you can print off and use on your own bottles of beard oil! You could also design your own too!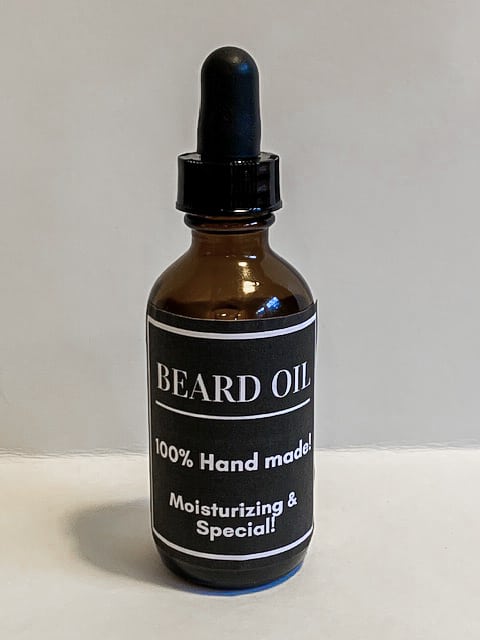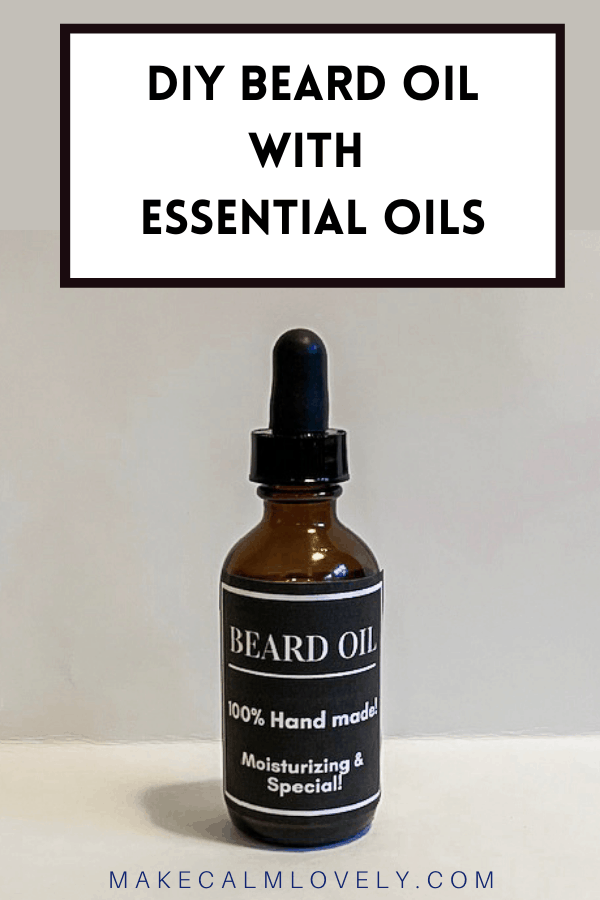 This post contains affiliate links. This means that if you click on a link in this post and order something via that link I may receive a small commission, at absolutely no additional cost to you. You can read my full disclosures here.
Ingredients Needed for DIY Beard Oil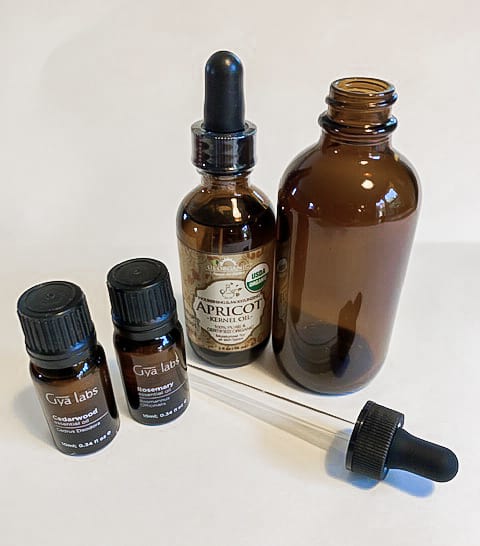 14 drops Rosemary essential oil
14 drops Cedarwood essential oil
Small glass bottle with dropper
It is much better to use a glass bottles for this beard oil, as the essential oils can easily break down the plastic in plastic bottles. Use either a 1 or 2 0z glass bottle for this. This recipe makes a small bottle of beard oil.
When it comes to essential oils, there are many different oils available, at all different price ranges. I try to use the more pricier essential oils, because they are more likely to be higher grade and not watered down. It is of course tempting to use a cheaper oil, but you really don't want to sacrifice the quality of the oil you are using.
I also try to use organic, USDA approved essential oils. If you are putting something on your skin you want the guarantee that it is a good grade and quality.
How to make the DIY Beard Oil
Any essential oils that you use need a carrier oil. The apricot oil in this DIY recipe is a great carrier oil for adding essential oils to. It is a soft and light oil that is perfect for mixing in the essential oils of your choice.
Mix all the ingredients together in the glass bottle, and shake well. Start with the apricot oil first, and then add the drops of essential oils to the mixture.
Once the bottle is made up, print off and place a sticky label on the front for gifting.
You can get the beard oil label template right here.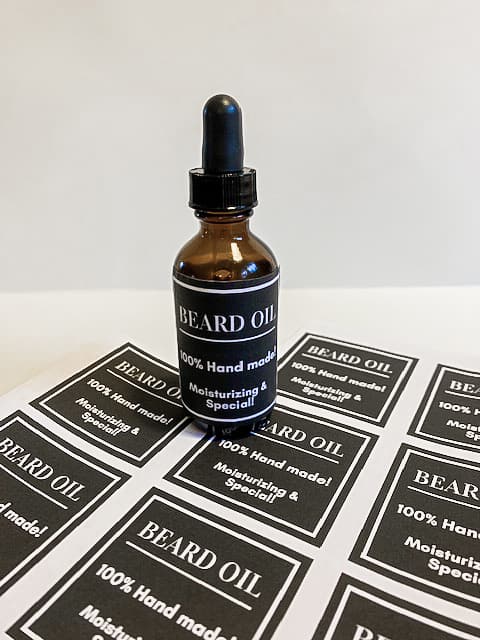 If you want to give a special gift to somebody, this beard oil is the perfect gift. Making it yourself to give shows you care enough to create this special formulation for them!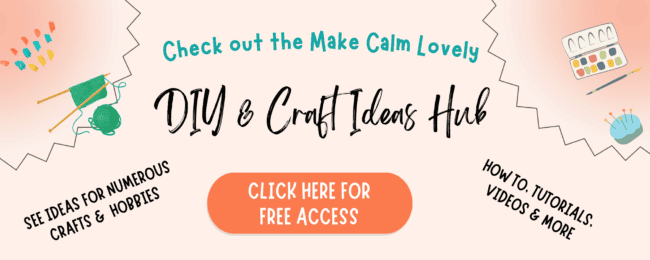 Beard Oil is a great gift idea for the men in your life! This is a fast and easy DIY project that creates a moisturizing & gorgeous
smelling oil.