Delicious Coffee Drinks to Make for a Slower Morning
These delicious coffee drinks are especially for when you have a little more time to make a special drink – such as a weekend or a slower day!
On a more relaxing and slower morning, such as a weekend morning, you can spend a little more time drinking and savoring your much needed cup of coffee!
Instead of the usual grab and go coffee that keeps you going during the week, you can actually spend some time making a more interesting and tasty coffee drink!
During the work week you wish you had more time to actually enjoy sipping your coffee, or enjoy a different tasting coffee than your usual instant or drip coffee.
Here are 8 coffees that you can prep in the extra time that you have on the weekend, and actually sit down and enjoy sipping and drinking!
We have got the ideas for you, and the recipes!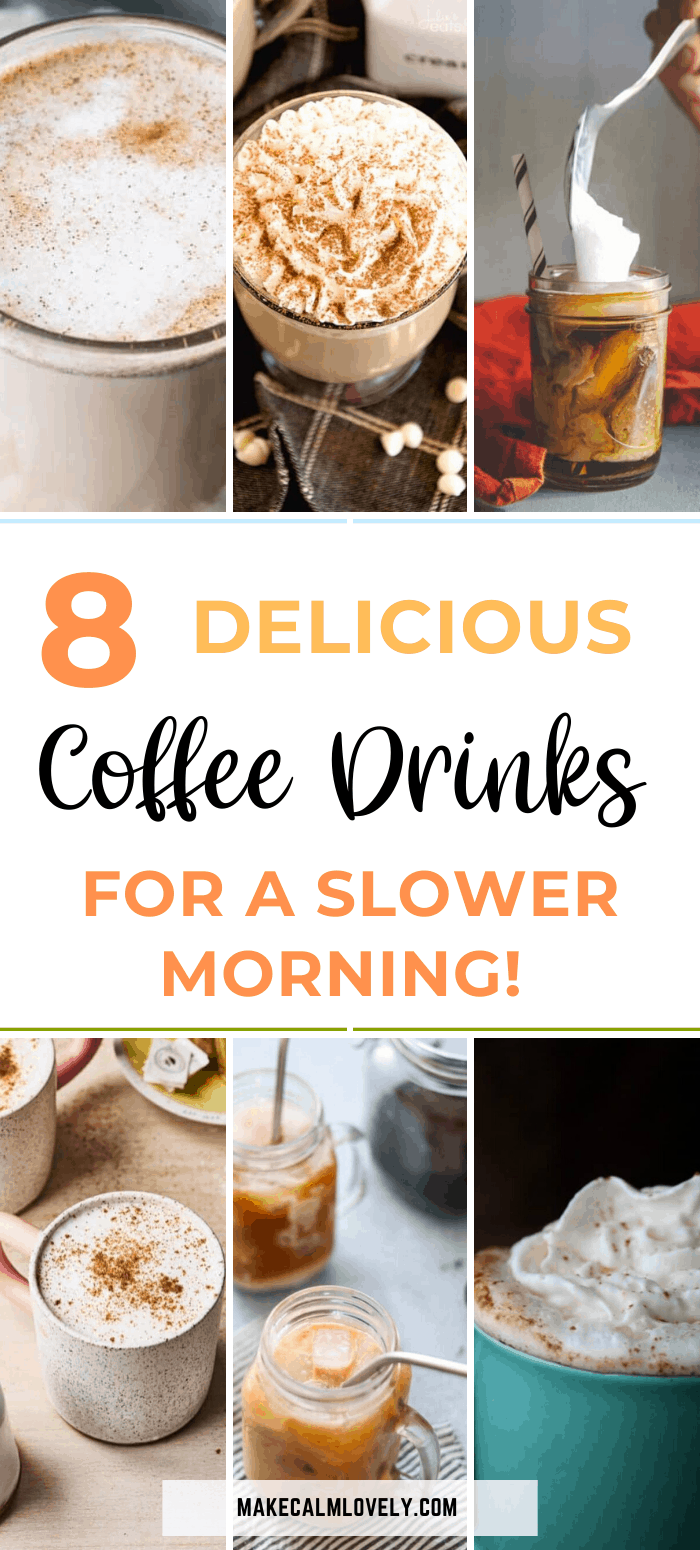 White Chocolate Latte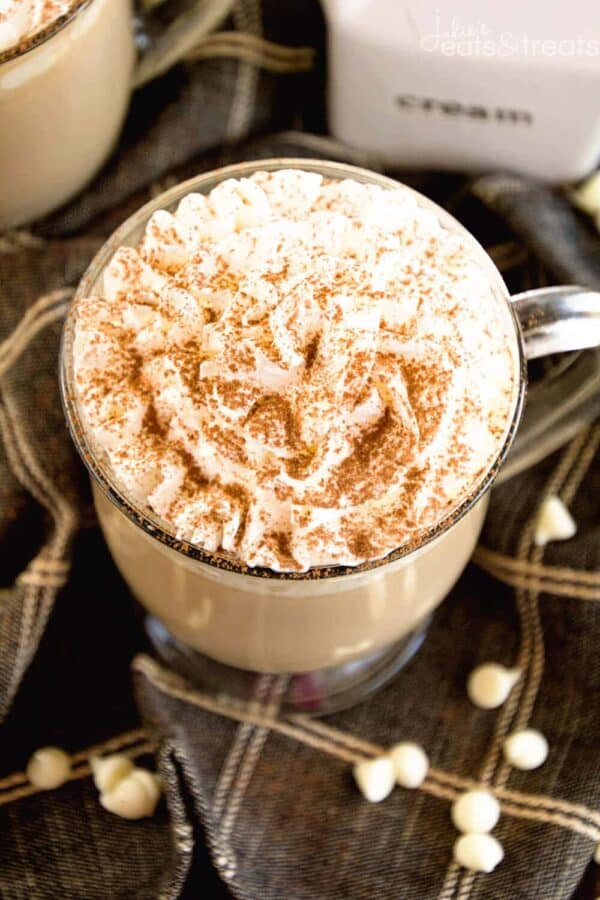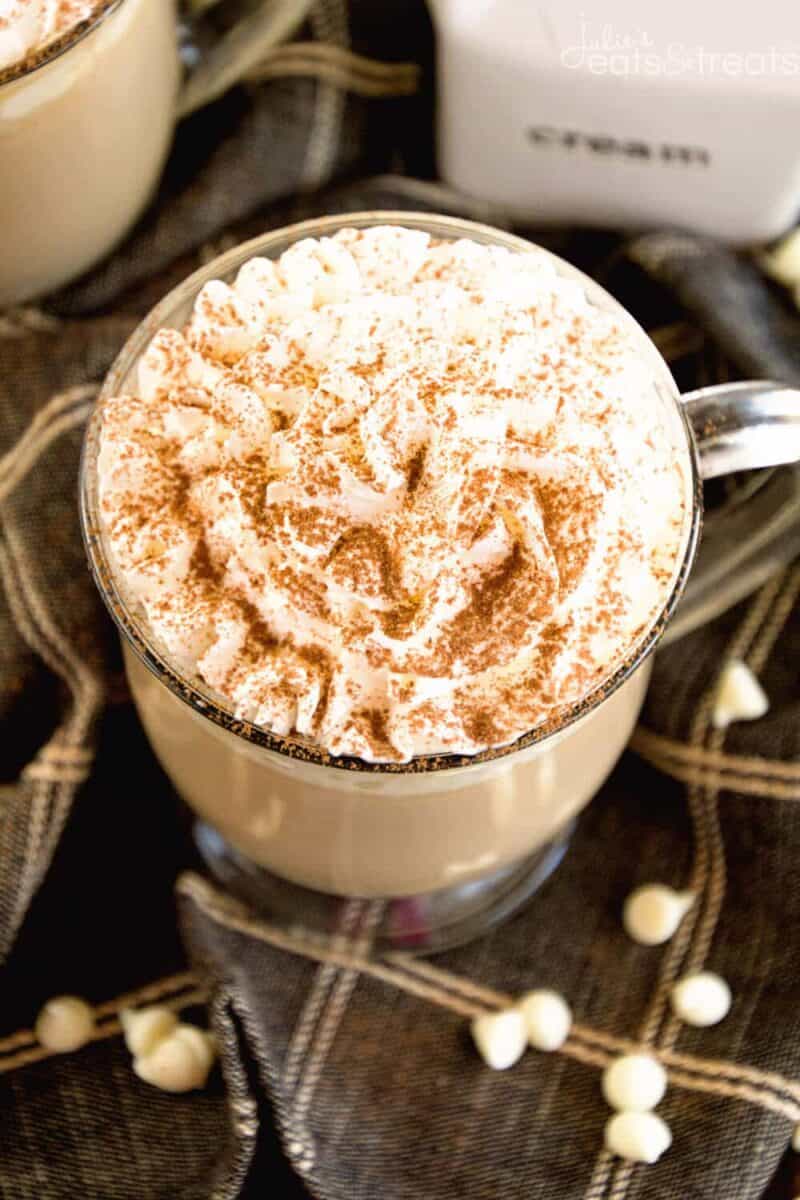 Image Credit
This is a creamy delicious white chocolate latte, that you will be sad when it comes to an end! You can make it all in one saucepan, and it is just so easy to make. You will have most of the ingredients for this on hand anyway in your kitchen.
Iced Maple Latte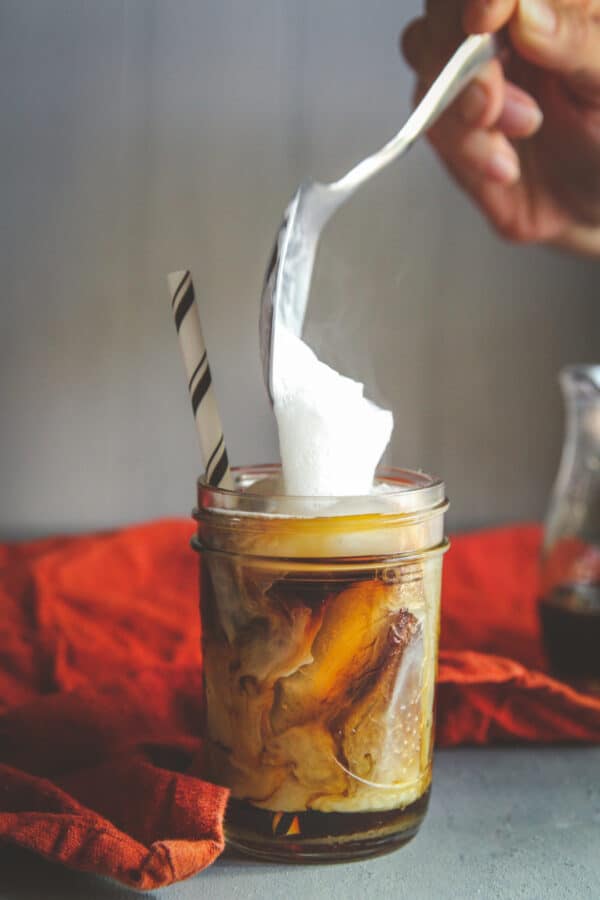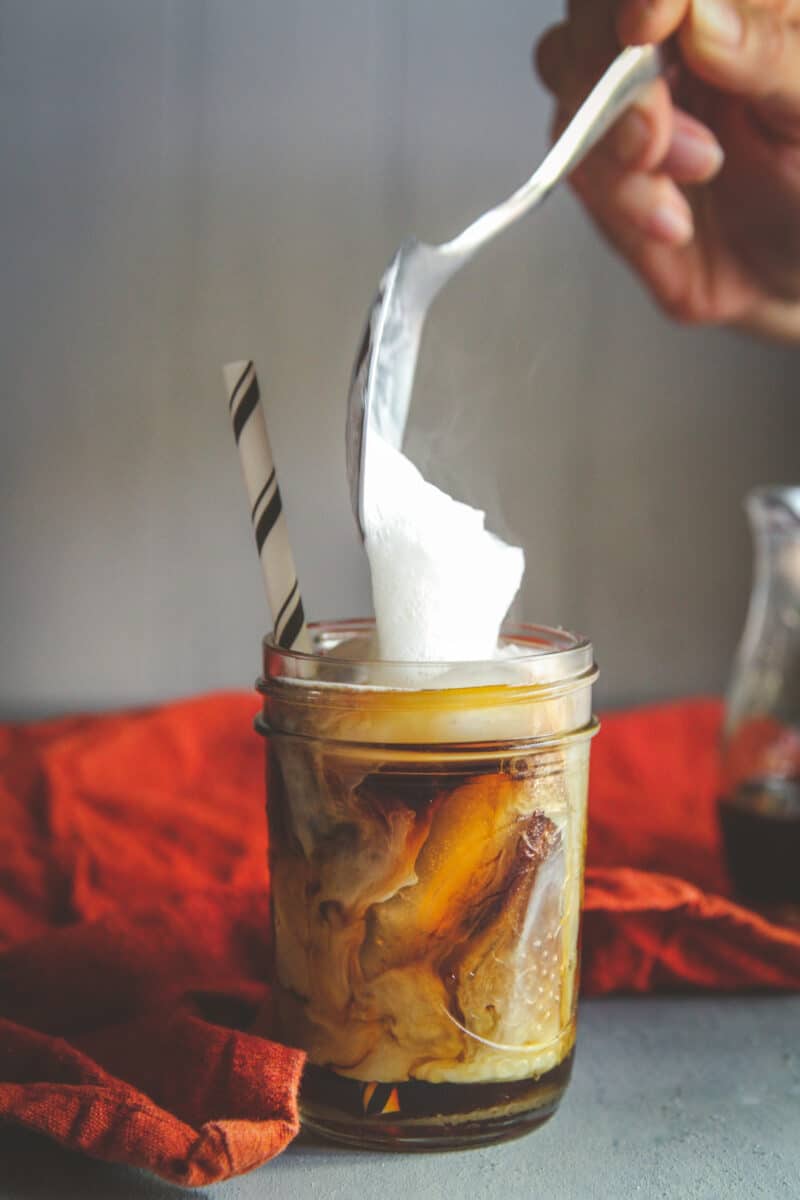 Image Credit
Yes you've guessed it – this Iced Maple Latte uses real maple syrup. This is a refreshing tasty iced drink, perfect for sipping any time of the day. It can also be made as a hot version, if you need a more warming drink to sip slowly.
Honey Chamomile Tea Latte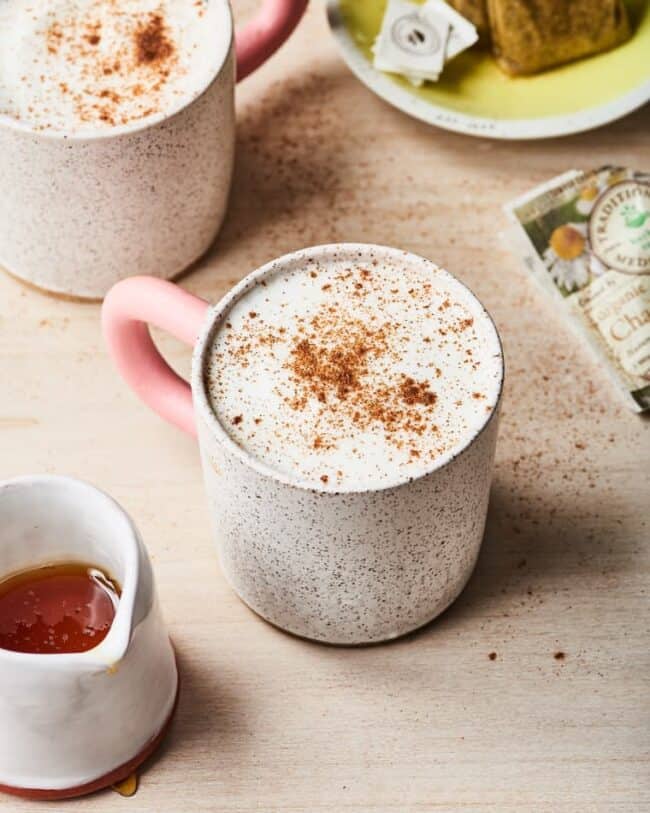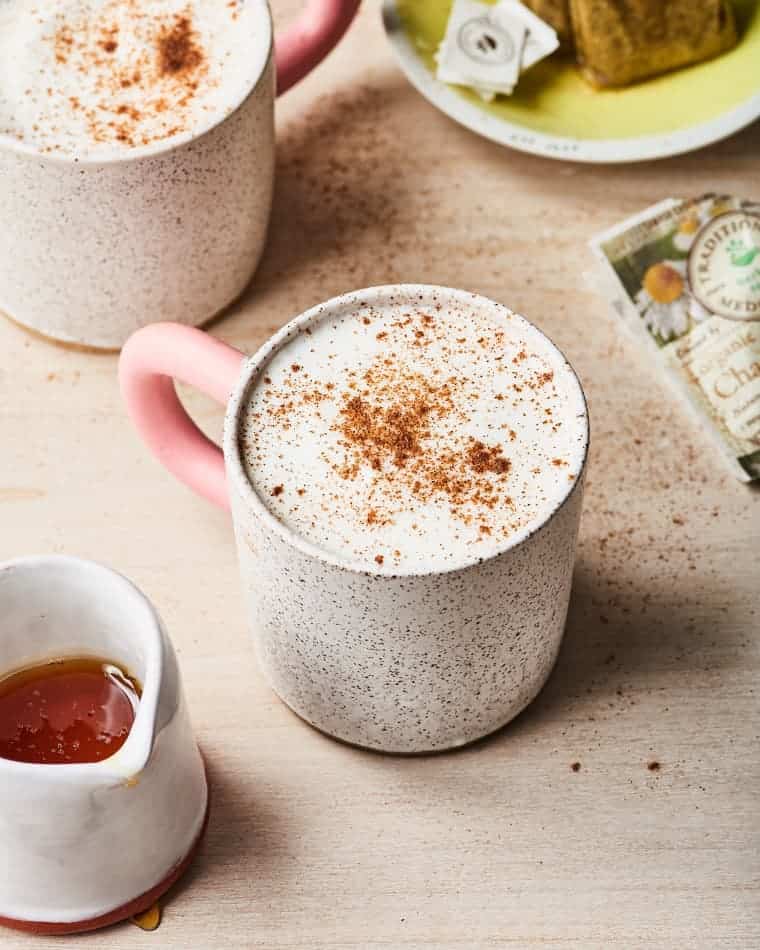 Image credit
This is a mixture of steamed milk and chamomile tea, that is delicately sweetened with honey. A Honey Chamomile Tea Latte is the perfect coffee (or is it tea?) to sip on during a calmer morning. It would also make a great evening drink, to soothe you into bedtime.
Coconut Milk Thai Iced Coffee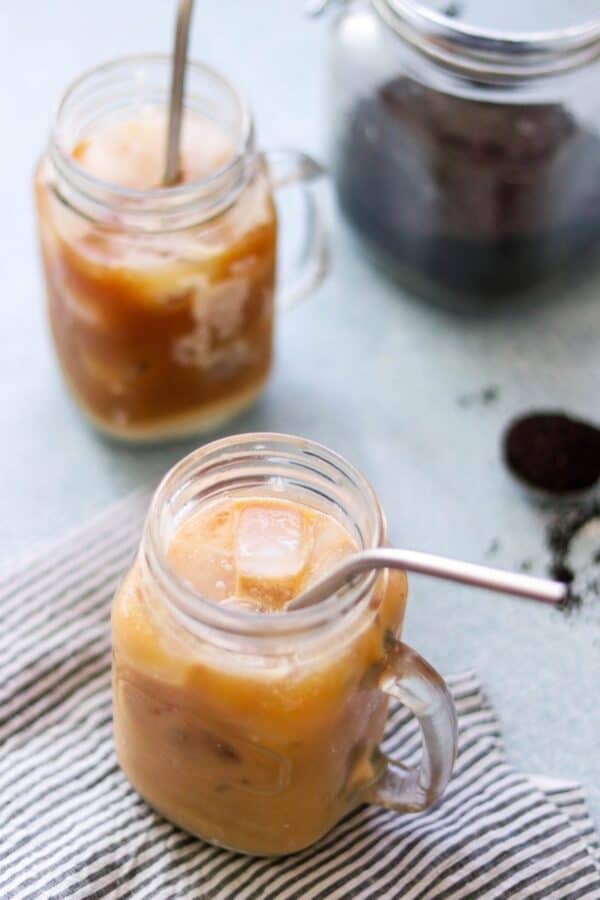 Image Credit
This is a deliciously sweet and creamy coffee that you will love. Coconut Milk Thai Iced Coffee is so decadent, but it contains absolutely no dairy. This is made with a sweetened condensed milk that is made entirely from coconut milk.
Mexican Coffee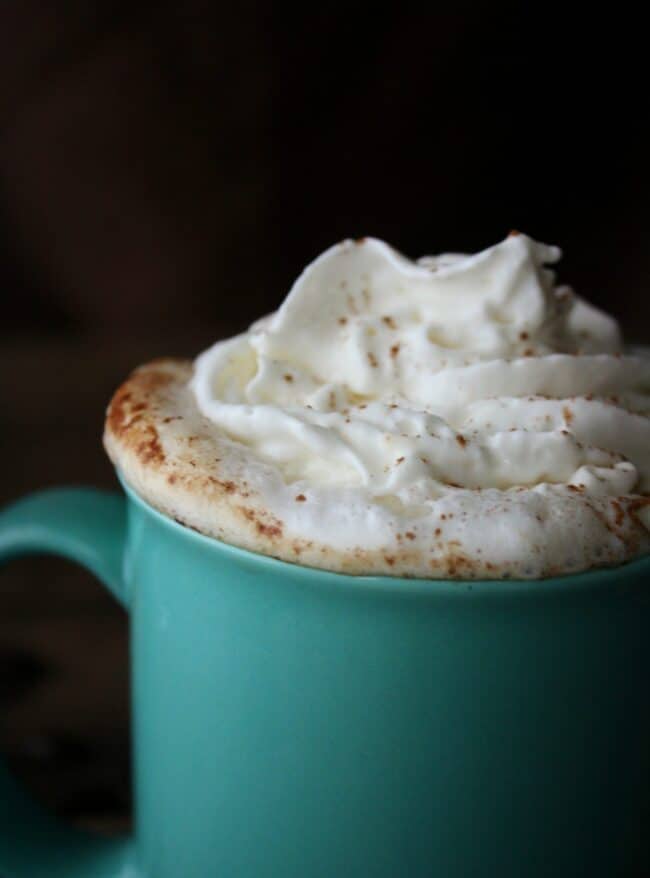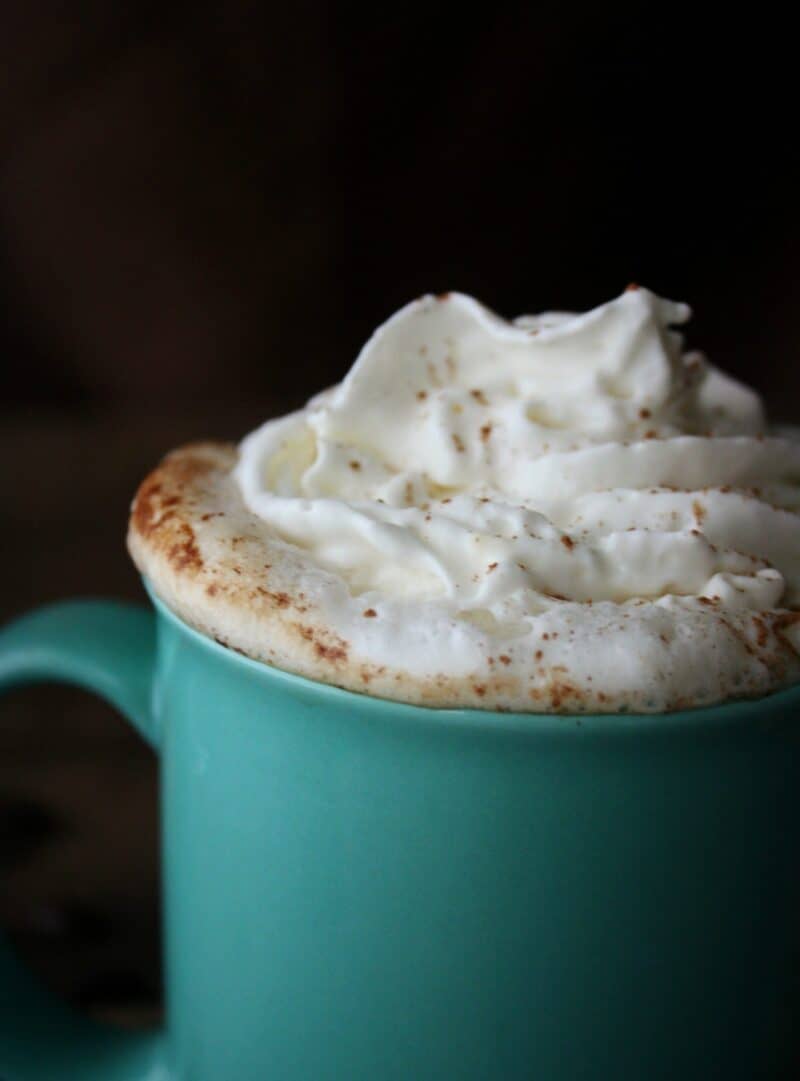 Image Credit
This Mexican coffee is totally indulgent, and only for the weekend! It contains Kahlua, a dash of vanilla syrup, and cinnamon. The whole delicious concoction is topped off with whipped cream.
Caramel Latte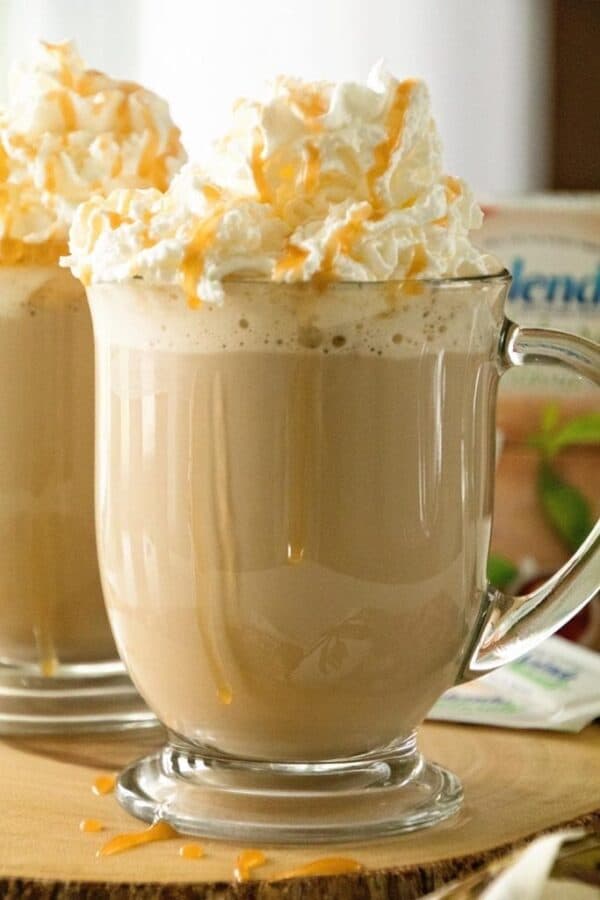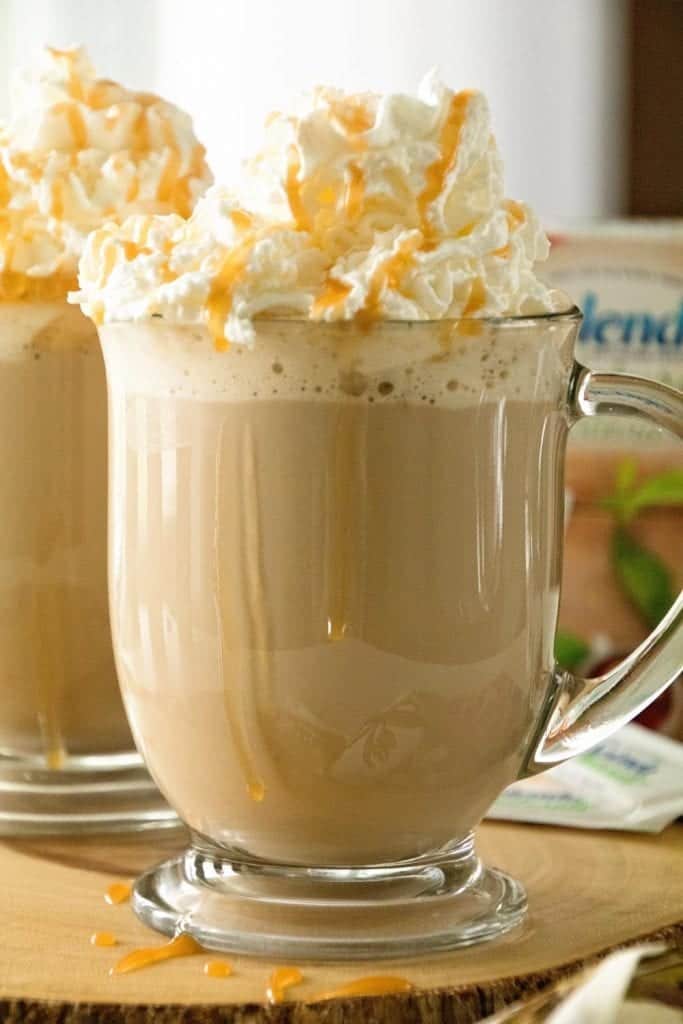 Image Credit
This homemade Caramel Latte is tasty and sweet. It uses caramel ice cream topping, which is an easy topping to have on hand for a sweet caramel surprise.
Pumpkin Spice Frappuccino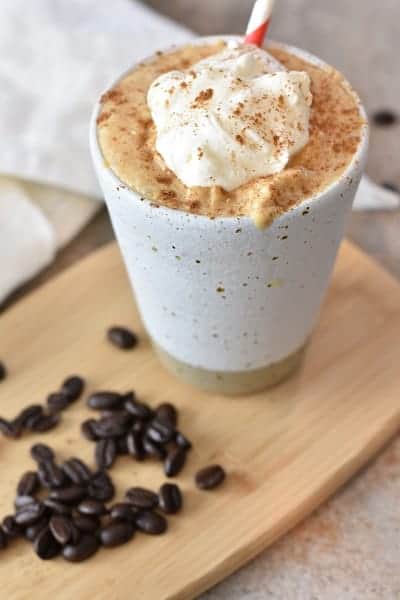 Image Credit
This Pumpkin Spice Frappucino is great if you are following a Keto diet. You can also make a hot version of this for colder days. It is a flavorful tasty drink especially for mornings when you have more time.
Snickerdoodle Latte
Image credit
This Snickerdoodle Latte is a warm espresso coffee drink, that is full of cinnamon and brown sugar. It makes a delicious tasty and warming drink that you can really enjoy savoring and sipping.
When you have a bit more time to spare, treat yourself to a more interesting and delicious coffee! These 8 delicious coffees are easy to make, and perfect for pampering yourself on a weekend!