If you are looking for ideas for beauty products to give as gifts take a look at these great DIYs.  Hand-made Christmas gifts are lovely to give, as they show the recipient that you care enough about them to make them something special. Everyone needs beauty products of some kind, and they are always such a wonderful pampering treat for someone to receive.
Most of these beauty DIYs can be made with ingredients that you have in your home and kitchen already. Placed in lovely containers any home made beauty gift can look spectacular and beautiful.
Take a look at all these great DIYs!:
Coconut Oil Bath Bombs from Hello Glow
These pampering bath bombs can be made with just 5 ingredients, and they take only minutes to make.  Bath bombs can cost a bomb bought in the stores! Give someone a lovely pampering bath treat with these.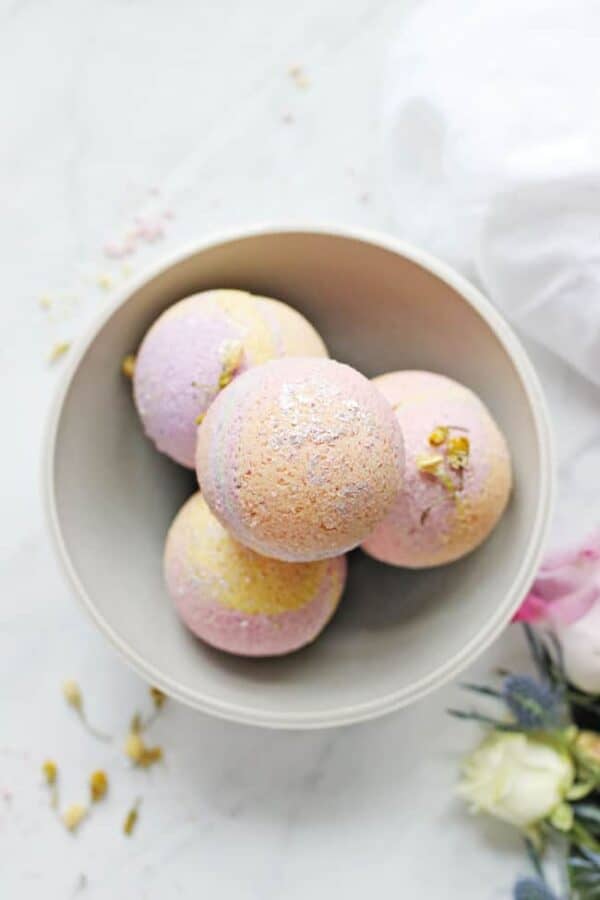 Photo: Hello Glow
Ginger and Coconut Oil Sugar Body Scrub from Food for my Family
This is a home made facial in a pot!  Ginger is good for inflamed and red skin, and the coconut oil is so moisturizing. This smells absolutely gorgeous too!  Find a pretty attractive pot to package it in and gift it to somebody you care about.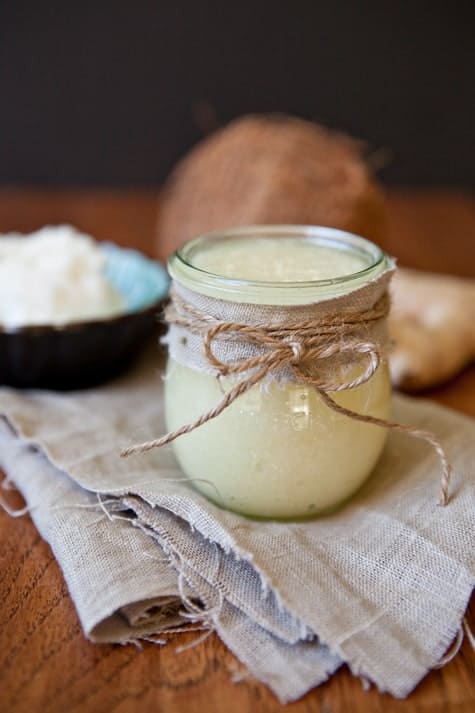 Photo: Food for my Family
Sparkling Flower-Scented Coconut Oil Sugar Scrubs from Boulder Locavore
These sugar scrubs look so beautiful and colorful and are full of creamy coconut oil. They smell absolutely gorgeous. Everyone's skin needs these!
Photo: Boulder Locavore
Apple Cinnamon Goat's Milk Soap from Simply Stacie.
This uses a goat's milk melt and pour base that is easily obtained from craft stores or Amazon.  The soap smells gorgeous and is an indulgent creamy moisturizing cleaner for skin, especially for dry winter skin. Doesn't your skin feel better just thinking about it?!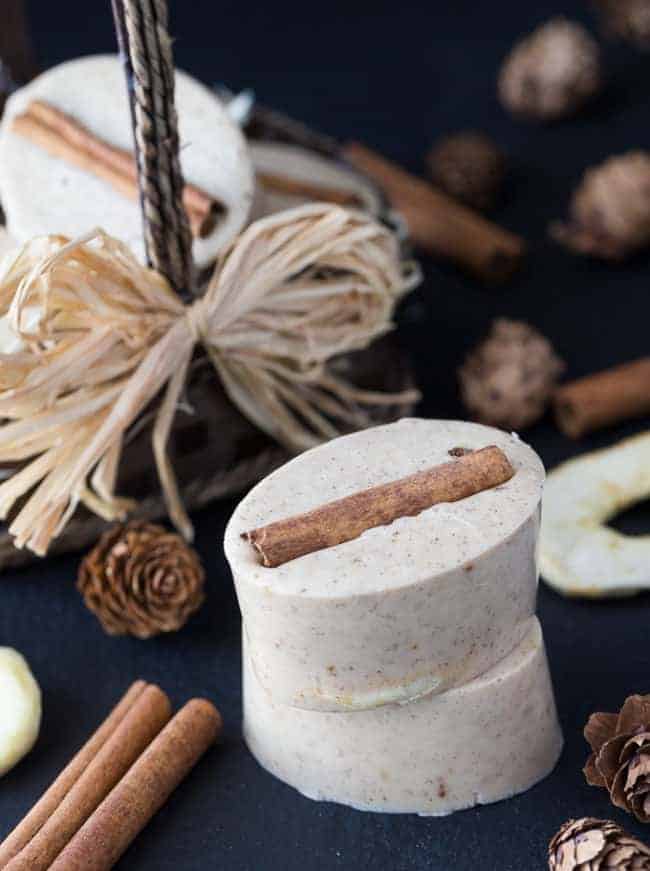 Photo: Simply Stacie
Calming Lavender body scrub from Make Calm Lovely
Yep, this one is one of mine!  I use this myself and know how calming, gorgeous smelling and pampering this sugar scrub is.  It is really easy to make and makes a lovely gift. Lavender is so calming and will really relax them as they use this special treat (make some for yourself as well!).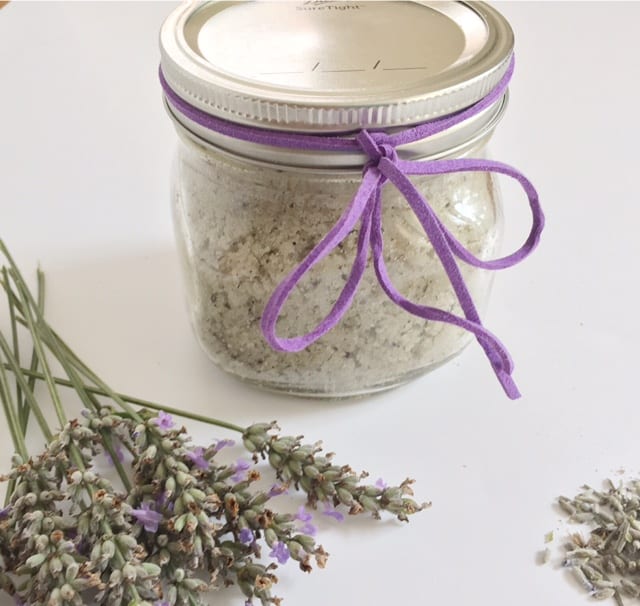 DIY All Natural Aftershave from Fellow Fellow
Here is a DIY to gift to the guy in your life.  This aftershave has patchouli and petitgrain. This blend of oils moisturizes, rejuvinates, cools and tones.  There aren't that many 'male' pampering recipes out there, so I was excited to find this one, and it really does make a lovely aftershave.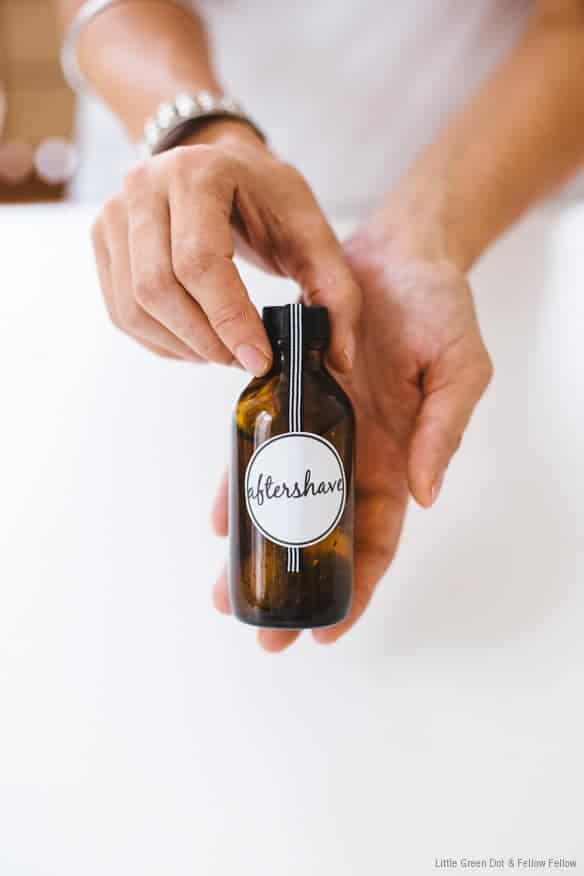 Photo: Fellow Fellow
Semi Precious Stone Soaps from Fall for DIY
These soaps look gorgeous and are so much fun to make!  The recipient will love this unique gift! They really do look like precious stones. Any recipient will just love displaying these in their bathroom!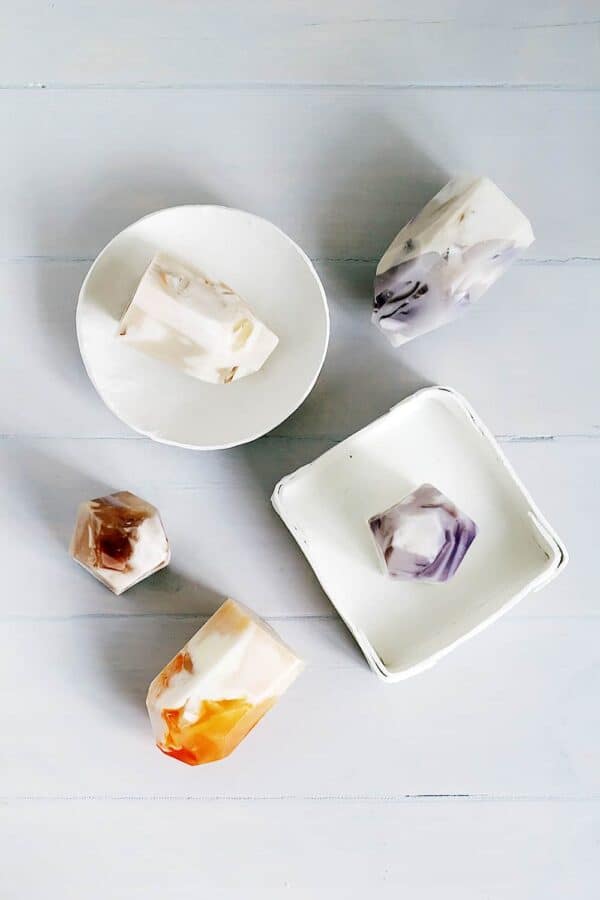 Photo: Fall for DIY
Oatmeal & Lavender Bath Soak from The Every Girl
These bath soak sachets are full of calming and comforting lavender and oatmeal. Just the thing to melt away the stresses of a long day, and give their skin some TLC.  They are a perfect gift for any man or woman.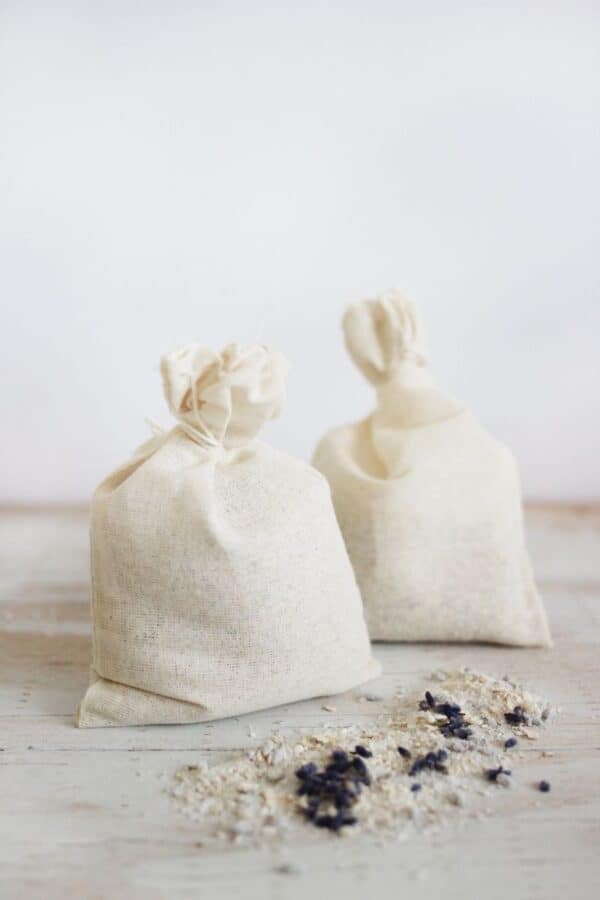 Photo: The Every Girl
Vanilla Bean Latte Soap from Offbeat & Inspired
This is a lovely gorgeous smelling soap that is easy to make, and would please anyone! Perhaps that coffee lover that you know would love to receive these!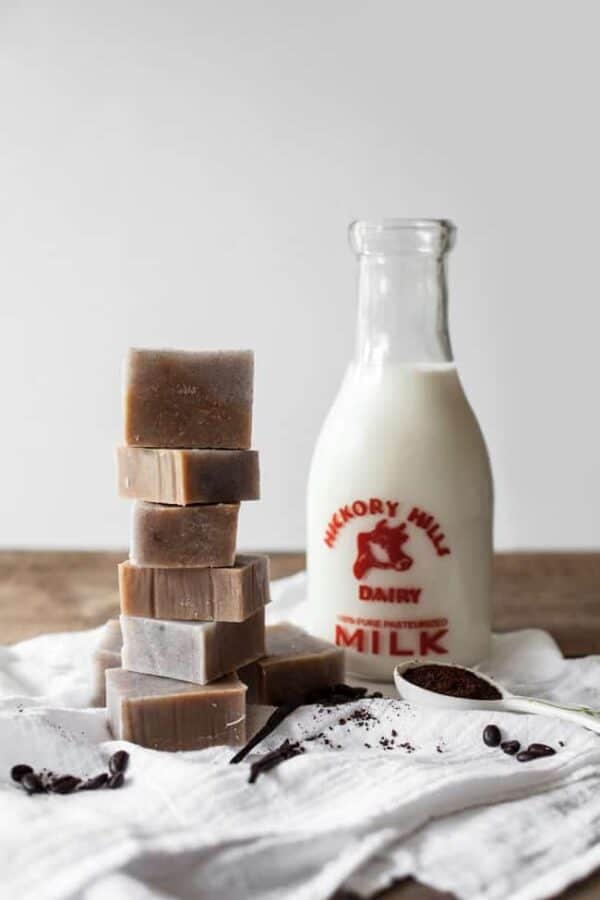 Photo: Offbeat & Inspired
Grapefruit & Peppermint Perfume from A Beautiful Mess
This is a gorgeous and unique DIY for making your own perfume to gift to somebody. Smells gorgeous!  If you know someone who loves Jo Malone perfumes, consider making this perfume that is very similar to those perfumes.  You could find some lovely and unique bottles to put this in.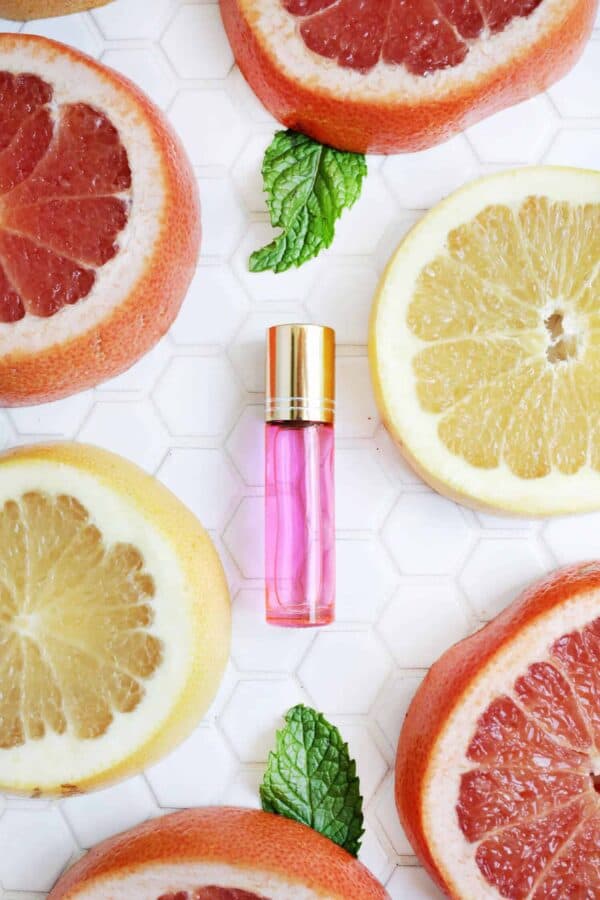 Photo: A Beautiful Mess
Hope you enjoyed this round-up of great DIYs for home made beauty products! I hope that you made at least one of these and that it was well received by the recipient!!