Looking for gift ideas for this year of years? These 11 great gift ideas are perfect for staying in and feeling pampered and comfortable too!
If you are looking for gift ideas to give friends and family this year here are 11 great ideas that they will love and cherish.
It has been a tough year, and everyone needs to feel comforted and calm. They are spending more time in their homes, both inside and out, and probably also working from home.
Give them special thoughtful gifts this year. These 11 suggestions are perfect for everyone on your gift list.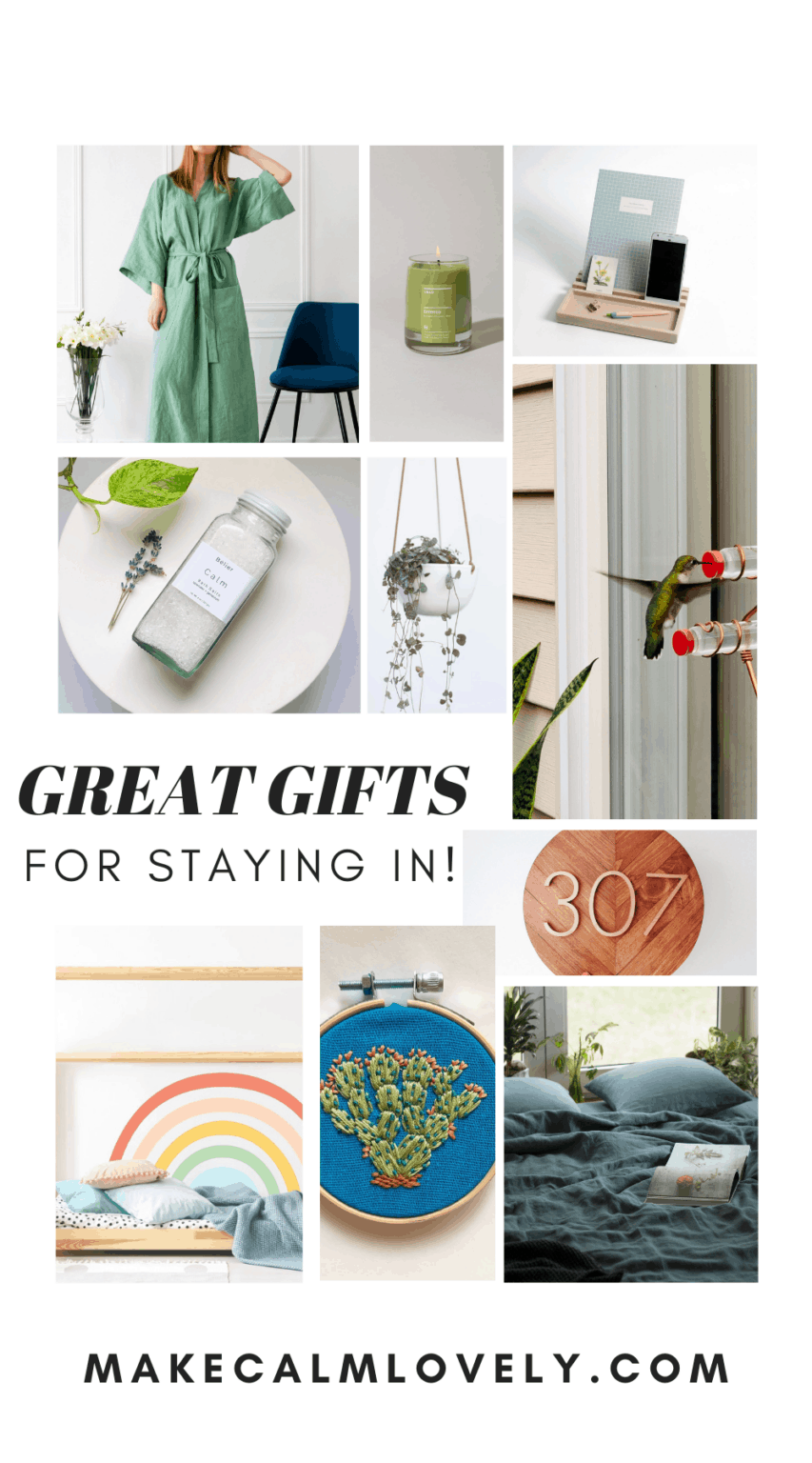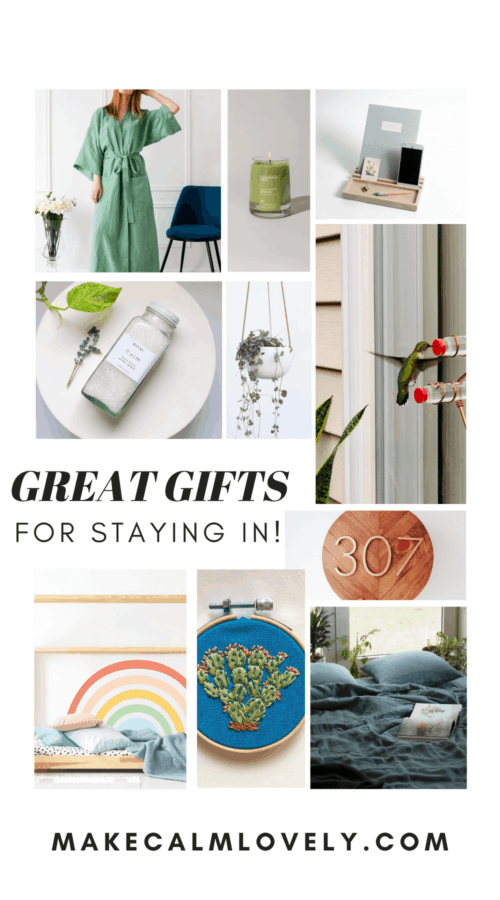 This post contains affiliate links. This means that if you click on a link and purchase something via that link I may receive a small commission, at absolutely no additional cost to you. You can read my disclosures here.
Embroidery Set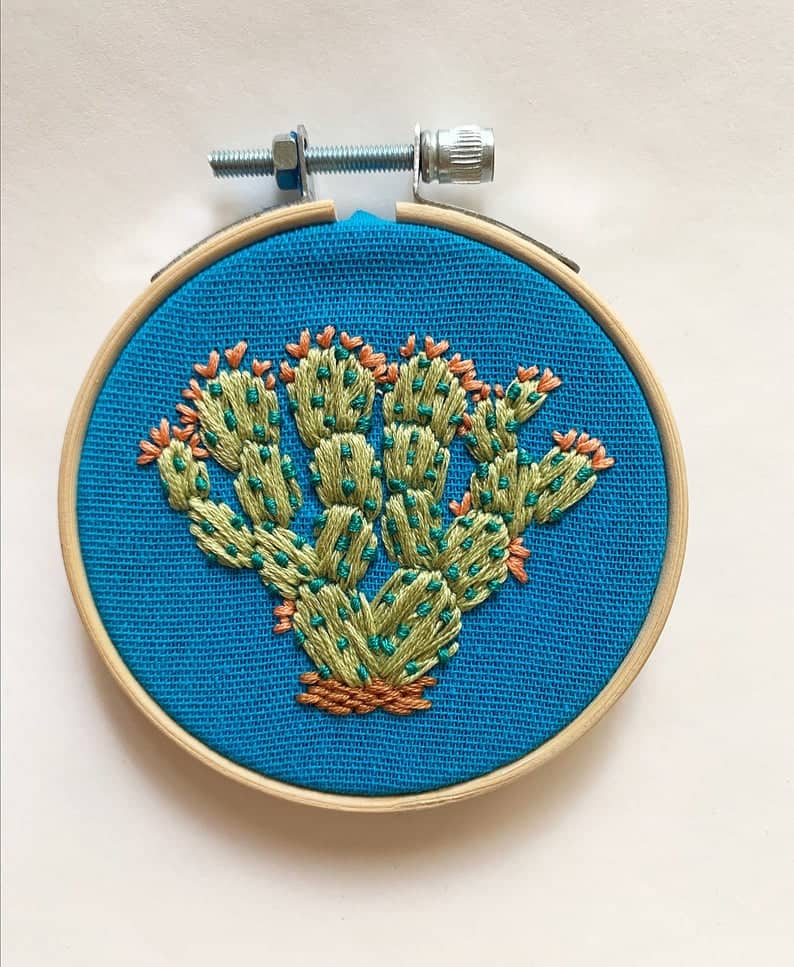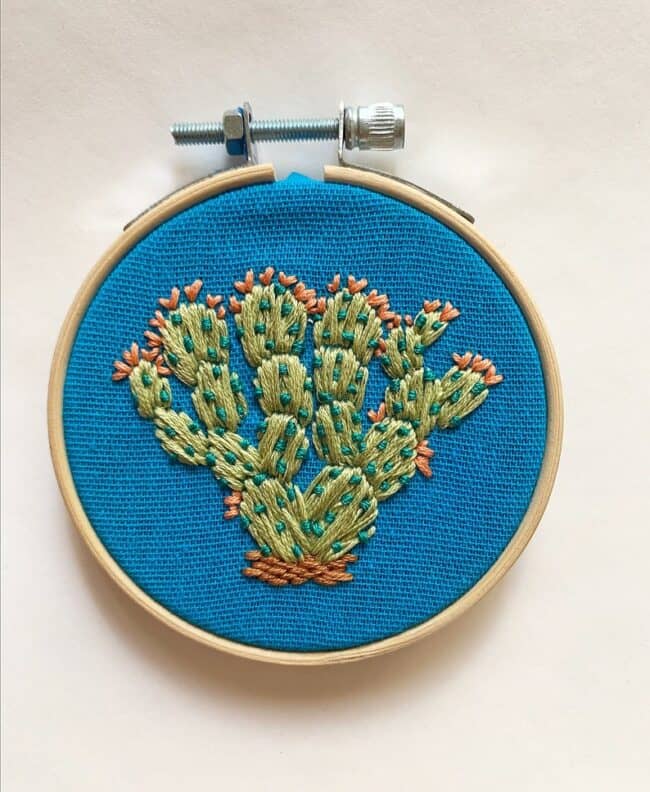 This pretty cactus embroidery set contains everything they will need to learn and make this really pretty piece of embroidery.
Arts and crafts are more popular than ever right now, and somebody who loves making things, or has always wanted to learn how to embroider, will absolutely love this.
Great Bed Linen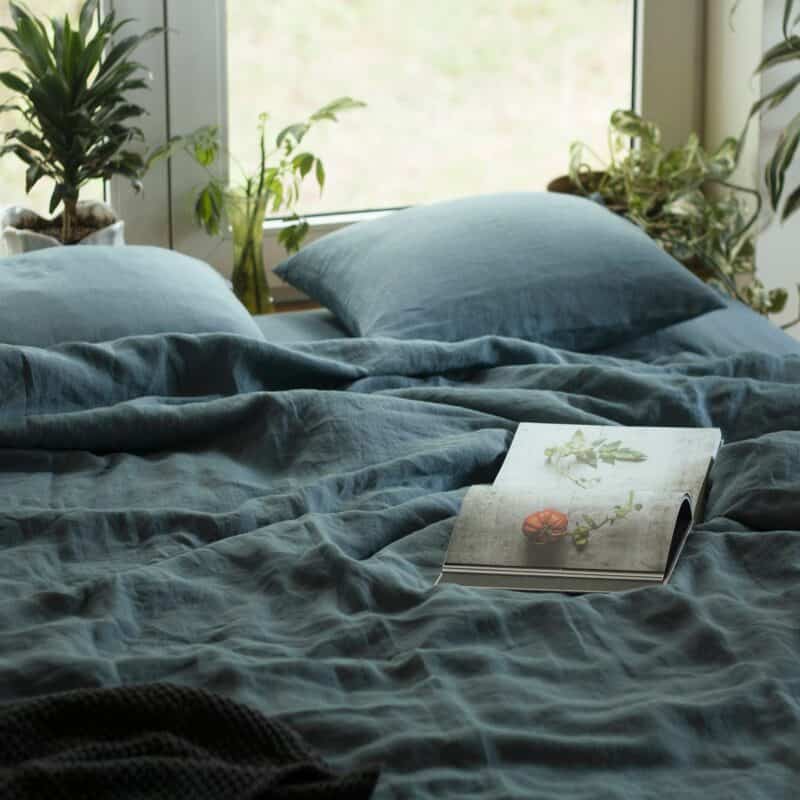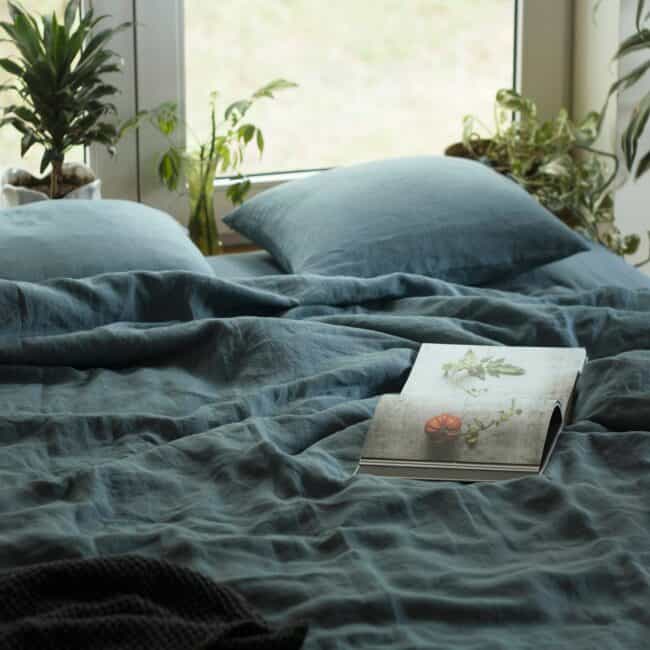 Nothing beats great bed linen. Bed sheets made of linen are soft, comfortable and so relaxing. This is a treat that most people won't ever buy for themselves.
Window Hummingbird Feeder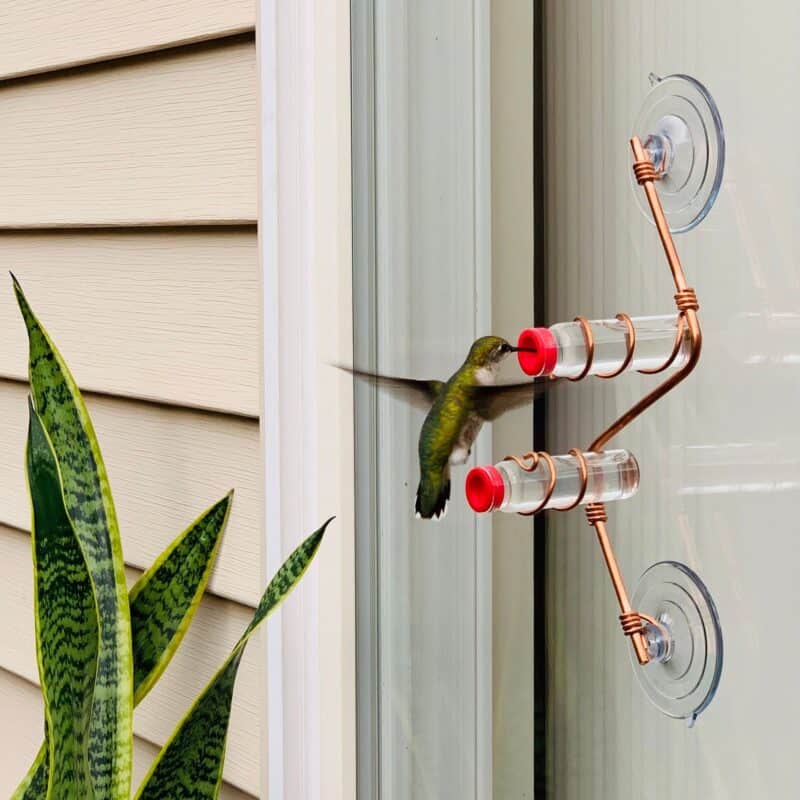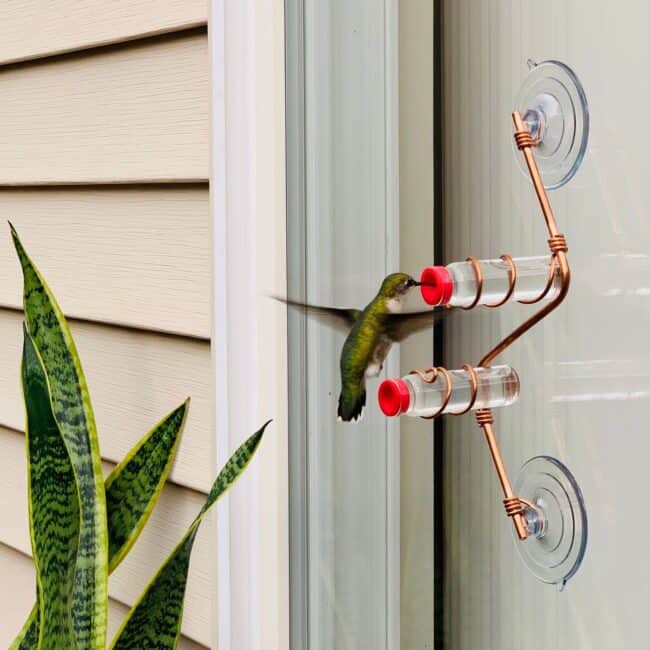 One of the best things about staying home is actually getting to watch the nature around you. This window hummingbird feeder will let them see hummingbirds close up from inside their own home!
Scented Candle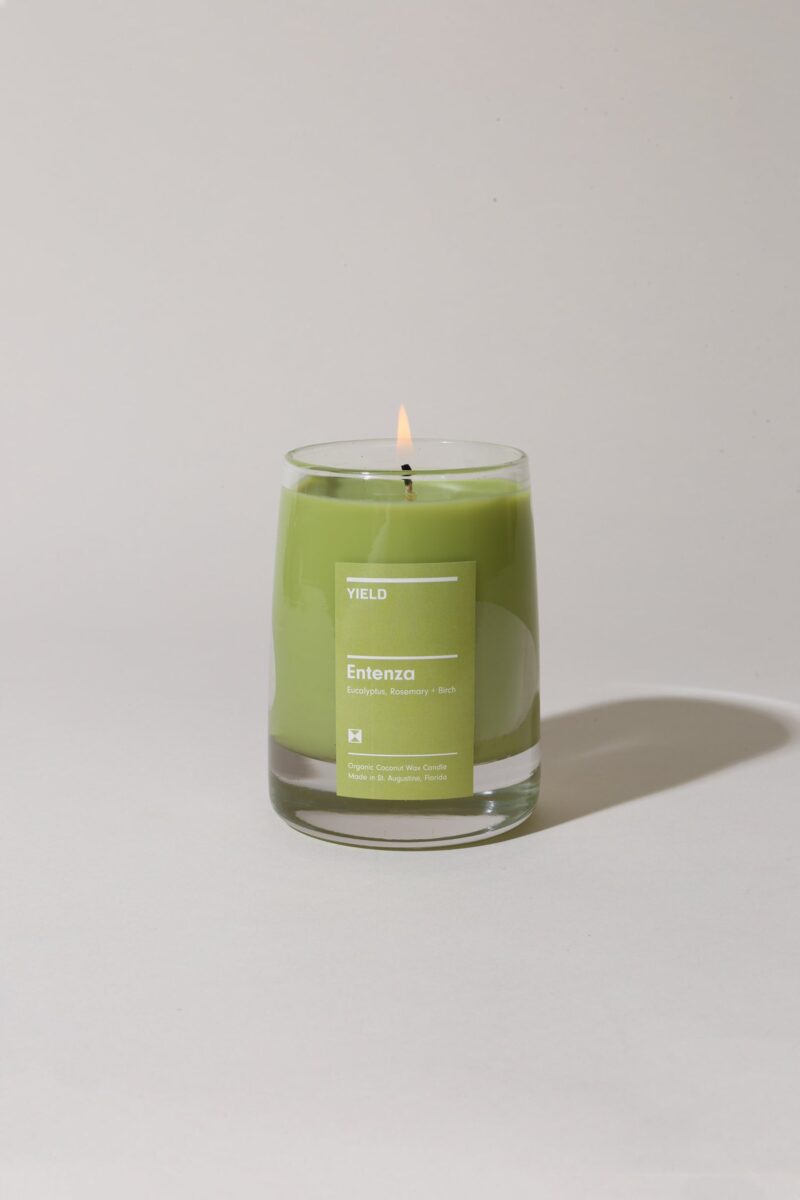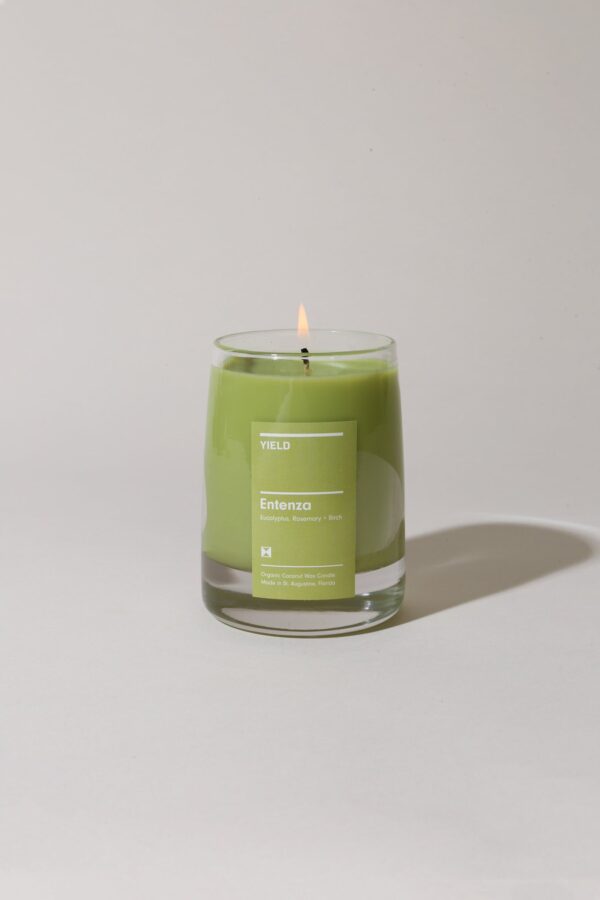 This lovely smelling candle has the scents of eucalyptus, rosemary and birch, and will make their home smell so welcoming and wonderful. Everyone loves a scented candle!
Hanging Planter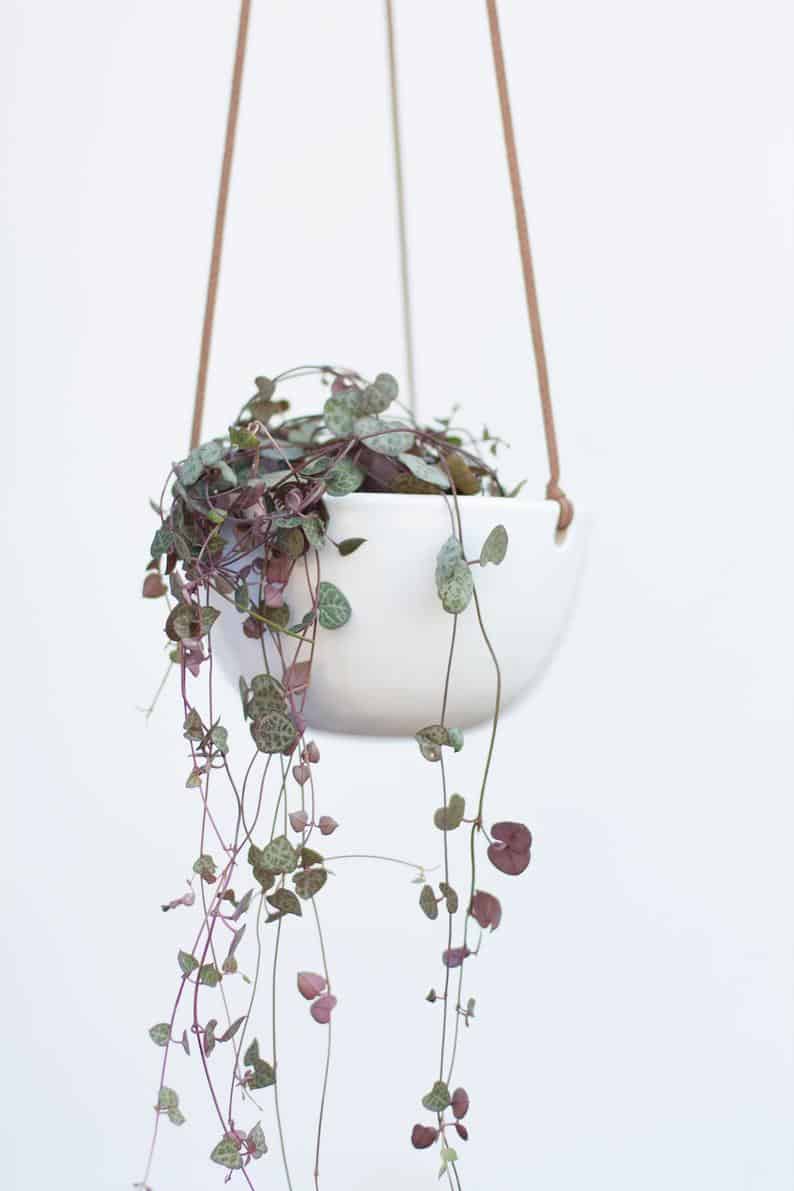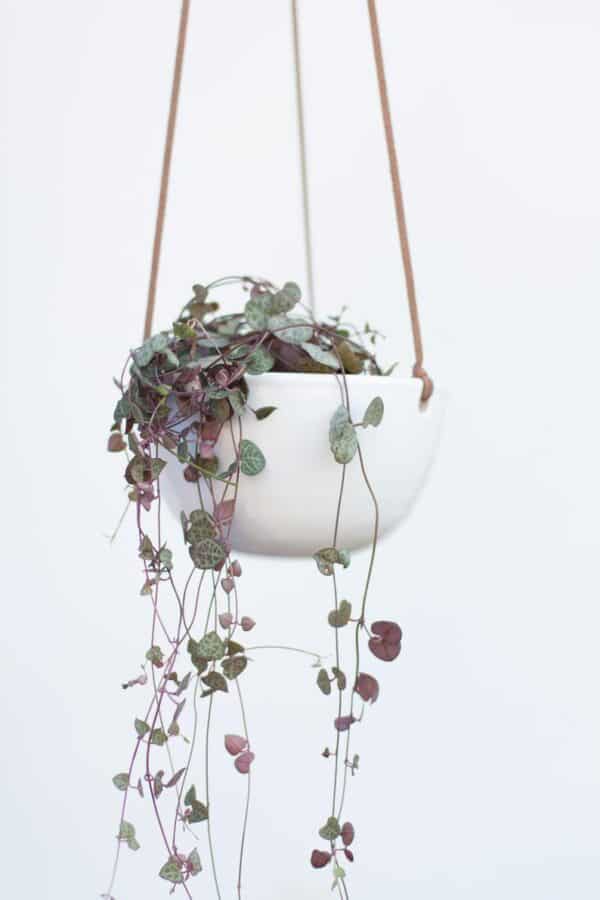 This pretty white hanging planter will really make their home lovelier. Give it with a plant, or just the hanger itself.
Chinese Checkers Wooden Board Game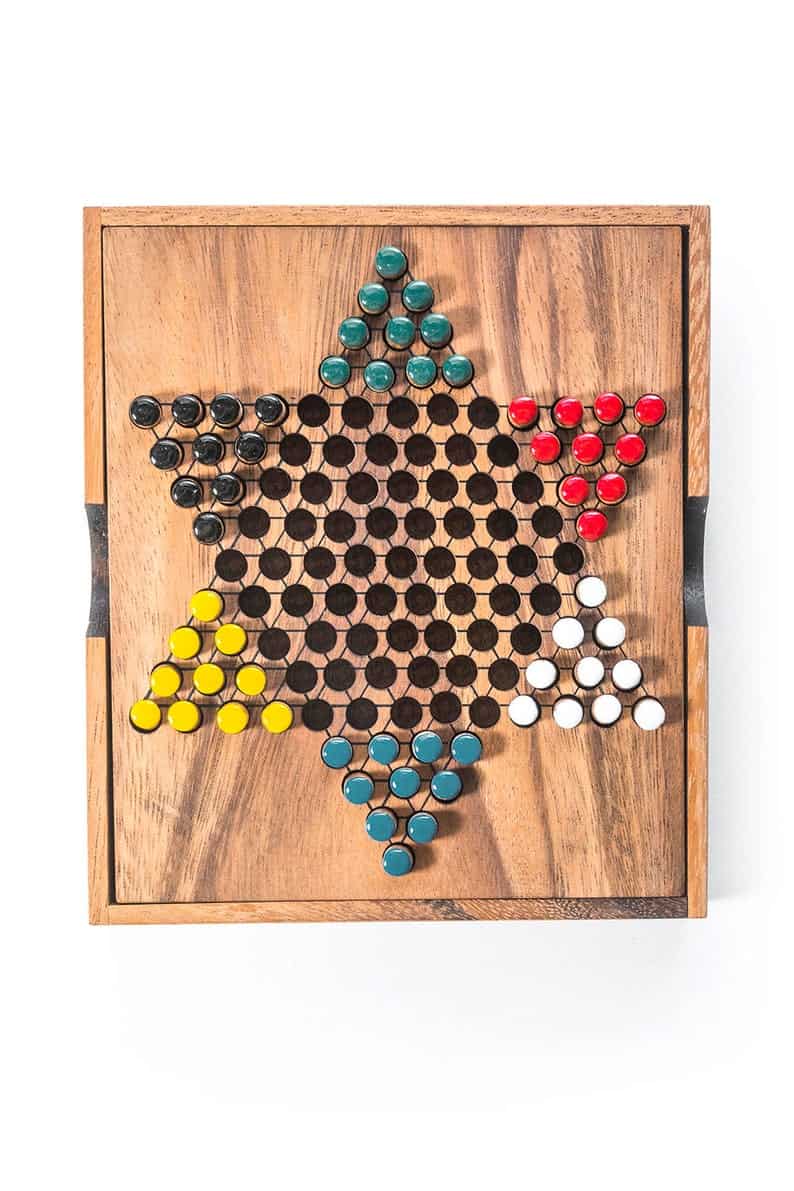 Board games are great for staying in, and creating special family time. This Chinese Checkers wooden board game is heirloom quality. It will last for years and years, and can be passed on to family members over time.
Desk Organizer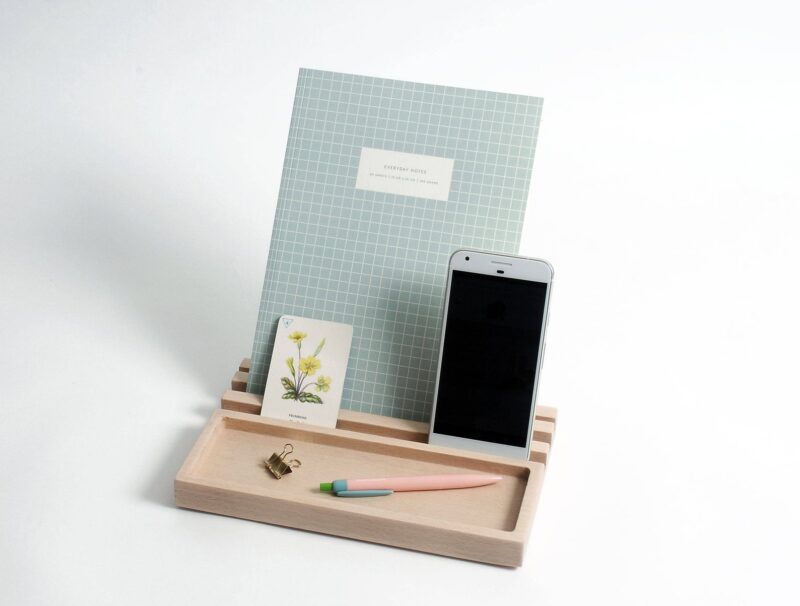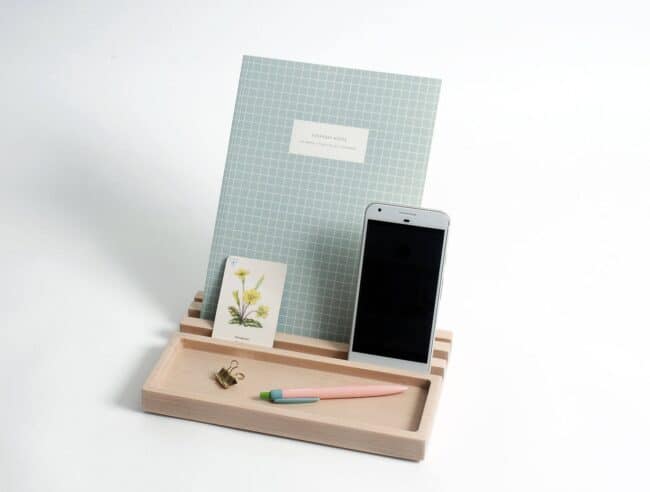 If they are working from home right now, they are probably trying to keep their desk and home as organized as possible. This useful desk organizer will help keep everything organized and where they know it is.
Relaxing Bath Salts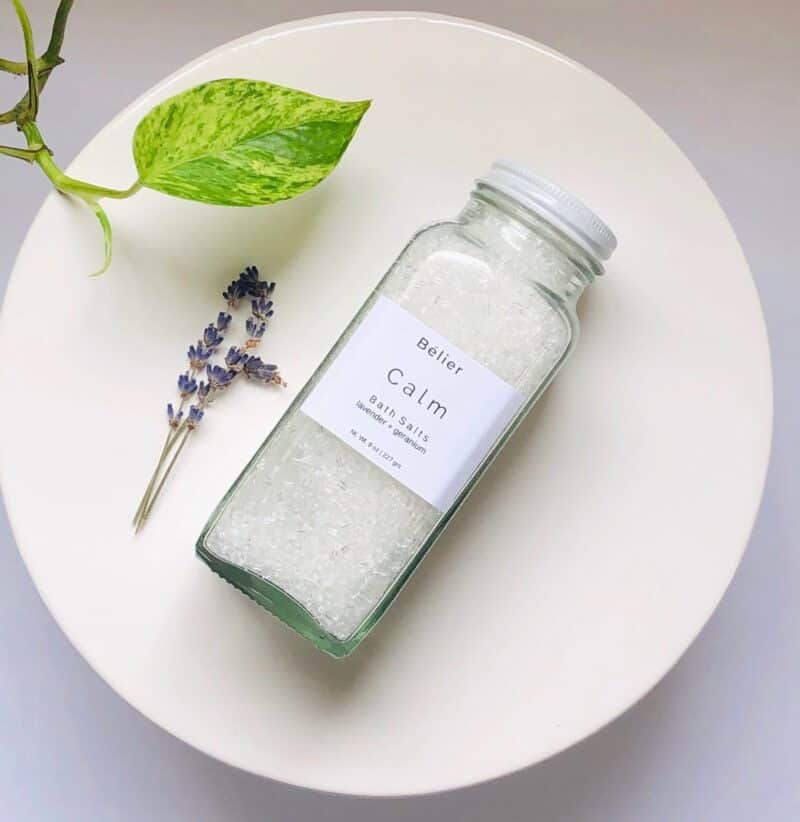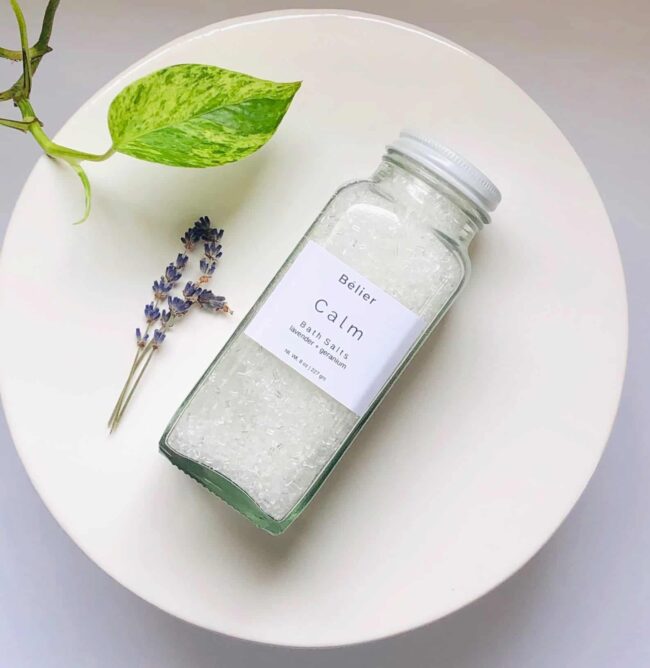 There is nothing better for winding down than a nice warm relaxing bath.
These relaxing bath salts have Epsom and Dead Sea Salts, perfect for easing stress, muscle pains, plus lavender and geranium essential oils that calm and relax.
House Number Plaque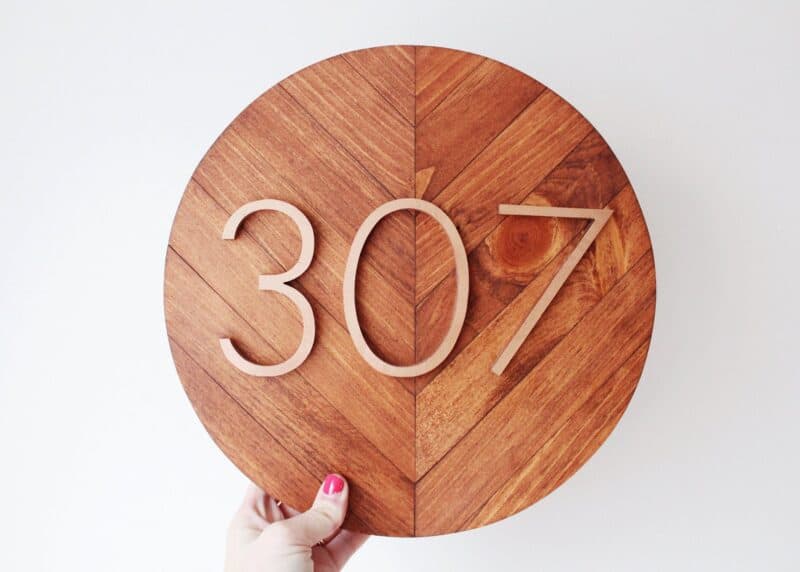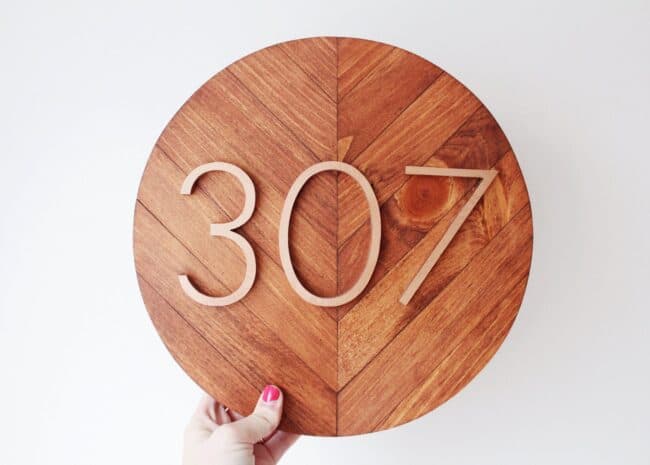 They are spending more time in their home right now, and their home is their special space. Therefore make it prettier on the outside too with this personalized number plaque.
Rainbow Wall Sticker
This really pretty rainbow wall sticker will make any wall in your home look bright and colorful, and great to be in!
This sticker is applied easily to a wall, and can be used in any room of their home – a kid's room, nursery, play room, living room, bedroom or wherever they will appreciate something colorful and bright!
Stonewashed Linen Kimono Robe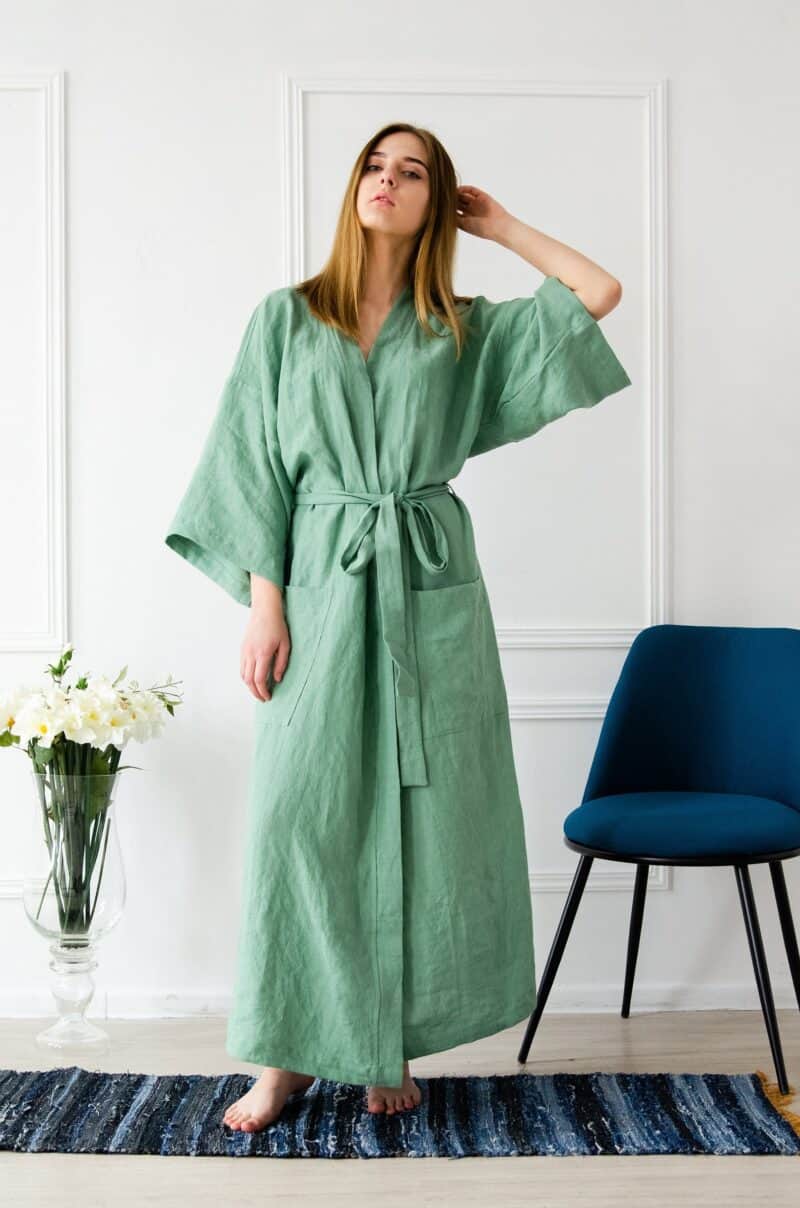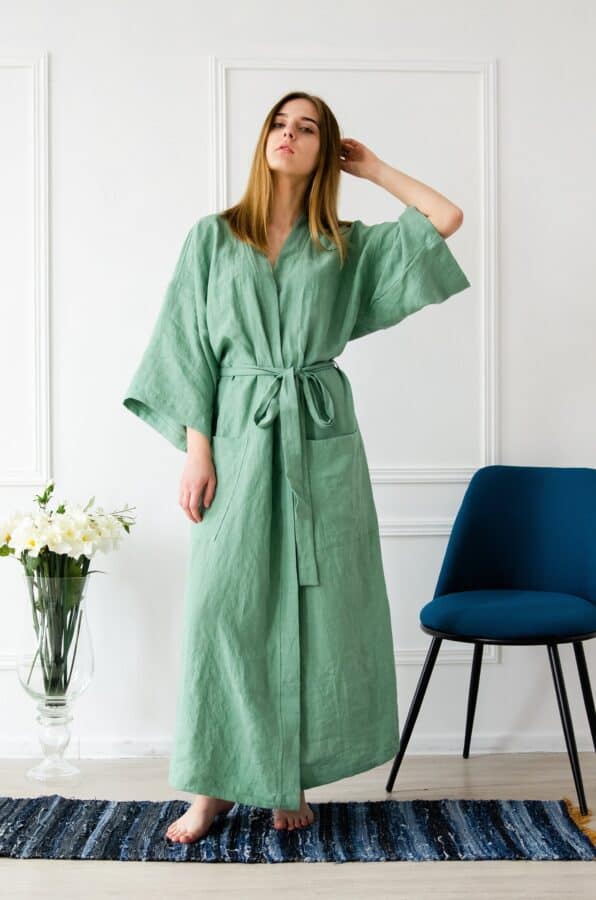 A beautiful comforting robe will be treasured for many years. With spending more time at home, they need to be comfortable. They are also looking for anything that makes them feel more comforted and pampered at this time.
Looking for gift ideas for this year of years? These 11 great gift ideas are perfect for staying in and feeling pampered and comfortable too!